Home
Dirty Tackle
YouTubers prove that hiding in Old Trafford toilets overnight to sneak into match isn't worth it
YouTubers prove that hiding in Old Trafford toilets overnight to sneak into match isn't worth it
November 24, 2016
A bad idea is proven to be even worse than you might've thought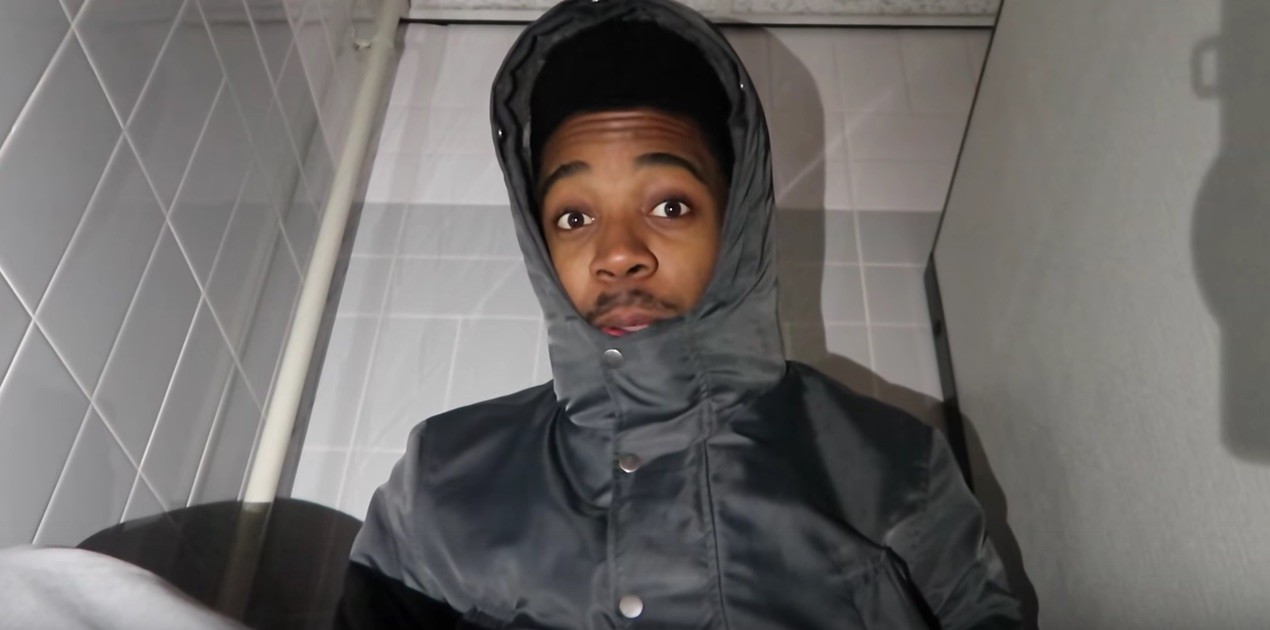 Many people have had the idea, but few have actually tried it. To go on a inexpensive stadium tour the day before a big match and hide in the bathroom overnight, then emerge before kickoff and laugh at all the rubes who paid over the odds to attend. It's the kind of thing you half-jokingly discuss over a few beers, but never actually put serious thought into how it would work.
Well, a couple of YouTubers have given it a go—at Old Trafford, no less—and the documentation of their miserable experience should be enough to dissuade anyone else from trying it.
At nearly 20 minutes, their video is tough to watch all the way through, but if you skip around you'll get a good enough idea of what happened. Basically, they paid to go on an Old Trafford stadium tour the day before Man United-Arsenal and when the time was right, they slipped away from the group and successfully evaded staff before ducking into one of the concourse bathrooms and each taking up residence in a toilet stall.
Now, this where two of their major planning errors became evident.
They chose to carry out this plan in November. It gets cold in November. And this makes sitting on a stadium toilet all night even more of an endurance test (one guy tried stuffing toilet paper into his coat for warmth, but it didn't help). They should've done this in either August/September or April/May.
They didn't bring enough food. I mean, come on now. If you're going to sit on a toilet all night, you might as well pack a feast.
Frozen and starved, the two stadium stowaways successfully navigated a couple of hilarious and panicky conversations with stewards through the toilet stall doors the next morning before finally emerging a few hours before kickoff. It seemed they had pulled it off, but after the match began, the authorities caught on (presumably because they didn't have seats) and the jig was up.
After admitting what they did and complying with a few rounds of interrogations, they missed the game but got away without any serious repercussions. And a terrible experience in the name of Internet notoriety came to an end.
If we learn anything from this caper, it's that paying 10 times the face of tickets for a big match is so much better than quietly sitting in a frigid stadium bathroom all night and then being laughed at by the police (it would've been great to see their faces when they unzipped his coat and all that toilet paper insulation floated to the ground) instead of getting to see the game.

Contributors
Howler
TAGS
WELL, IT DEPENDS ON WHAT YOU MEAN BY "FREE."
Enter your best email for full access to the site.