'Tis the season to start thinking about the ultimate gift: promotion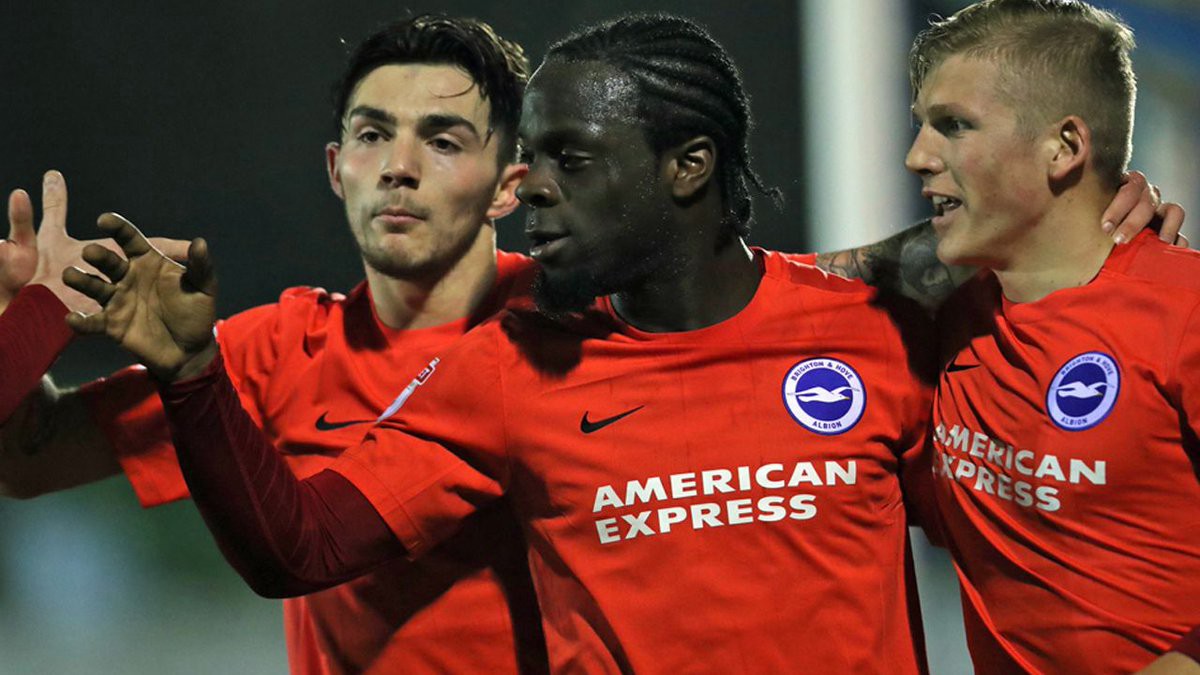 Ah, Christmastime: A time for optimism. And an opportunity to turn our eyes to the Championship, the confusingly-named second division of English football, and project who might take the three open Premier League spots that relegation leaves. The Championship occasionally gives us match-ups, like today's Brighton & Hove Albion vs. Leeds United tilt (2:45PM, BeIN), that serve as potential de facto previews of potential '17-'18 Premier League match-ups.
Brighton, currently second in the table, has been hovering in the top tier of the Championship in recent years, including a third place finish and a playoff loss to Sheffield Wednesday last year. They have a stable manager in Chris Hughton, a 30,000 seat stadium that wouldn't look out of place in next year's Premier League broadcasts, and they're currently on a 13-match unbeaten streak that bodes well for their chances to bypass the Championship playoffs altogether.
Leeds United, currently 4th, hasn't been in the Premier League since 2004, has had a rocky history spotted with financial challenges and, as recently as 2007, a 15-point penalty to start its League One campaign. They made the wrong kind of news (as they sometimes do) Thursday with a just-announced 18-month FA ban for not-new-to-controversy Leeds owner Massimo Cellino. Manager Garry Monk—the seventh in Cellino's two-and-a-half-year reign— is finding the form that might allow Leeds to come back to the top flight and resume long-dormant rivalries with Manchester United and Chelsea.
There are still ample opportunities for twists and turns in the Championship race, currently led by a Newcastle team that really does need to get back to the Premier League for its sake. But certainly, plugging either Brighton or Leeds into the current mix of top-flight teams makes for good promotion conversation, when musings over relegation possibilities give way to that.

Contributors
Howler
TAGS
WELL, IT DEPENDS ON WHAT YOU MEAN BY "FREE."
Enter your best email for full access to the site.