This day in football history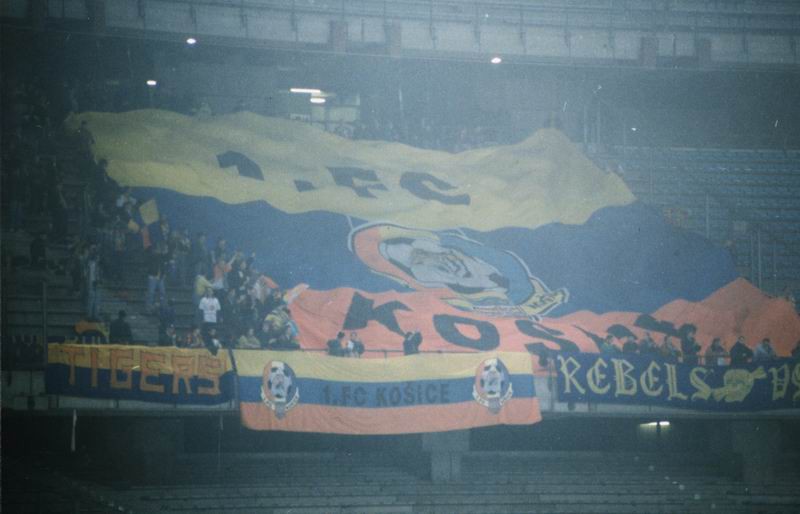 On 10 December 1997, FC Košice lost 0–1 to Feyenoord, thus becoming the first-ever team to bow out of the Champions League with zero points.
Reigning champions of Slovakia's top flight, Košice reached the group stage by beating Icelandic club ÍA 4–0 on aggregate in the first qualifying round, then defeating Spartak Moscow 2–1 on aggregate in the second qualifying round. In doing so, they were the first Slovakian club to make it to the group stage.
But their good fortune ended there. They failed to even score in their first three matches, opening the tournament with a 3-goal loss to Manchester United, followed by a 2–0 loss to Feyenoord, then a 1-goal loss to eventual finalists Juventus. They improved in the rematch with Juve, but still fell, 3–2, then lost again to man United, 3–0. They were already guaranteed to finish at the bottom of the group regardless of the results in their last match against Feyenoord, who were also mathematically eliminated from the competition.
Played at the Lokomotiva Stadium in Košice, the hosts kept it close for most of the match and nearly walked away with a point, but succumbed to an 81st-minute strike from Giovanni van Bronckhorst to end the tournament's worst campaign in history with six losses in six matches.

Contributors
Howler
TAGS
WELL, IT DEPENDS ON WHAT YOU MEAN BY "FREE."
Enter your best email for full access to the site.