Home
Dirty Tackle
Shanghai Shenhua make big money offer to Santiago Muñez of the Goal! films
Shanghai Shenhua make big money offer to Santiago Muñez of the Goal! films
December 29, 2016
The Chinese Super League's investment in foreign stars extends to fictional characters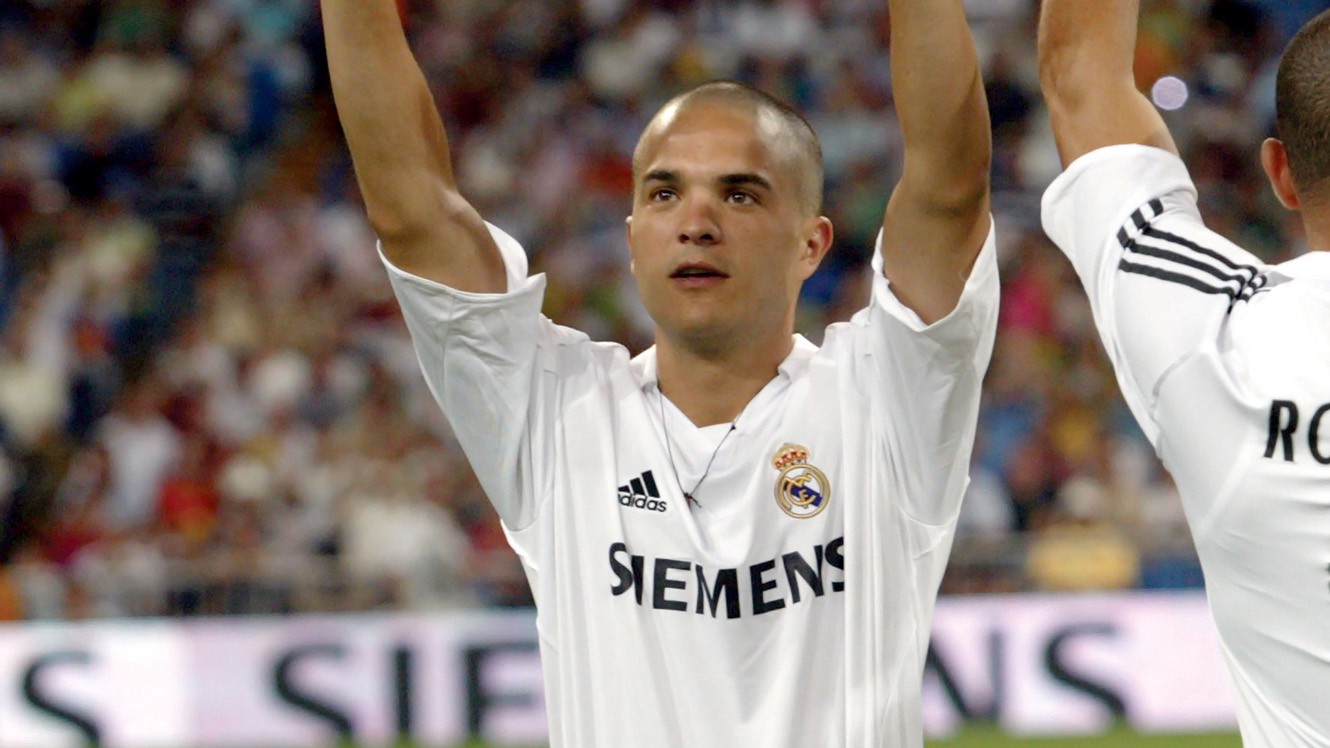 Shanghai Shenhua have made an audacious offer of €20 million per season to fictitious Mexico international Santiago Muñez. Portrayed by actor Kuno Becker, Muñez played for Newcastle United and Real Madrid in the Goal! trilogy, released between 2005 and 2009, turning the character into an internationally beloved star. Now Becker is weighing up taking Muñez out of retirement to play for Shenhua.
"After playing Santi in three films, I thought I was finished with the character," the 38-year-old Becker said when asked about the offer. "And when my agent first told me about Shenhua's proposal, I didn't believe him. But I spoke to the club's executives and Gus Poyet, the manager, and I'm impressed by their belief in this project. I'm still not sure how it would work since I'm not actually a footballer, but it's difficult to ignore the money they're offering."
Shenhua have already paid Disney a transfer fee of €60 million for the rights to the character and it is believed Becker would be required to answer only to "Santiago Muñez" or "Santi" both on and off the pitch for the duration of the Chinese Super League season.
This move follows the signing of Carlos Tevez to a contract that reportedly makes him the highest paid player in the world. It also comes amidst rumors that Guangzhou Evergrande have put in a bid for animated character Captain Tsubasa and Shanghai SIPG are looking to make Gunnersaurus the world's highest paid mascot.

Contributors
Howler
TAGS
WELL, IT DEPENDS ON WHAT YOU MEAN BY "FREE."
Enter your best email for full access to the site.