Home
Dirty Tackle
Toronto FC lose MLS Cup after tempting fate with premature trophy display case
Toronto FC lose MLS Cup after tempting fate with premature trophy display case
December 11, 2016
And a new sports curse is born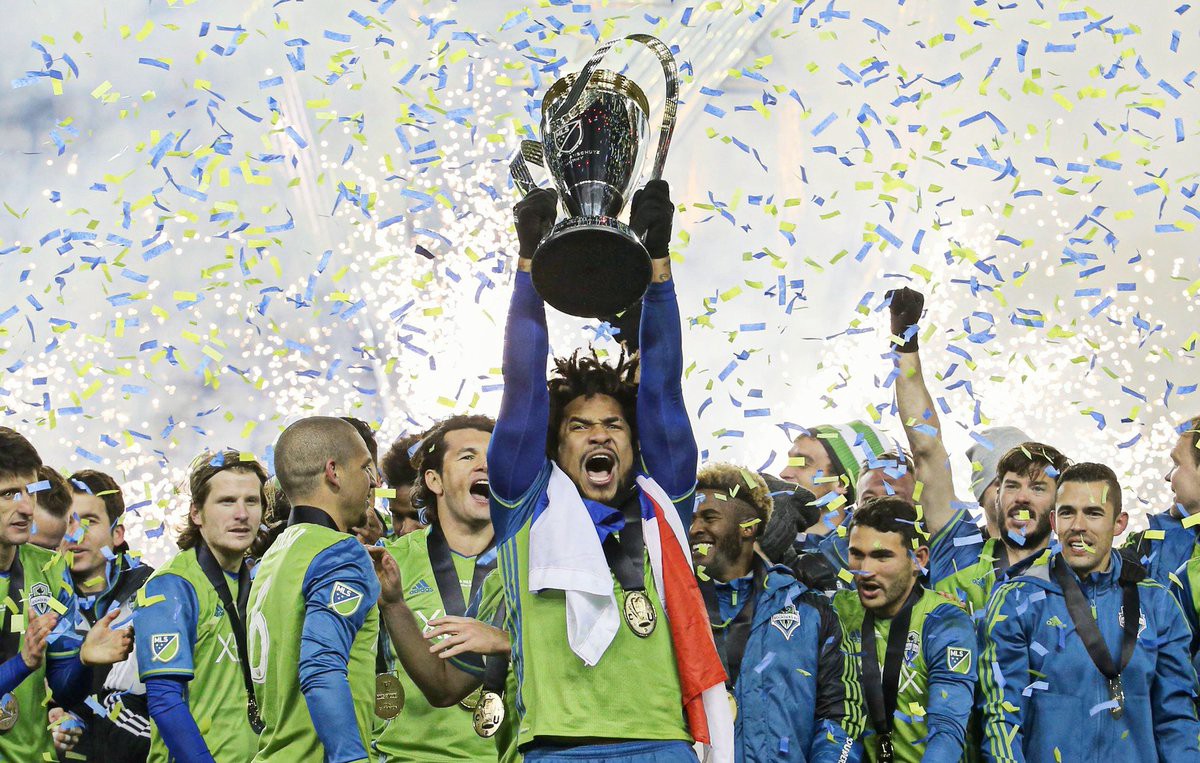 Over Toronto FC's brief existence, they have developed a reputation for continuously inventing new ways to shoot themselves in the foot. They didn't reach the playoffs (a low bar given that more than half the league qualifies) until last season—their ninth in the league. This season, however, things were different.
Led by the likes of Sebastian Giovinco, Michael Bradley, and Jozy Altidore, they've built a strong team and the club that had never won a playoff game suddenly won three rounds in a row.
Riding this unfamiliar high of success and relishing the added bonus of hosting the MLS Cup final, everything seemed perfectly alined for Toronto to prove their critics wrong and stand atop the MLS mountain instead of getting crushed by yet another self-created avalanche.
But then they got a little ahead of themselves. And as ESPN's Doug McIntyre revealed two days before the final, Toronto already had a specially marked display case for the trophy they were sure would soon be theirs.
Toronto FC has a spot all picked out to display the MLS Cup they're hoping to win Saturday night against the Seattle Sounders. pic.twitter.com/JlJr3ZjNef

— Doug McIntyre (@ByDougMcIntyre) December 8, 2016
And it wasn't even new! Nor is it the only one.
For those thinking TFC just erected this, it's been there all year, next to another empty display for the CONCACAF Champions League trophy. https://t.co/ci6nuJMYkw

— Doug McIntyre (@ByDougMcIntyre) December 8, 2016
Anyone familiar with sports knows that curses have been born of far less than this. I don't care if you're superstitious or not—this is the type of thing that bends the laws of science to create a magic vortex of karmic punishment. And for Toronto FC, that's exactly what happened.
Facing a Seattle Sounders team that sat in last place and fired the only coach they've had in July, then finished the season with the seventh best record in the league before mounting their playoff push, Toronto had to be feeling good as they looked more dangerous during the match. It remained scoreless into extra time, but when Jozy Altidore's header that should have produced a dramatic winner for the home side was miraculously saved by Seattle's Stefan Frei, it started to become clear that great forces were working against Toronto and their MLS Cup display case.
The match then went to a shootout, which Seattle won 5–4 to claim their first ever MLS Cup in spite of having exactly zero shots on goal (Toronto had seven). No shots on goal. None. Zip. Nada. And the trophy was theirs.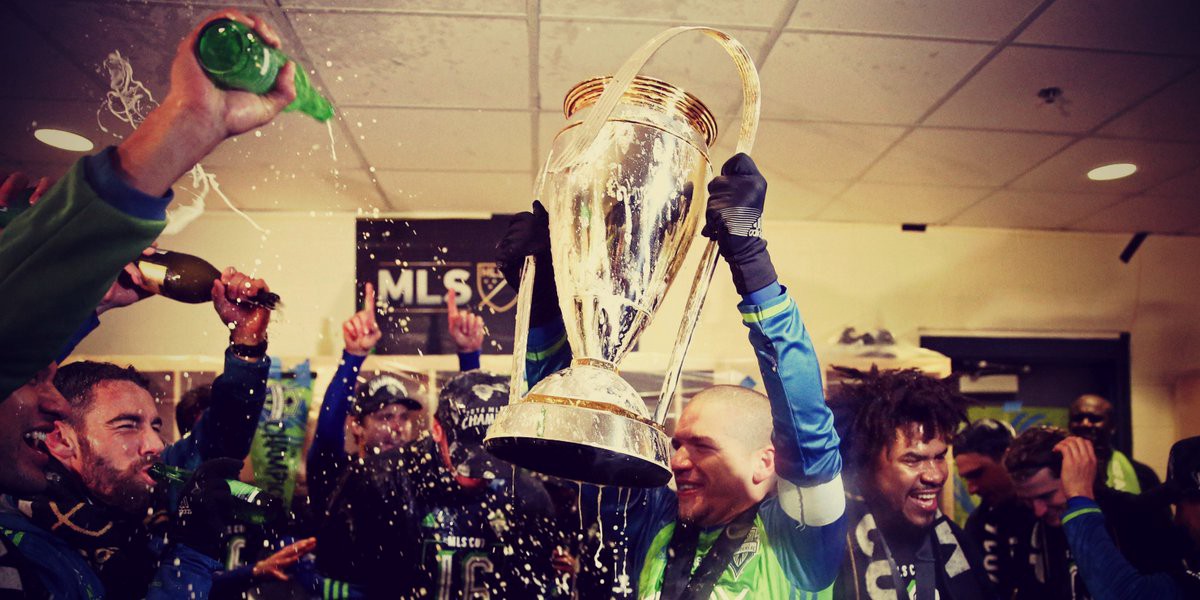 The only way Toronto can overcome this self-created disaster is to destroy the building that houses that still empty display case and hope the next 100 years pass quickly. This is only the beginning.

Contributors
Howler
TAGS
WELL, IT DEPENDS ON WHAT YOU MEAN BY "FREE."
Enter your best email for full access to the site.