Your football Secret Santa picks and giveaway winners
December 12, 2016
The results from our festive Art of Football competition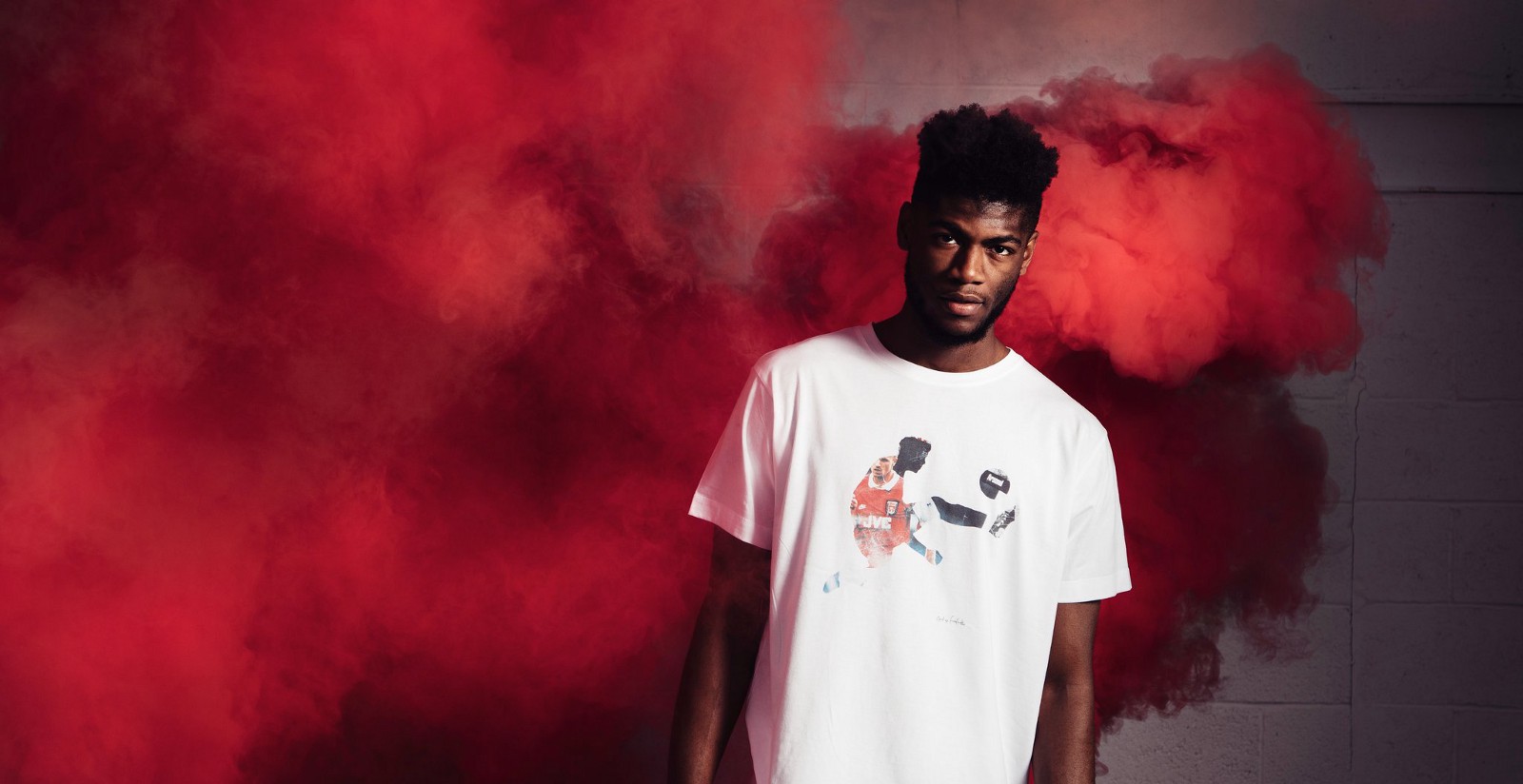 We asked you to tell us what Secret Santa gifts you would get for three football personalities for the chance to win a gift card from our friends at Art of Football and now the results are in!
First, the runners-up:
I'd give Luciano Spalletti a pair of knee pads to assist him in "asking" Totti to stay another year.
I'd get Joe Hart an appointment with the best podiatrist in Manchester so that he can get his feet checked out and fixed to Pep's specs.
Stock in Colgate for Jurgen Klopp. That smile, man. That smile. —Nick

Neymar: Life Alert
Pep Guardiola: Emily Post's book on manners and etiquette, chapter on how to give a proper handshake.
David Luiz: Set of rakes —Jim

1. For Artur Boruc: ownership to a chemical plant right next to a corn field. How and where he chooses to dump the chemicals is up to him.
2. For Vincent Tan: red, high-waisted dress pants, a red belt, and tickets to a Pitbull concert.
3. For Nicklas Bendtner: another square foot of land, so he can be twice as lordly. —Thao

I'd give Dimitar Berbatov 1,000 Marlboro Lights, Jamie Vardy his own game-day helicopter (not corporate, but Apocalypse Now style), and Frank Lampard the leading role in Taken IV. —KB
[Frank does look like a young Liam Neeson, doesn't he? —Brooks]

For Zlatan, I would give him one of these weird ass shirts.
For Arjen Robben, I'd gift a full scuba diving set. (It has been two years. I'm still incensed.)
And for Iker Casillas, I would probably buy an entire litter of puppies. The man needs it. —Kerry

I would purchase Lionel Messi a Gonzalo Higuain action figure and a firecracker, to be combined as Messi pleases. A mouthguard for Luis Suarez, and and an Adipose toy (a creature made of fat from Doctor Who) for the aforementioned Higuain (in reference to all the stories like this one.) —Orion

And our two winners:
David Moyes : A four-leaf clover LED light for his dark rooms, and his luck.
Jose Mourinho: Lots of chewing gum and football boots for kicking at players' faces, to emulate Sir Alex.
Wayne Rooney: A PS Vita to keep him company on the bench until the 63rd minute. —Syamantak

Cristiano Ronaldo: I would get him a year's supply of rip away t-shirts to cut down on the time he takes to remove his shirts. Think about how much time that could save him over a whole year.
Frank Lampard: He would receive season tickets for New York City FC, so he could enjoy the club he has probably already forgotten.
Zlatan Ibrahimovic: He gets a private tour to the Eiffel Tower (that may or may not now be a statue of him). He deserves the best after the season thus far. —Sonja

Congrats to our winners and thanks to everyone who entered! Hopefully the real Santa takes your advice and delivers all of these gifts to their intended recipients.

Contributors
Howler
TAGS
WELL, IT DEPENDS ON WHAT YOU MEAN BY "FREE."
Enter your best email for full access to the site.