Bruce Arena gets his first U.S. win in 11 years
February 4, 2017
…thanks to a kid who was 12 years old in 2006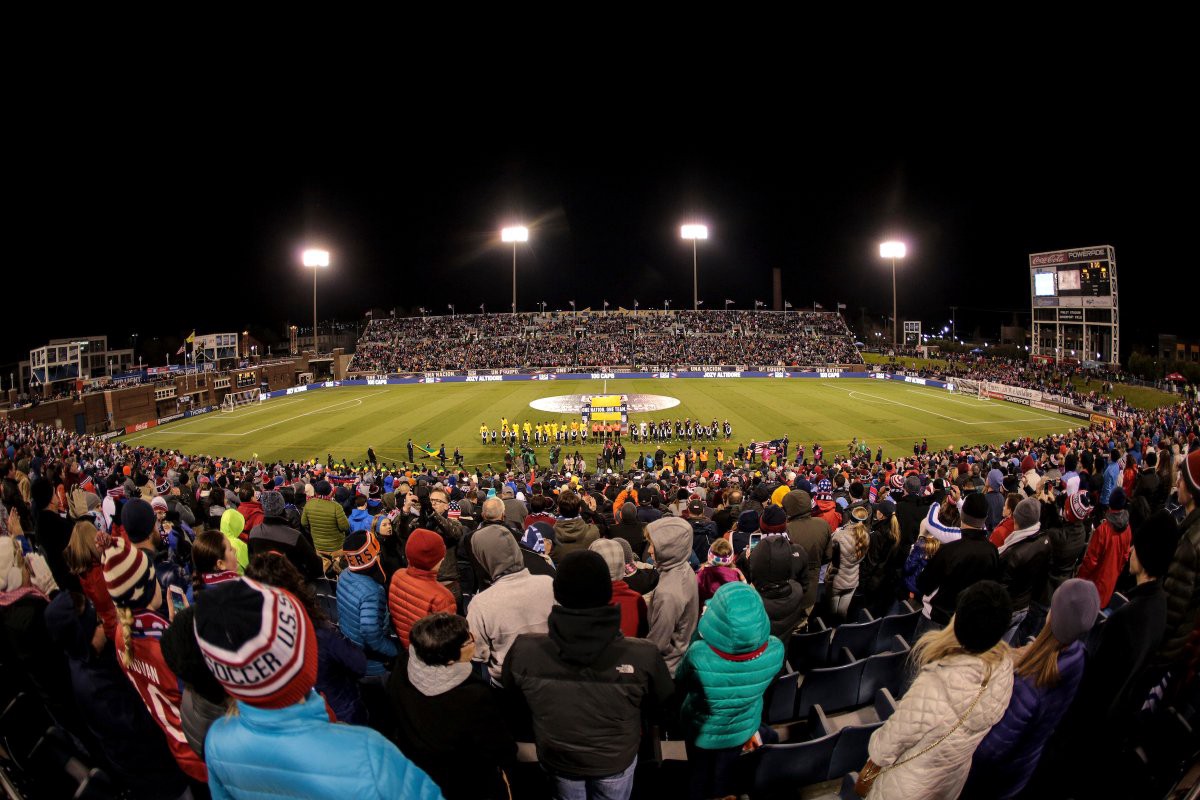 The U.S. beat Jamaica 1–0 in the second friendly of Bruce Arena's second stint as the team's manager, following a 0–0 draw with Serbia that was only slightly less drab than this victory. Starting the match with a line-up straight from the island of misfit toys, it should've been clear that this match, like the previous one (and every other January/February friendly ever played) wasn't about the result. It was about getting a look at some different players before resuming the serious business of World Cup qualifying. And trying to stay awake.
We're ready. Are you? Revealing the #USMNT Starting XI for #USAvJAM.

What to know about our lineup: https://t.co/RfBrXm3vef pic.twitter.com/ZWiZZoIPx4

— U.S. Soccer MNT (@USMNT) February 3, 2017
Jordan Morris finally rewarded fans dedicated enough to watch these last two matches in the 59th minute by finishing a sequence that would've made Arsene Wenger cry.
And that was pretty much the only thing worth mentioning.
The performances in these two matches probably wasn't enough to give the team the jolt of confidence they need going back into qualifiers, but that was always going to be tough for a couple of winter friendlies to accomplish. So it's probably best to just enjoy the goal and move on.

Contributors
Howler
TAGS
WELL, IT DEPENDS ON WHAT YOU MEAN BY "FREE."
Enter your best email for full access to the site.