Fernando Torres gives us the gift of hope
February 13, 2017
An important life lesson in the form of a spectacular overhead kick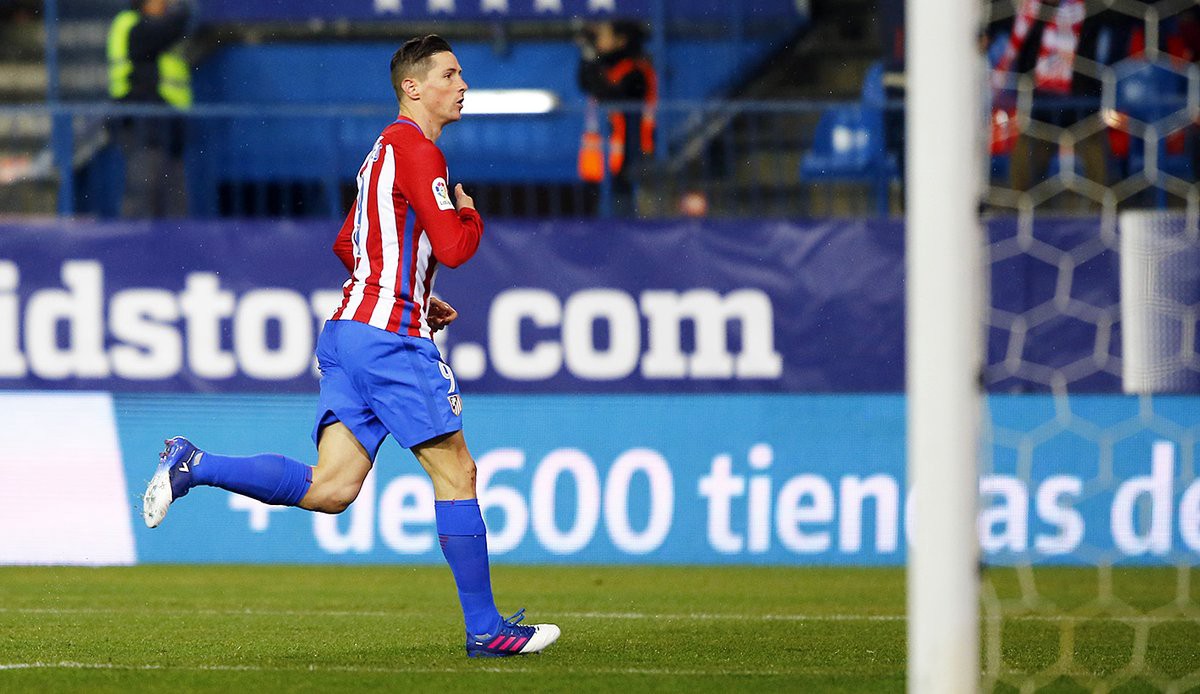 One question has followed Fernando Torres throughout his career: "How did he do that?"
During his first stint with Atletico Madrid and his time at Liverpool, the question was asked as he scored at will—leaving befuddled defenders in his wake. During his time at Chelsea and Milan, the same question was asked as the once dominant player missed unmissable shots with almost impressive regularity.
Now, having regained a slice of his original form with his return to Atletico, Torres has once again prompted the question "How did he do that?" by scoring a remarkable overhead goal against Celta Vigo.
Unbelievable goal from Fernando Torres tonight, controls the ball and bicycle kicks it into the far corner! #Goal pic.twitter.com/AmdFfDaOLH

— James Bingham (@FutbolJSCB) February 12, 2017
That's a 32-year-old Fernando Torres making an infrequent start for Atletico and scoring a goal that he wouldn't have dared to attempt six years ago when he was both the most expensive and most laughed at player in the history of British football. He has now scored three goals in his last three matches and should serve as an inspiration to anyone who has lost confidence in themselves.
https://www.whatahowler.com/fernando-torres-and-the-perils-of-coming-home-e38f13d88f84
It doesn't matter how many embarrassing situations you've endured, Fernando Torres scoring this goal proves that you can achieve the impossible if you just keep trying.
And just to prove that life has a way of maintaining a cosmic balance, Torres also missed a penalty in this match, as well. But Atletico still won 3–2, so that's not important.

Contributors
Howler
TAGS
WELL, IT DEPENDS ON WHAT YOU MEAN BY "FREE."
Enter your best email for full access to the site.