Home
Dirty Tackle
Incredibly petty footballer unties opponent's shoe during Copa Libertadores match
Incredibly petty footballer unties opponent's shoe during Copa Libertadores match
February 23, 2017
Passive-aggressive retribution at its finest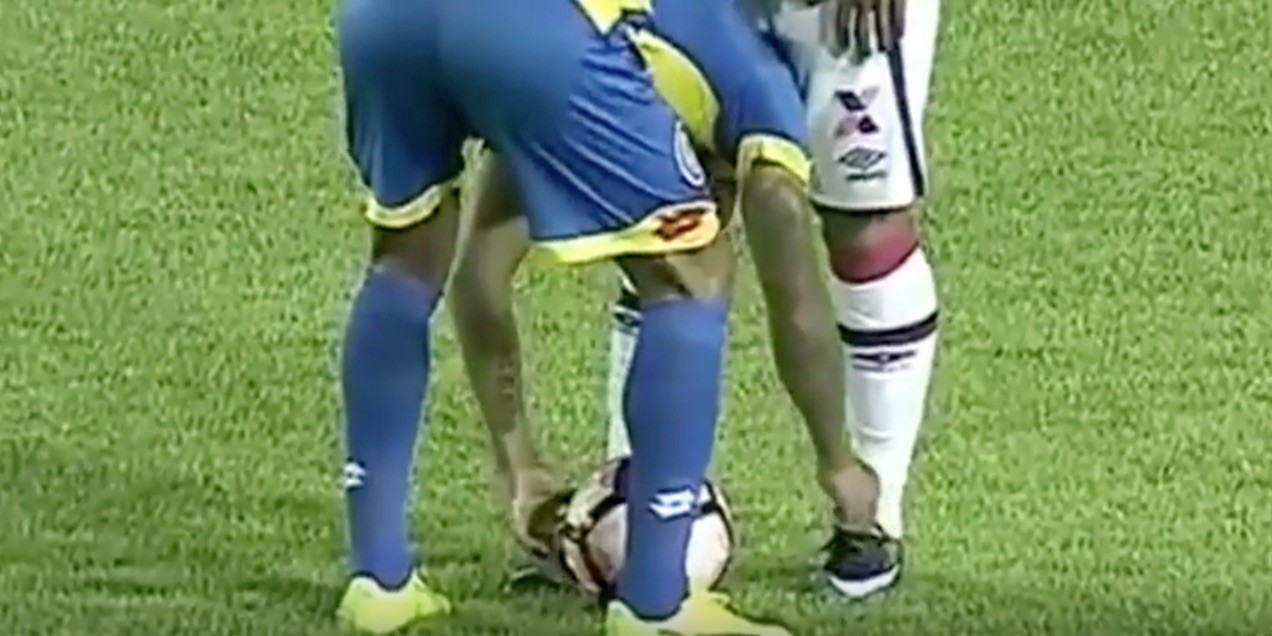 During a Copa Libertadores match between Deportivo Capiata of Paraguay and Atletico Paranaense of Brazil, Julio Irrazabal felt his personal space was being invaded by Carlos Alberto while setting up a free kick. But instead of pushing him away or making a melodramatic appeal to the referee, Irrazabal quietly untied one of Alberto's shoes.
https://www.youtube.com/watch?v=J_RnNw1PlGo
When the ref ordered the Paranaense player to move away, he also told him to tie his shoe, surely giving Irrazabal a moment of satisfaction.
This small victory proved to be the only one for Capiata, though, as they lost the match 1–0 and and were eliminated on an aggregate score of 4–3.

Contributors
Howler
TAGS
WELL, IT DEPENDS ON WHAT YOU MEAN BY "FREE."
Enter your best email for full access to the site.