Home
Dirty Tackle
Pep Guardiola's tactical masterplan for Man City's 5–3 win over Monaco
Pep Guardiola's tactical masterplan for Man City's 5–3 win over Monaco
February 22, 2017
A wild match that went how Guardiola always knew it would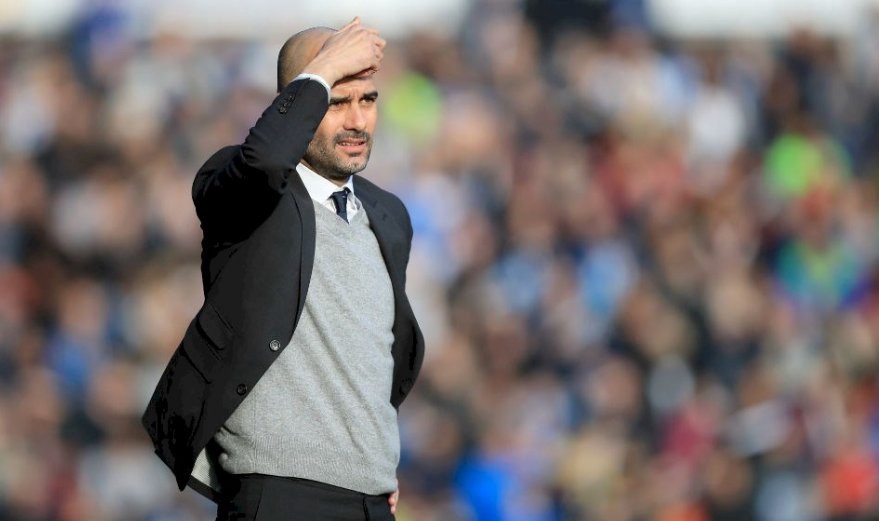 Man City squandered a first-half lead, then mounted an emphatic comeback to beat Monaco 5–3 in the first leg of the Champions League round of 16 tie. Needless to say, the match went exactly to plan for Pep Guardiola. At least, more so than most things have for him this season. Here are the full details of the brilliant tacticians pre-match instructions.
Instruct Willy Caballero to play like a 45-year-old non-league goalkeeper who just ate a half dozen pies.
Have John Stones defend like a deflating beachball, but shoot like Pele in a World Cup final.
Let Falcao score two goals just to confuse Man United fans, but also stop his penalty attempt because you're not running a charity here.
Tell Sergio Aguero to try and play like Gabriel Jesus.
Hold up Mesut Özil's defensive work rate as an example for the entire midfield to emulate.
Concede three away goals because keeping clean sheets is an antiquated philosophy.
Don't do whatever it was that Barcelona did against PSG.

Contributors
Howler
TAGS
WELL, IT DEPENDS ON WHAT YOU MEAN BY "FREE."
Enter your best email for full access to the site.