Home
Dirty Tackle
Philipp Lahm gets bored of winning things, announces plan to retire
Philipp Lahm gets bored of winning things, announces plan to retire
February 8, 2017
"How many winner's medals does a person really need?" Lahm asks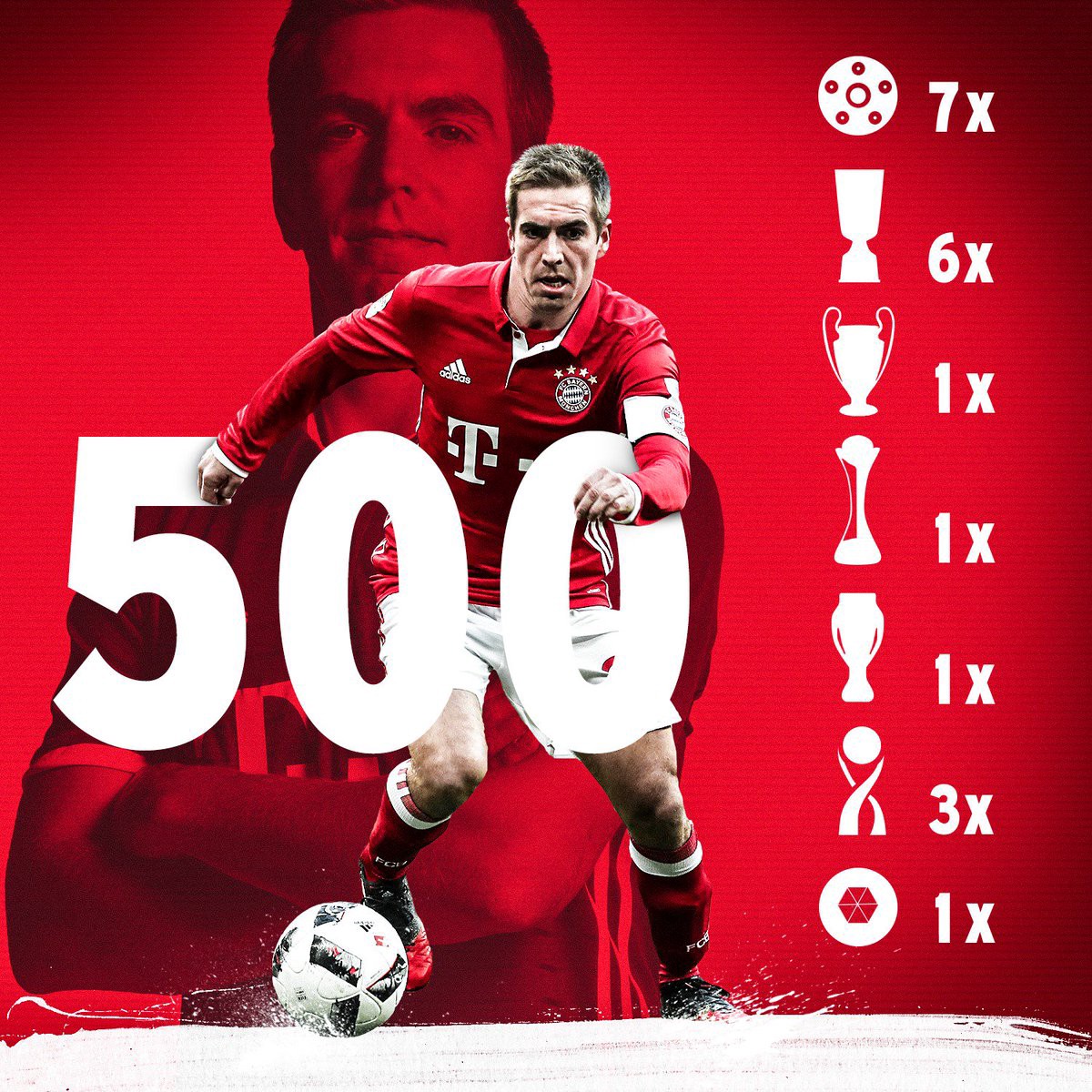 Bayern Munich and Germany captain Philipp Lahm has announced that he will end his playing career at the conclusion of this season. Still just 33 years old, Lahm recently made his 500th appearances for Bayern. Over his career he has won seven Bundesliga titles, six German Cups, a Champions League title, the World Cup, the Club World Cup, three German Super Cups, and one UEFA Super Cup.
"I could continue playing beyond this season," Lahm said with a shrug. "But I'm running out of room to put all these trophies in my house and I don't feel like moving. So I'm just going to retire instead."
Lahm's decision means that he will end his career a year before his contract expires—22 years after he first joined Bayern as a 12 year old. The Munich native, nicknamed the "Magic Dwarf," explained that the burdens of success of become too great to carry on any further.
"Being captain, I have been tasked with lifting all of these trophies and having to act like it's this special thing, even after doing it over and over again, year after year," he said, rolling his eyes. "It gets to be grueling after a while and it's like, ugh, really? So I'm going to leave it to someone else. Let Thomas Müller do it. That guy gets excited when we have grilled chicken for lunch."
As for what his next chapter will be, Lahm added that he's very interested in management.
"I'd like to coach—pass my knowledge on to a new generation," Lahm said. "But not a good team. A bad one. That never wins anything. Just relegation after relegation. That would be wonderful."

Contributors
Howler
TAGS
WELL, IT DEPENDS ON WHAT YOU MEAN BY "FREE."
Enter your best email for full access to the site.