Home
Dirty Tackle
Video replay stops David Villa from hitting people in the face to his heart's content
Video replay stops David Villa from hitting people in the face to his heart's content
February 20, 2017
Technology once again proves its ability to ruin everything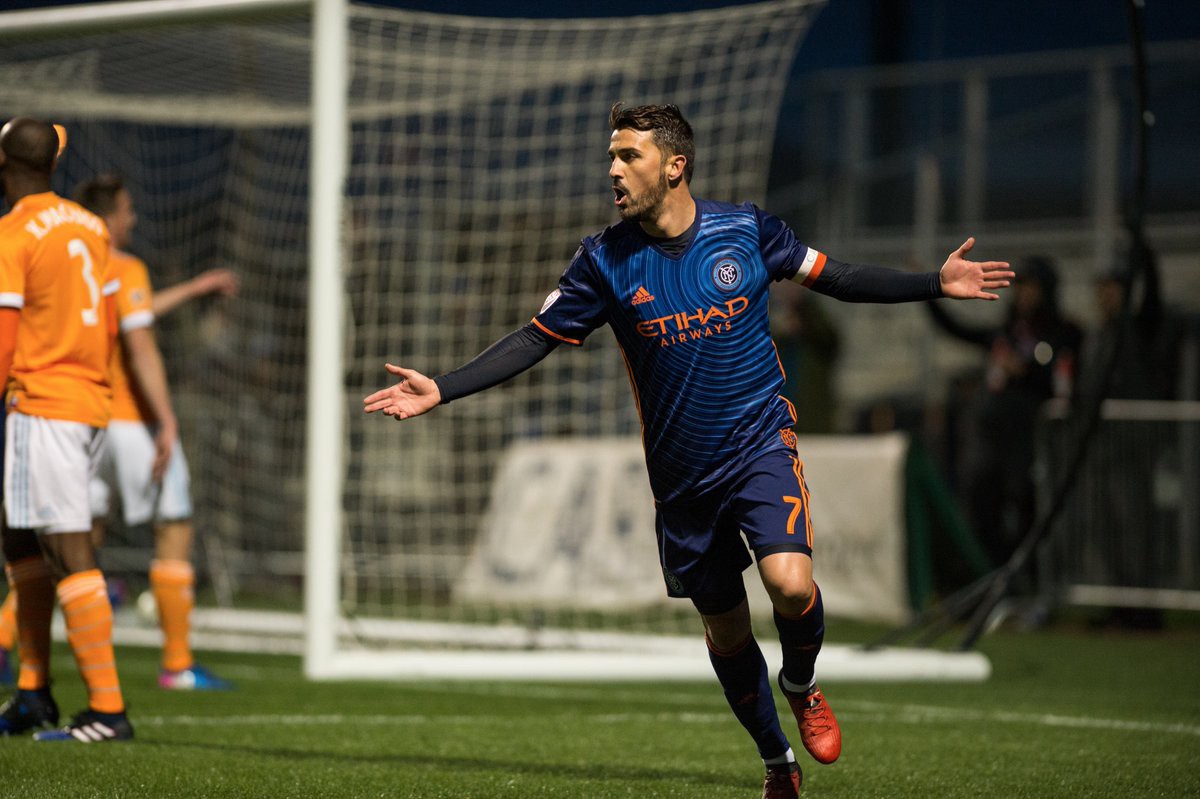 MLS is experimenting with the Video Assistant Referee system during the preseason and this has already proven to be detrimental to NYCFC's David Villa.
During a 3–1 loss to Houston, Villa slapped AJ DeLaGarza in the face in an incident away from the ball. Again, this was during a preseason friendly.
Villa was initially shown a yellow card. The referee then decided to halt the match and take another look at the incident on a pitchside monitor. He then trotted back out and showed Villa a red card.
It took nearly two minutes from the time the ref showed Villa the initial yellow to when he came back and switched it to a red, which isn't an ideal interruption, but it's also no more time consuming than a player receiving treatment for an injury—either real or imagined.
That said, this system is a potential scourge on the game. When a player can no longer get away with slapping an opponent in the face during a friendly, why even bother play the game?

Contributors
Howler
TAGS
WELL, IT DEPENDS ON WHAT YOU MEAN BY "FREE."
Enter your best email for full access to the site.