Because soccer can never have too many Britishisms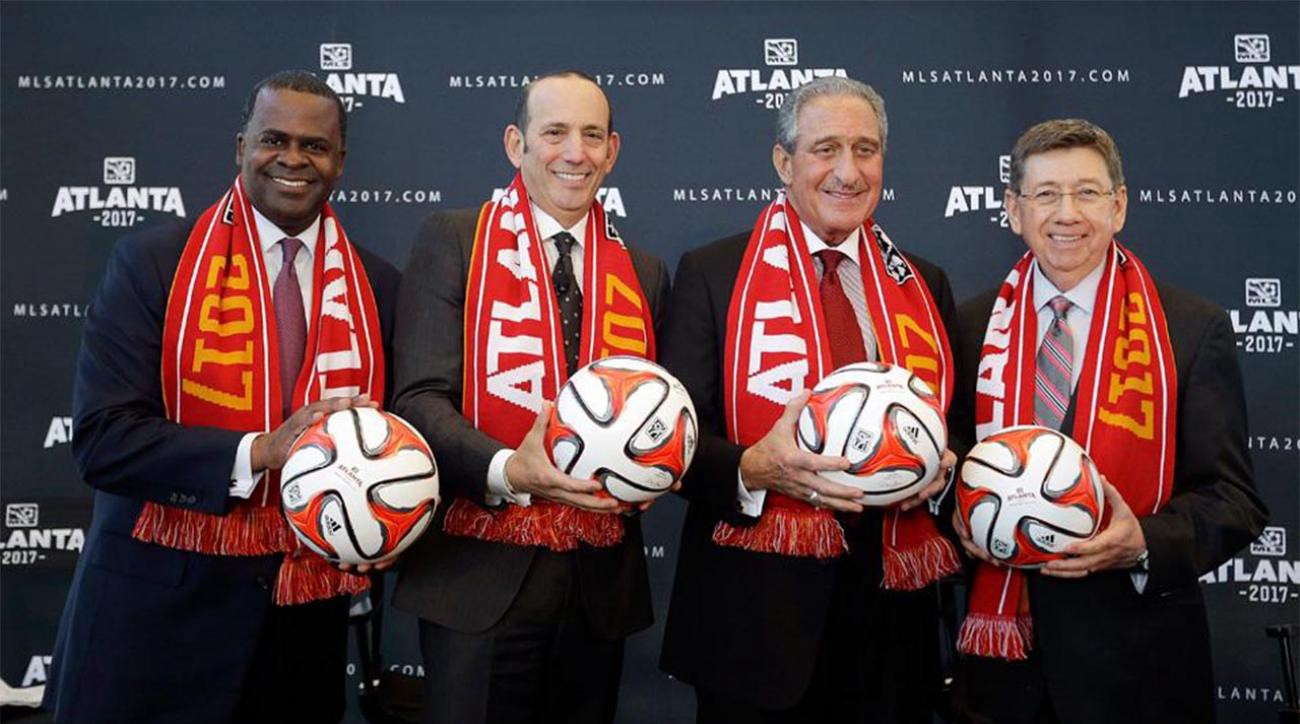 Someone in Atlanta, clearly laboring under the assumption that the internet, cable, and all communication technologies don't exist, decided today would be a good day to release a guide to speaking Soccer. Or is that football? Anyhow, before Atlanta United makes its MLS debut, here's the guide:
#ATLUTD handed this out to media, for people who haven't covered soccer before. Bocanegra called it the "Darren Eales Translation Page" pic.twitter.com/cBLdWwua63

— Kyle Tait (@TaitVoice) March 3, 2017
Only that's not the whole story. There's another page to Atlanta United's guide to speaking like a Proper British Gentleman and/or Gary Neville. It was not distributed on Twitter, but we have obtained the highlights for you and they are reproduced verbatim below.
More soccer synonyms:
Waffle House = Ye Olde English Pub
Run the Jewels = Kindly bring the Queen her crown, good sir
Ciara = Leona Lewis
Inbounding = Throw-in
Delta = British Airways
CNN Center = Broadcasting House
Peaches = Mushy peas
Hello = Top of the morning, m'lad
Jacob Tamme = Injury time
New England Revolution = Sunderland A.F.C.
The Sith = FIFA
Left-hand drive = Right-side drive
"So baby pull me closer in the backseat of your Rover" = Why are we making out in the back of a cheap car that hasn't been produced since 1967?
Outkast = Yob

Contributors
Howler
TAGS
WELL, IT DEPENDS ON WHAT YOU MEAN BY "FREE."
Enter your best email for full access to the site.