Home
Dirty Tackle
Barcelona hire local accountant to replace Luis Enrique as manager
Barcelona hire local accountant to replace Luis Enrique as manager
March 3, 2017
"We needed someone who can address our weaknesses," says Leo Messi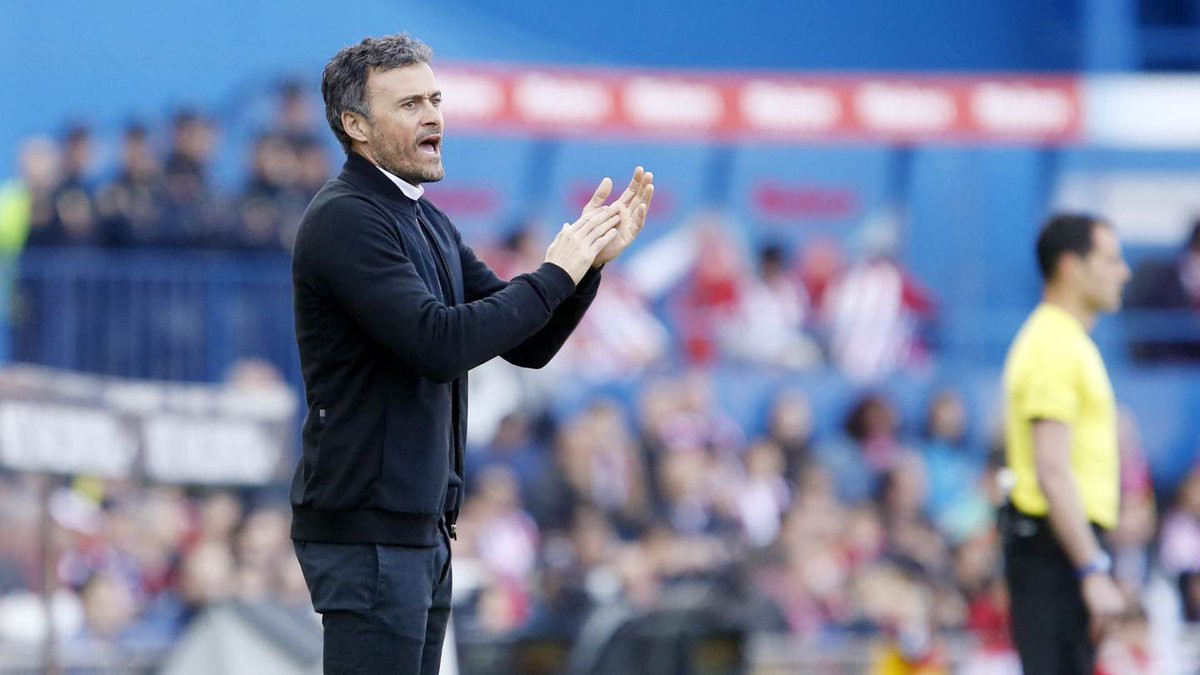 Following the unexpected announcement that Luis Enrique will leave Barcelona at the end of the season, the club has announced that 52-year-old accountant Norberto Salvat will be the new manager for the 2017/18 season. Salvat has no experience in football and for the last 12 years has operated his own accounting firm in the city.
"A cardboard box could lead this team to several trophies," said Barca president Josep Maria Bartomeu at an event revealing the decision. "As long as that box does not contain Tata Martino. Anyway, the only thing that could impede our success is if all of our players go to jail for tax evasion, which has become an increasingly real possibility in recent years. So we have hired a specialist in this area to be the manager and ensure this does not happen."
Though little is known about Salvat, club insiders expect him to replace the squad's football related training with an intense mix of Spanish tax code lessons and wealth management seminars.
"We don't need someone to help us score goals, we need someone to help us with the government," said Lionel Messi, who was given a 21-month suspended prison sentence after being found guilty of tax fraud last year, and is one of at least seven Barcelona players past and present charged with the crime. "I'm excited to learn from him."
For his part, Salvat, nicknamed "The Catalan Calculator," is quietly confident that he will be able to make his mark at the Camp Nou.
"I've never been much of a football fan, but I'm told this is a big deal," he said. "I can't make any promises about how the team will play, but I will ensure that their taxes will be done correctly and on time. Even that Pique fellow's."

WELL, IT DEPENDS ON WHAT YOU MEAN BY "FREE."
Enter your best email for full access to the site.