Home
Dirty Tackle
Jan Oblak makes incredible triple save to help Atletico to Champions League quarterfinals
Jan Oblak makes incredible triple save to help Atletico to Champions League quarterfinals
March 16, 2017
Even Iker Casillas' emojis were impressed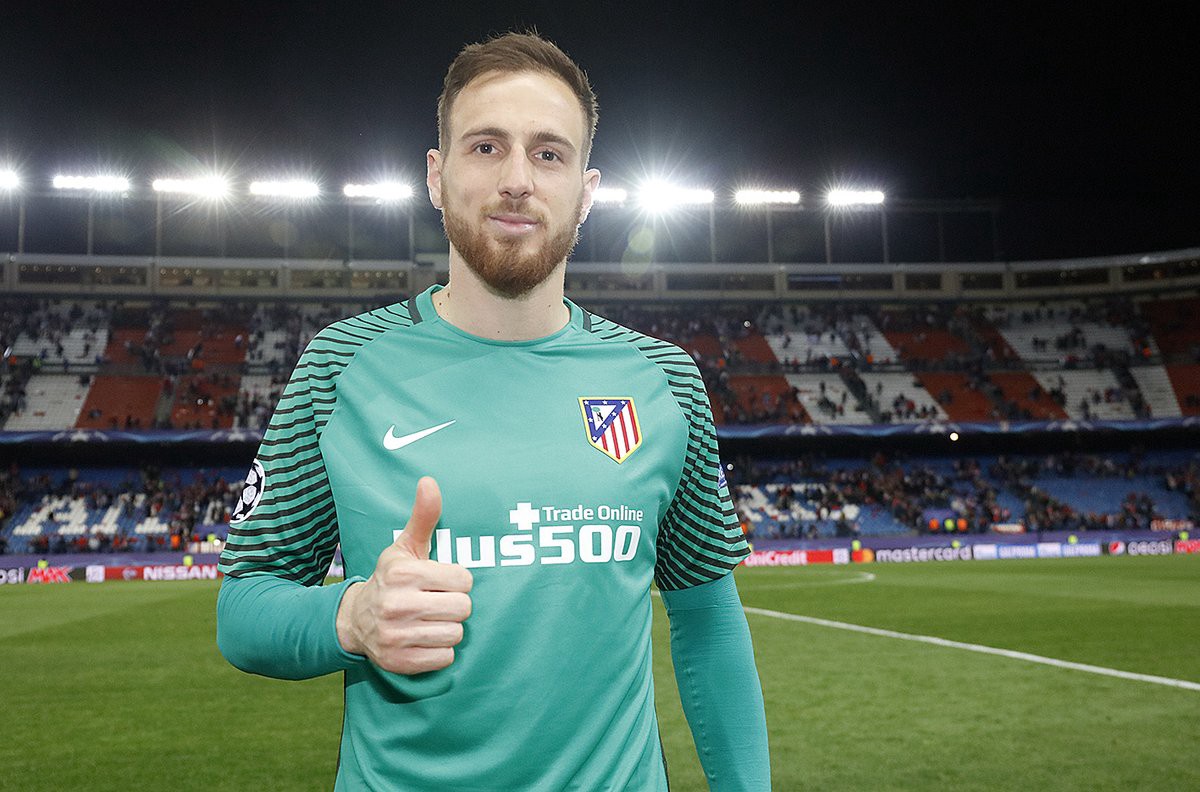 Atletico Madrid held Bayer Leverkusen to a 0–0 draw, allowing them to advance to the Champions League quarterfinals on an aggregate score of 4–2. Given the scoreless result of the second leg, it shouldn't be a surprise that Atletico keeper Jan Oblak was the standout performer, but his greatest moment of the match was downright stunning, especially to Bayer.
During the second half, Oblak made three saves in rapid succession—each one more impressive than the last—before Chicharito finally put a fourth shot wide of the net, giving Oblak respite enough to collapse, having released every ounce of his considerable talent.
Even Iker Casillas, former captain of Atletico's rivals Real Madrid, felt compelled to express his awe at Oblak's achievement.
😱😱😱😱😱 https://t.co/Dl2KIAhs9b

— Iker Casillas (@IkerCasillas) March 15, 2017
After the match, Oblak seemed unimpressed with his actions, though. From Reuters:
"Sometimes you make three saves, and sometimes they score a goal with the first attempt. It is difficult to explain. I saw the ball and went for it. I reacted quickly and everything went well for me," Oblak told reporters.
"Yeah, for you everything goes well…" Claudio Bravo mutters under his breath after reading that.

Contributors
Howler
TAGS
WELL, IT DEPENDS ON WHAT YOU MEAN BY "FREE."
Enter your best email for full access to the site.