Home
Dirty Tackle
The Seattle Sounders must not be called the Seattle Sounders, and other baffling rules from the MLS…
The Seattle Sounders must not be called the Seattle Sounders, and other baffling rules from the MLS…
March 2, 2017
MLS: Where suffixes are important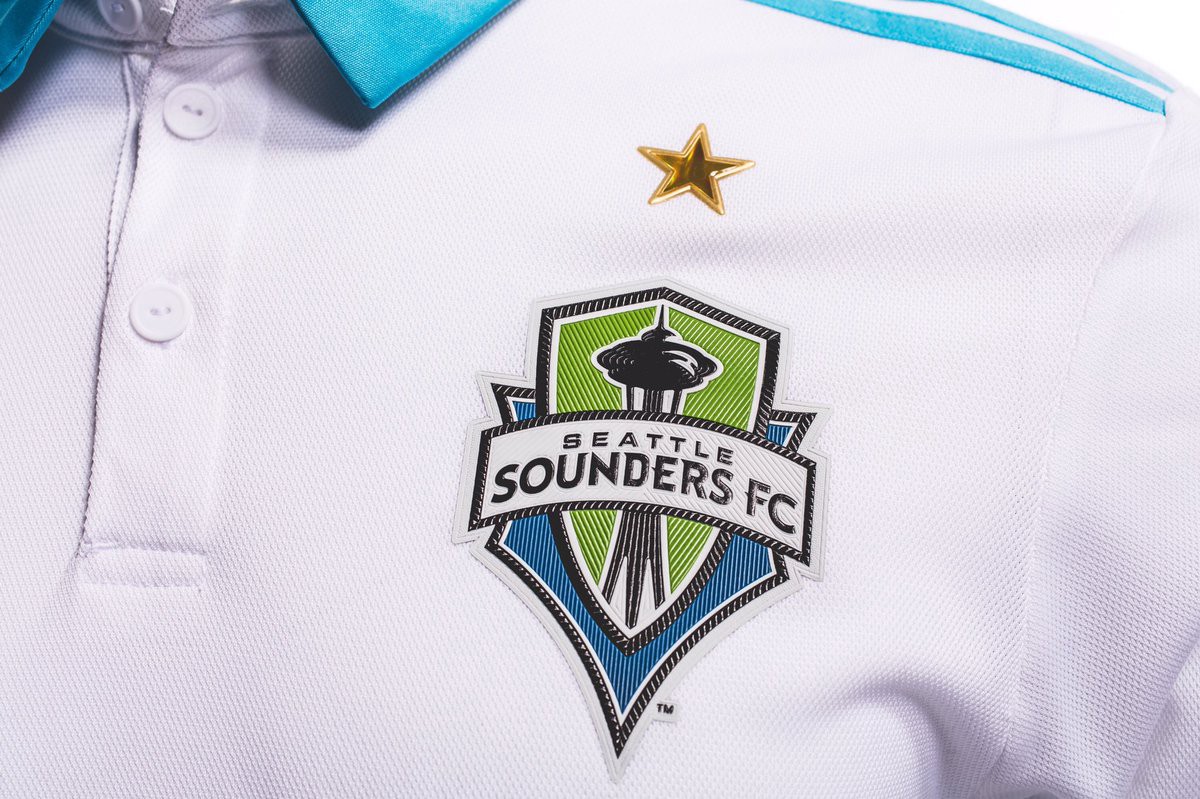 If there's one thing we know for sure about MLS it's that they love to make up as many confusing rules as they possibly can. As a result, the league and its clubs have apparently decided that even something as simple as the names of these clubs need to have a bunch of inane and arbitrary rules applied to them, too. Enter the official MLS club name style guide.
Not only does this guide provide the "correct" things to call MLS clubs, it also provides the "incorrect" (printed menacingly in a red font) things to call them. And no, the incorrect column is not just a list of curse words and juvenile insults. It's things that any reasonable person would think these teams should be called. Like saying "Seattle Sounders" instead of "Seattle Sounders FC." According to the style guide, this is very guide.

You also can't call New York City FC "New York City" (or "New York" or "NY"), you can't call Sporting Kansas City "Sporting" (or "Kansas City" or "Kansas"), you can't call the Vancouver Whitecaps just the "Whitecaps" (but you can call them "Vancouver") or the San Jose Earthquakes just the "Earthquakes" (but you can call them the "Quakes"!), and you can't call Columbus Crew SC the "Columbus Crew." And God help you if you refer to any of the league's Uniteds as just "United" (you can call the Philadelphia Union "Union," though).
It's unclear how important any of this actually is. I doubt anyone will get so much as a sternly worded letter if they write "DC United" instead of the proper "D.C. United" but it's still a bit silly to see all this compiled into an official document.
Anyway, I really can't wait until the big United v United game. Go Whitecaps!
UPDATE: Atlanta United taking things a step further…
#ATLUTD handed this out to media, for people who haven't covered soccer before. Bocanegra called it the "Darren Eales Translation Page" pic.twitter.com/cBLdWwua63

— Kyle Tait (@TaitVoice) March 3, 2017
That "filed" typo is going to confuse a lot of people.

Contributors
Howler
TAGS
WELL, IT DEPENDS ON WHAT YOU MEAN BY "FREE."
Enter your best email for full access to the site.