This day in football history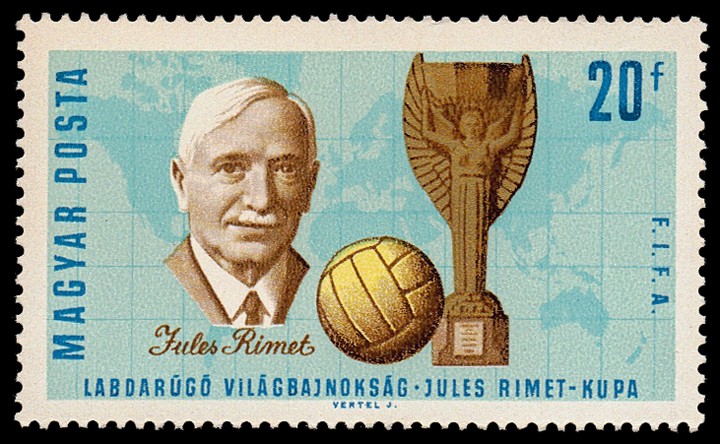 On 1 March 1921, Jules Rimet became FIFA's third president and remains their longest-serving one, holding the office for 33 years.
A French attorney, Rimet was involved in FIFA's founding in 1904, but the presidency first went to his countryman, Robert Guérin. Guérin served for only two years and was succeeded by Englishman Daniel Woolfall. Rimet, meanwhile became the president of the French Football Federation in 1919 and remained in that position when he took over from Woolfall two years later, holding the two positions jointly for over 20 years.
When he ascended to the FIFA presidency, the organization had only 12 members, which he raised to 85 before the end of his term. But one of his most significant contributions was the establishment of the World Cup, which he proposed in 1928 and was first played in 1930. The World Cup trophy was renamed in his honor in 1946.
https://www.whatahowler.com/tony-cattone-and-the-case-of-the-missing-trophy-5d648c04ac4b
Rimet resigned as the FFF president in 1942, but remained FIFA president until 1954. His 33-year tenure remains the longest in FIFA history, with João Havelange's 24-year term a distant second.
In 1956, two years after his retirement, Rimet passed away, just two days after his 83rd birthday.

Contributors
Brian Seal
TAGS
WELL, IT DEPENDS ON WHAT YOU MEAN BY "FREE."
Enter your best email for full access to the site.