Home
Dirty Tackle
Brazilian club uses shirt numbers to advertise supermarket deals
Brazilian club uses shirt numbers to advertise supermarket deals
April 7, 2017
Sports sponsorship innovation from the Brazilian fourth division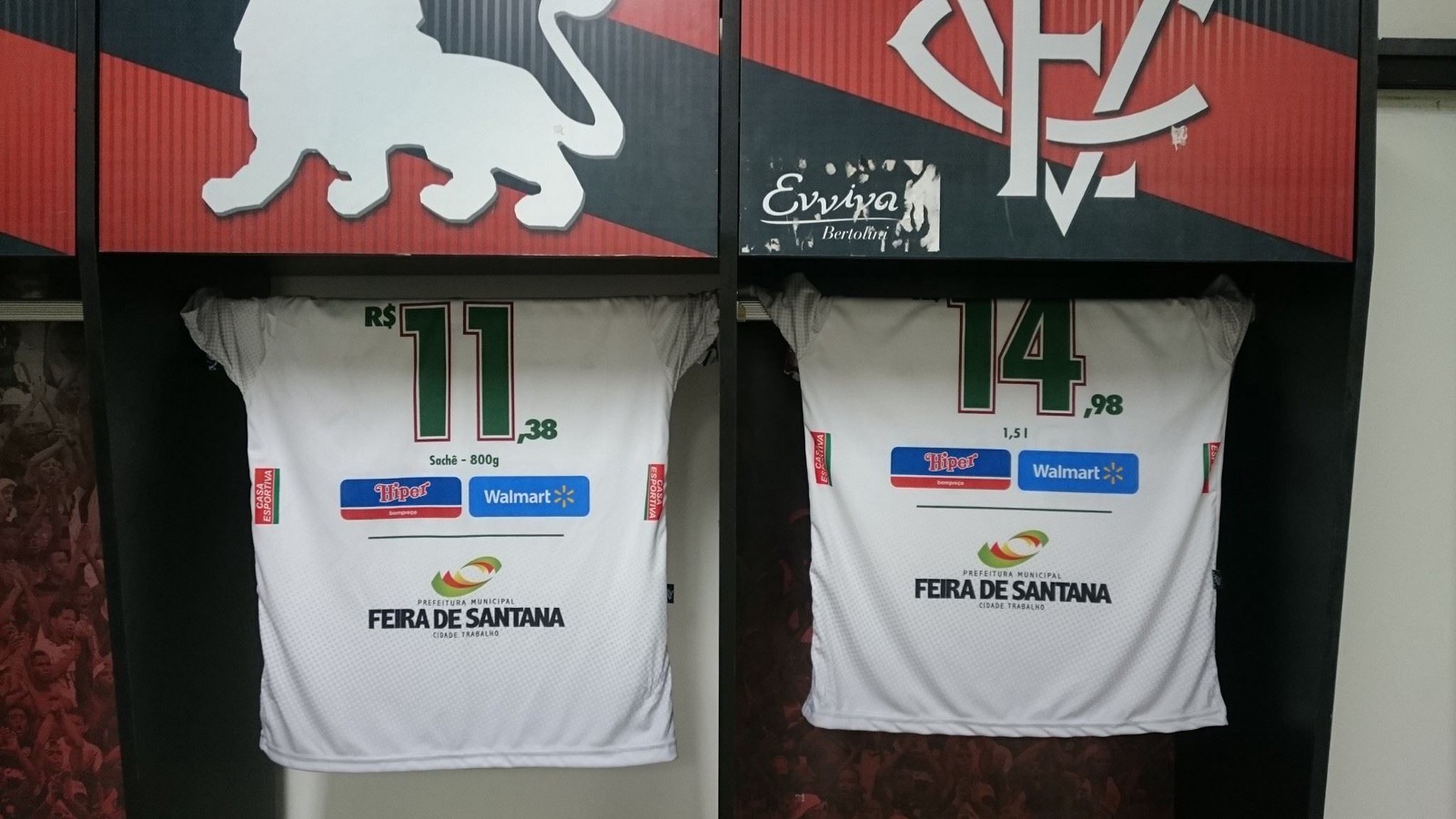 Football clubs are always looking for a new way to make some money, but few sponsorship schemes have been as creative as the one currently being utilized on the back of Brazlian Serie D club Fluminense de Feira's shirts. The Bahia side has partnered with a local supermarket to turn the players' shirt numbers into advertisements for deals on products available at the market (completing the synergistic perfection of this relationship is the fact that "feira" means "market" in Portuguese).
So instead of displaying the player's name, the shirt for №5 promotes a $5.98 deal on shampoo. Who knew football could be entertaining AND informative?!
If this practice catches on with other clubs around the world, watches matches could become the easiest way to do your comparison shopping.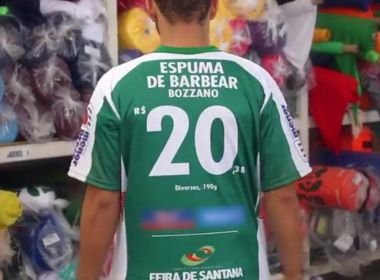 Contributors
Howler
TAGS
WELL, IT DEPENDS ON WHAT YOU MEAN BY "FREE."
Enter your best email for full access to the site.