Home
Dirty Tackle
Luke Shaw reveals that Jose Mourinho has been stealing his lunches
Luke Shaw reveals that Jose Mourinho has been stealing his lunches
April 6, 2017
The out of favor defender admits the extent of Mourinho's torment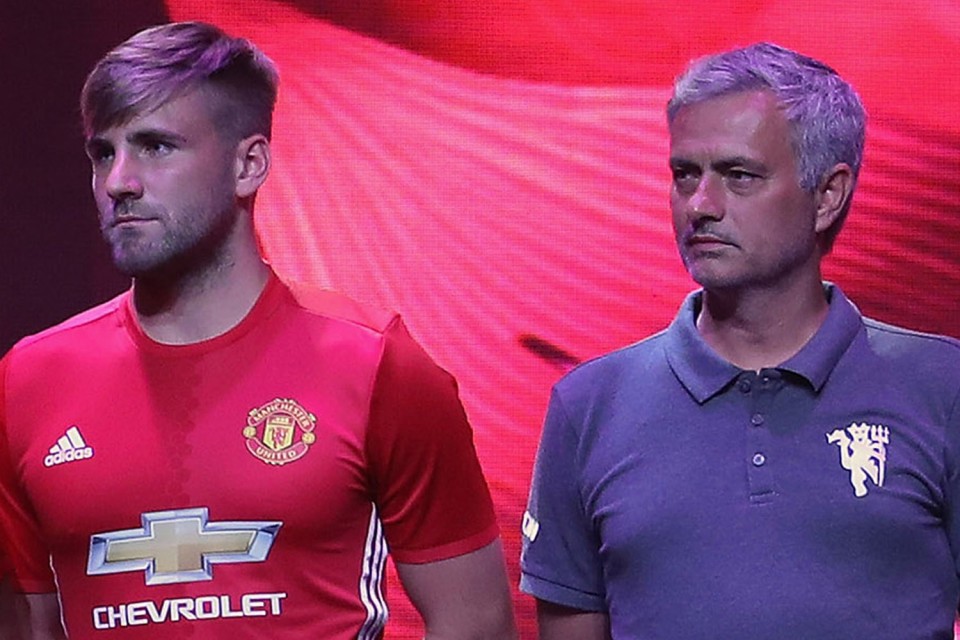 Manchester United defender Luke Shaw claims that manager Jose Mourinho has been stealing his lunches everyday for the last several months. Mourinho has not been shy with his public criticism of the 21-year-old, but the full extent of his treatment of Shaw has not been known until now.
"I understand that the boss wants me to do better, and I'm trying—I really am," Shaw told reporters, his voice quivering. "But how am I supposed to concentrate when I'm always so hungry? Everyday the boss comes up to me at lunchtime, looks at my plate and says 'Yoink!' and takes it. He literally says 'Yoink!' every time he does it. Then he makes me sit there and watch him eat it. After a few bites he always says I made the wrong choice and then tosses it all out. I'm sure he's just doing this to try and toughen me up, but it's hard to be tough when you're lacking proper nutrition."
Former Man United physio Matt Radcliffe told ESPN FC that "some people would see [Mourinho's public comments on Shaw] as bullying of a young player," and Shaw's admission will strengthen those claims.
"I started eating bigger breakfasts knowing that I wouldn't have lunch, but that only slowed me down in training and made things worse," Shaw continued. "Sometimes the other players would give me some of their food, but if the boss catches them, he threatens to sell them to Sunderland, so they don't do it anymore."
"All I want to do is play football and eat my lunch. Is that so much to ask?" Shaw then shouted, breaking down in tears.
When asked for comment, Jose Mourinho said, "Luke is eating his lunch with my mouth. That's it. I cannot compare the way he eats to the way the other players eat, the way he commits to lunch, his ambition, his focus. He is a long way behind."

Contributors
Howler
TAGS
WELL, IT DEPENDS ON WHAT YOU MEAN BY "FREE."
Enter your best email for full access to the site.