This day in football history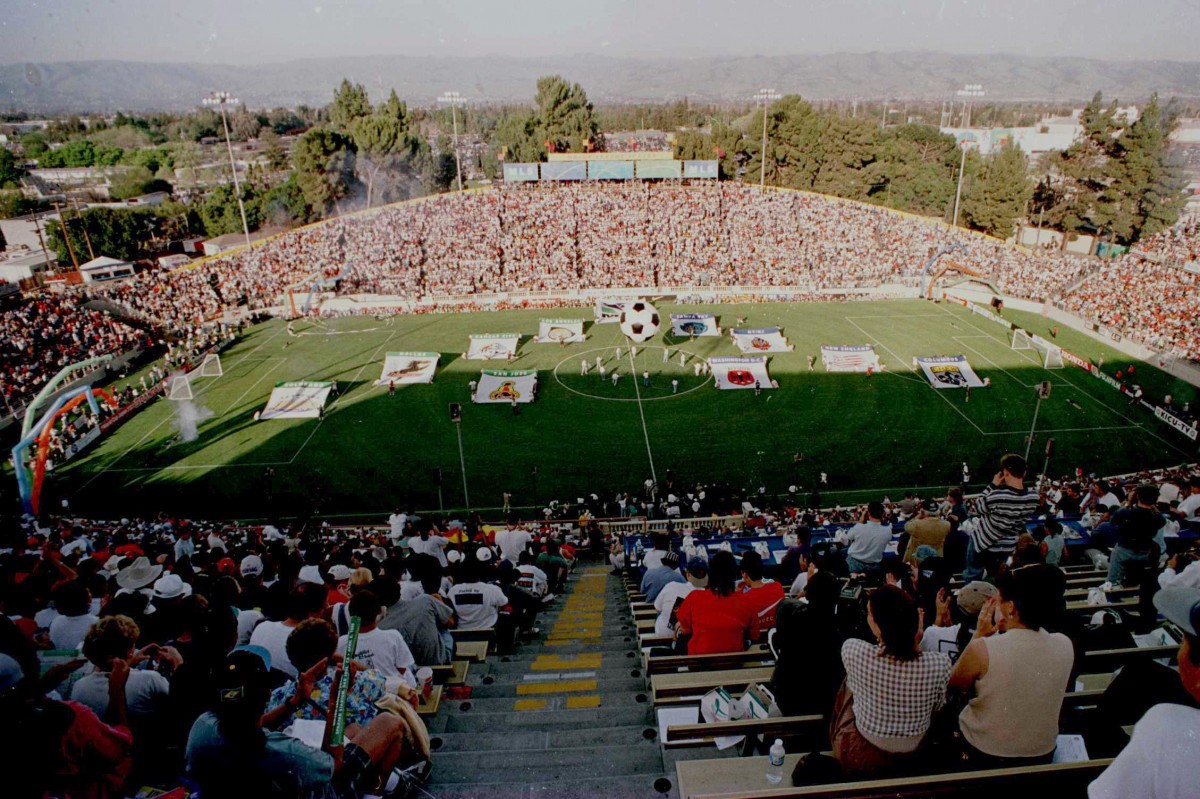 On 6 April 1996, the San Jose Clash hosted DC United for the inaugural Major League Soccer match. San Jose won, 1–0, but United went on to win the league title.
The new league was part of the deal that brought the World Cup to the United States in 1994. Only 10 teams contested that first season, followed by a playoff tournament to decide the league champion. In addition to the tournament, MLS departed from the International Football Association Board rules by using a countdown clock (which paused for stoppages of play) and shootouts to decide matches that were even at the end of regulation.
It looked as if the shootout procedure might be needed in that first game, played before a capacity crowd of 31,683 at San Jose's Spartan Stadium. But with two minutes left, Clash forward Eric Wynalda dribbled into the DC United box, beat one defender, then split two others to fire a shot into the far corner of the net. It was the very first goal scored in MLS and was enough to give the victory to the Clash.
In 1999, the Clash renamed themselves the Earthquakes, taking the name from the city's old NASL team. The team moved to Houston in 2006 and became the Dynamo, while the Earthquakes name and records remained in San Jose. After a two-year hiatus, the Earthquakes team rejoined MLS in 2008.

Contributors
Brian Seal
TAGS
WELL, IT DEPENDS ON WHAT YOU MEAN BY "FREE."
Enter your best email for full access to the site.