Home
Dirty Tackle
Everton accuse Man United of passing off old, out of shape man as Wayne Rooney
Everton accuse Man United of passing off old, out of shape man as Wayne Rooney
July 9, 2017
"This person is clearly an imposter," says chairman Bill Kenwright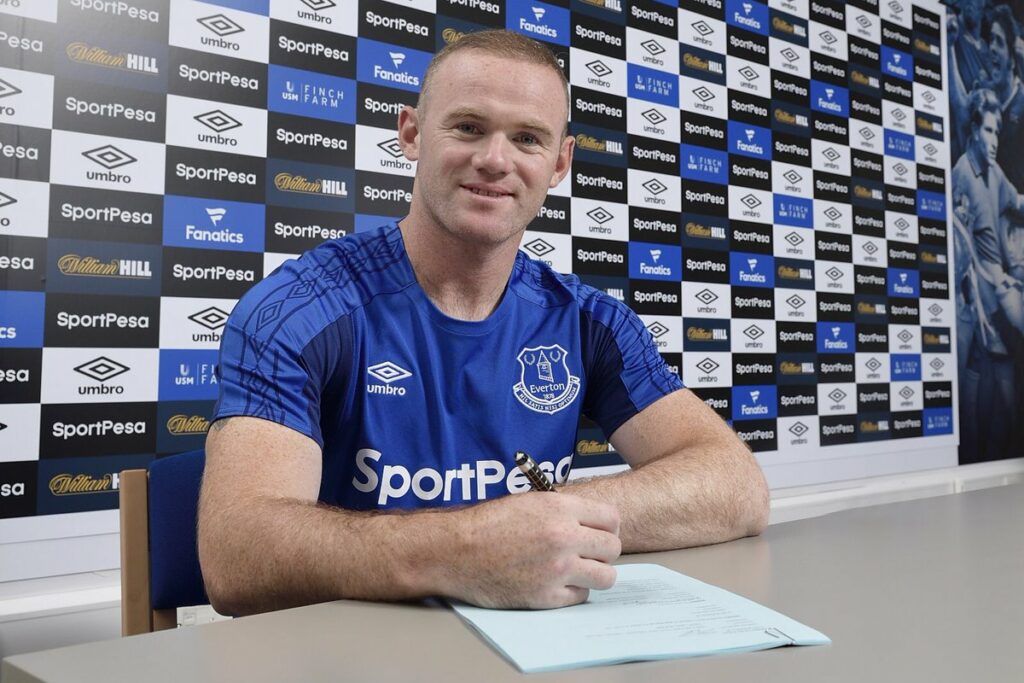 Everton have accused Manchester United of sending them a fake Wayne Rooney after a deal was completed to return the 31 year old to his boyhood club.
"It's shocking what Man United have tried to do," fumed Everton chairman Bill Kenwright. "I know Wayne Rooney quite well and this man is not Wayne Rooney. Whoever this is, I'm certain he's a grandfather of eight who lives under a bridge and has eaten nothing but burgers for several years. There's no way this is a 31-year-old professional footballer, let alone the great Wayne Rooney. And what's happened to his hair?! No, this isn't right at all. We're considering a criminal complaint."
Rooney made his Everton debut at just 16 years old and played two seasons before moving to Manchester United, where he remained for 13 years, becoming the club's all-time leading scorer. He has joined Everton on a two-year deal for an undisclosed fee, though the club's insistence that they haven't received the real Wayne Rooney could jeopardize that.
"I phoned [Man United CEO] Ed Woodward as soon as this imposter arrived and said, 'Ed, there's a van driver here claiming he's Rooney, what have you done?' and he just laughed then hung up,'" Kenwright added. "I don't know where the real Wayne Rooney is, but he certainly isn't here. If anyone has any information as to his whereabouts, please contact us. We're very worried."
Asked for comment, the man claiming to be Rooney at Goodison Park said, "United 'til I die. Everton 'til I die. Come together. The Beatles. Leg."
---
Contributors
Howler
TAGS
WELL, IT DEPENDS ON WHAT YOU MEAN BY "FREE."
Enter your best email for full access to the site.