This year's guide to help you avoid any howlers of the gift variety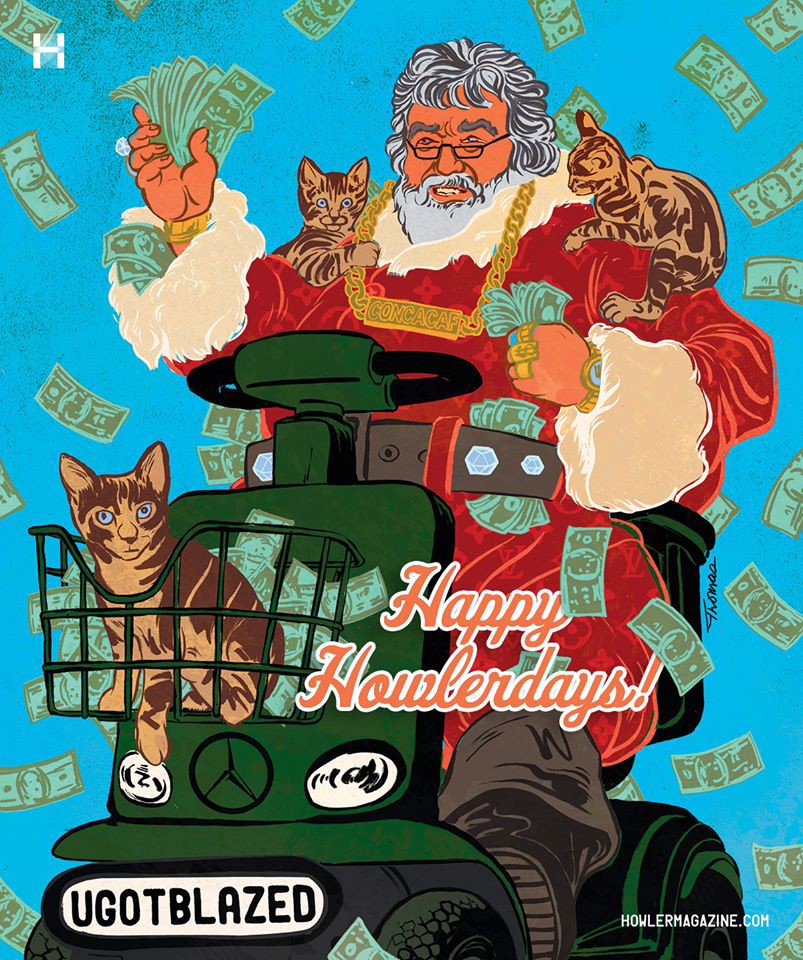 It's that time of year again—time for CONCAClaus to bring you his top picks for the Howlerday Season.
Talisman & Co. X Ebbets Field Flannel caps
For the person who always keeps their team top of mind. [Talisman & Co]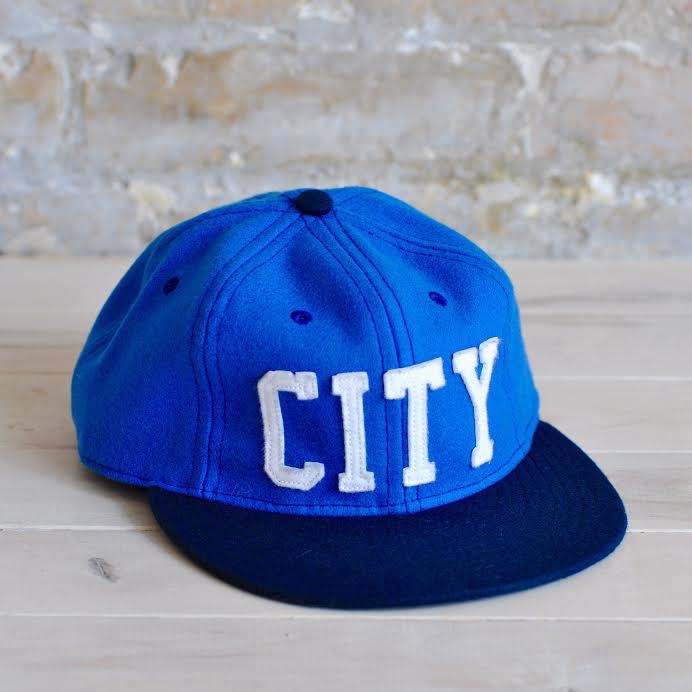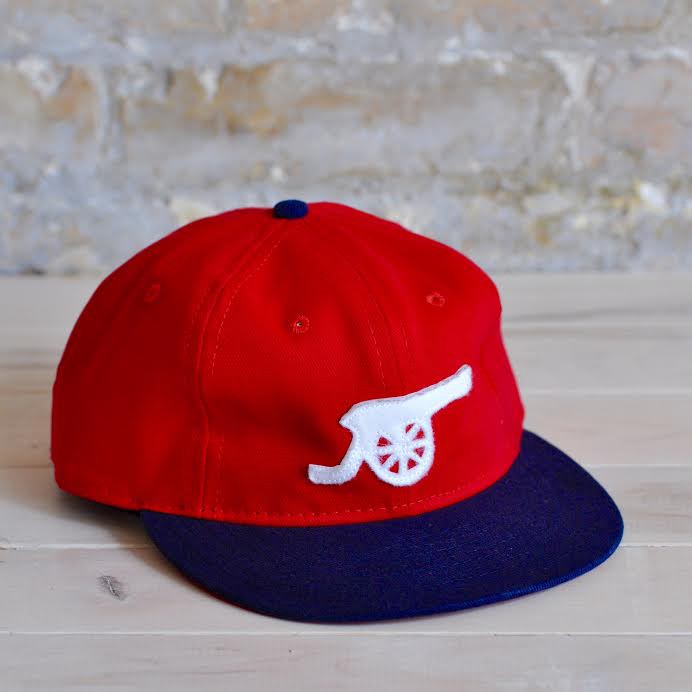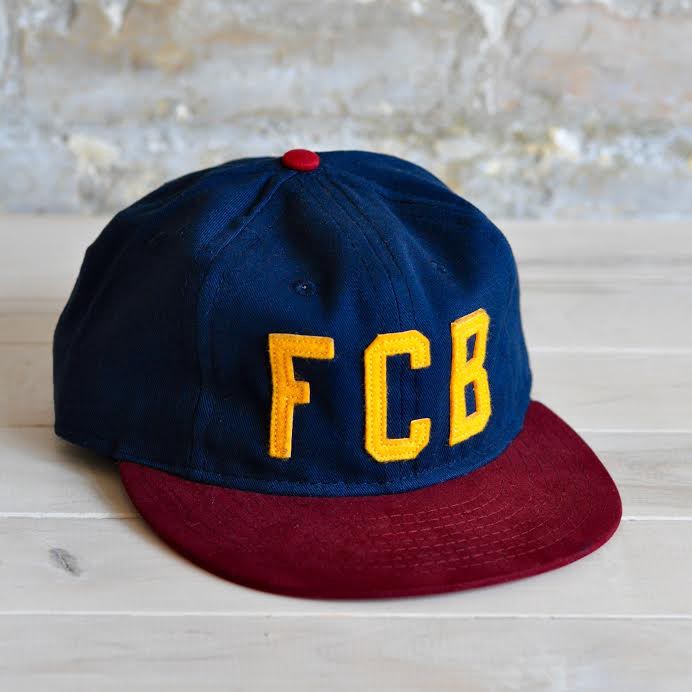 MO PINOE MO PARTY tee
For the person who knows that there ain't no party like a Pinoe party. [Rapinoe SC]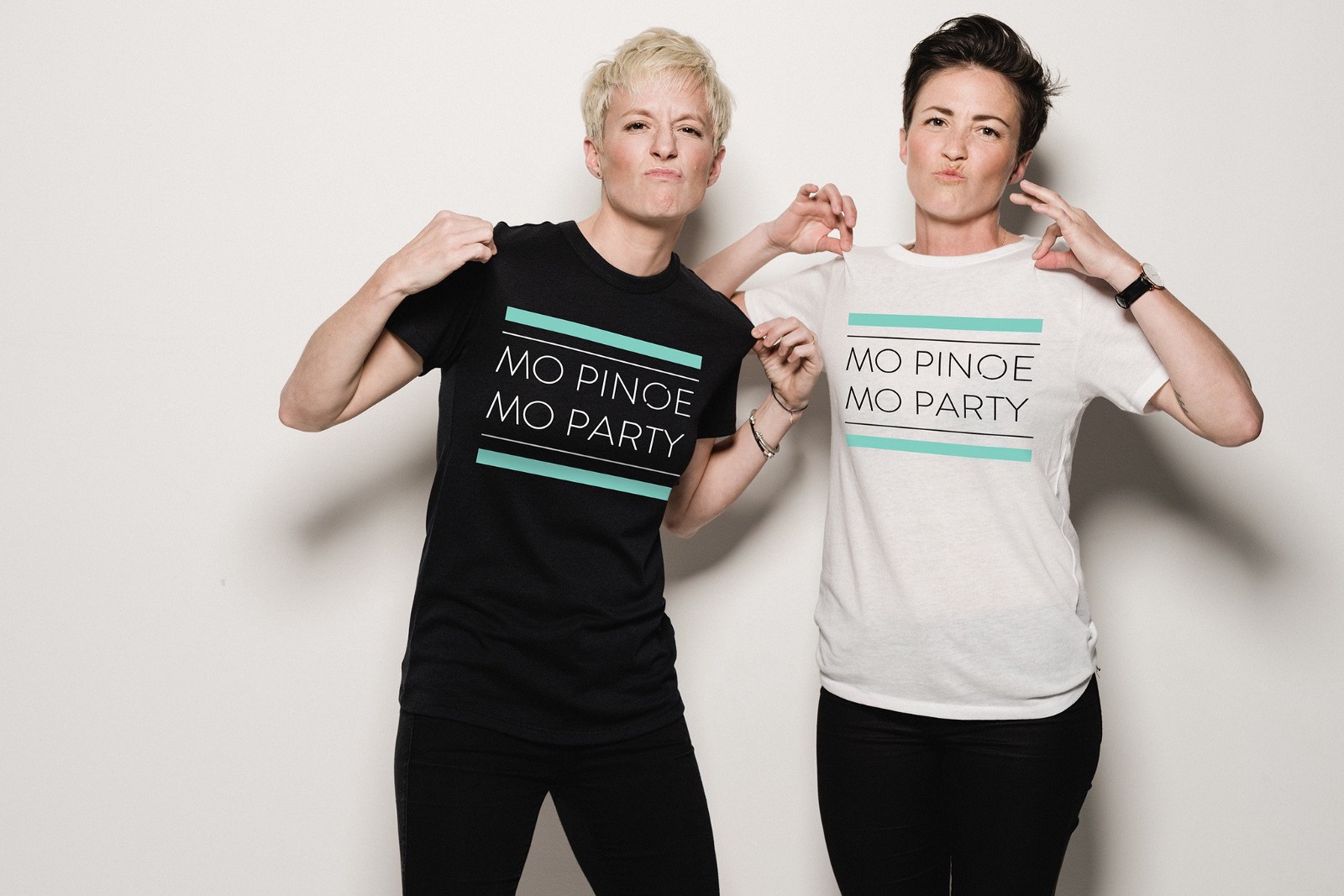 Howler photographic prints
For the person who needs to replace that Bob Marley poster from freshman year. [Howler]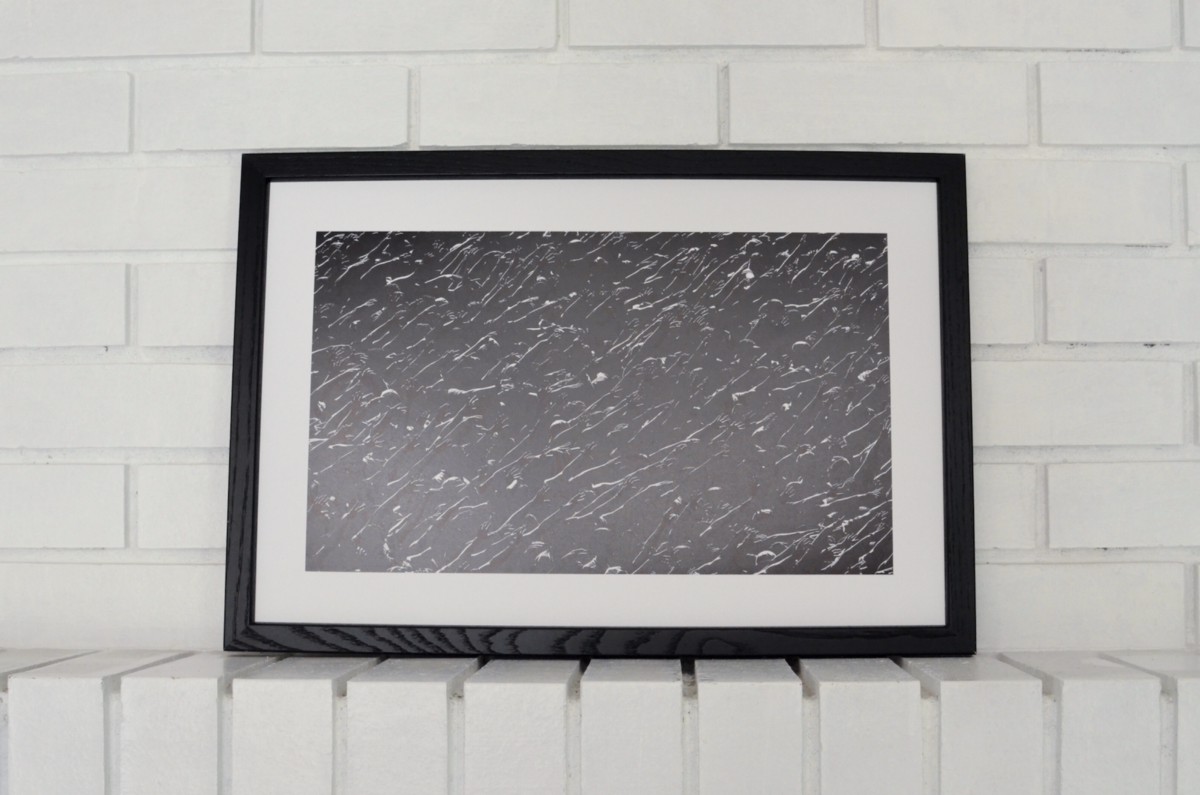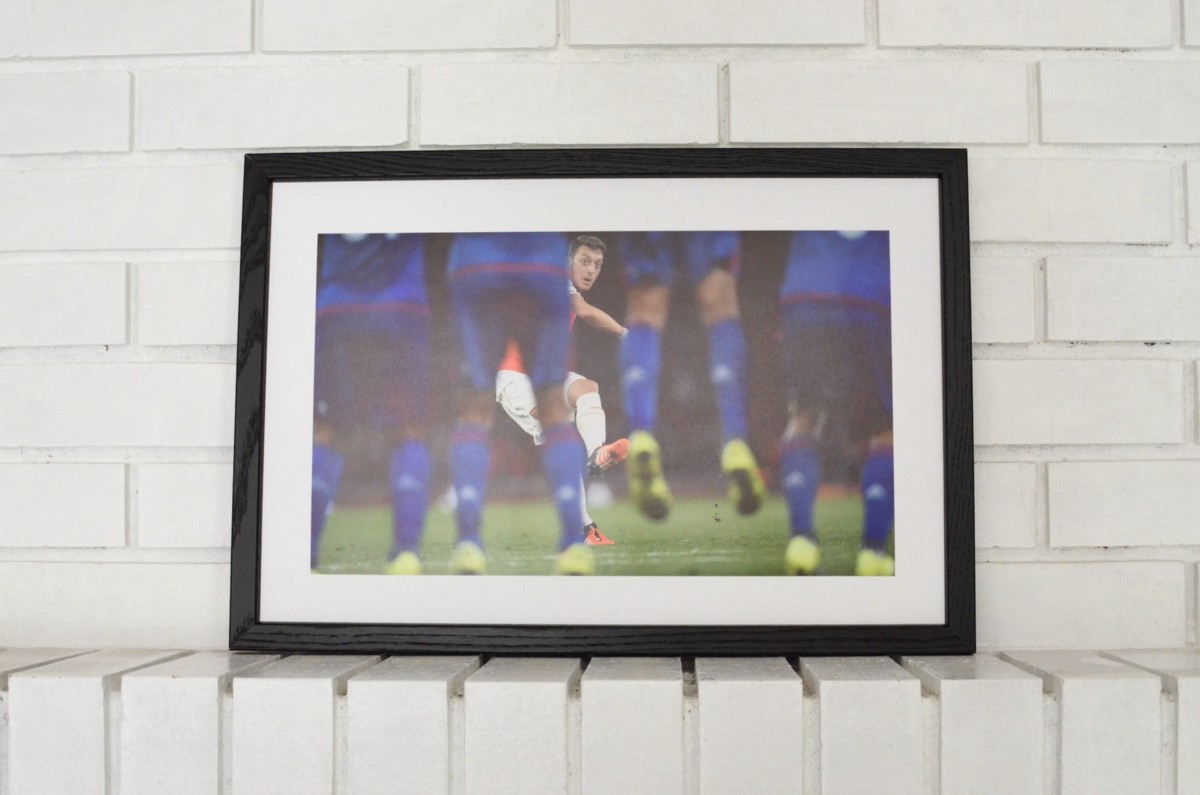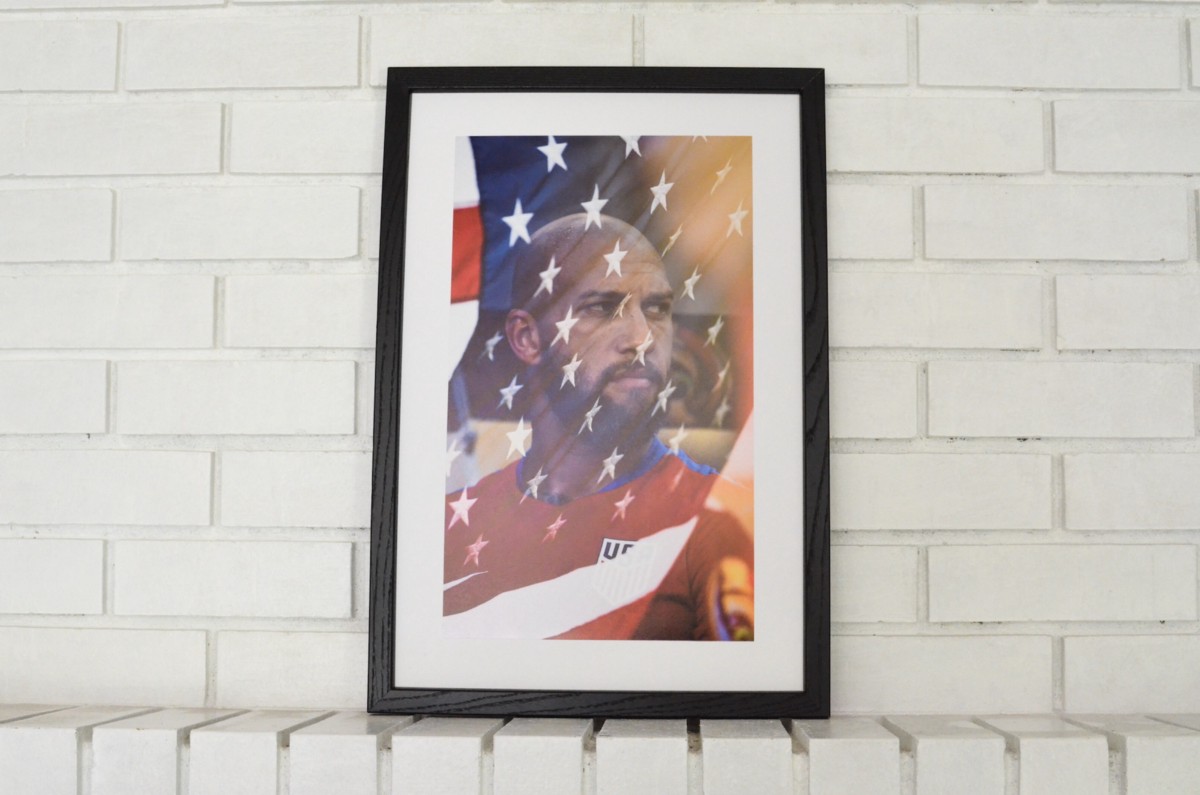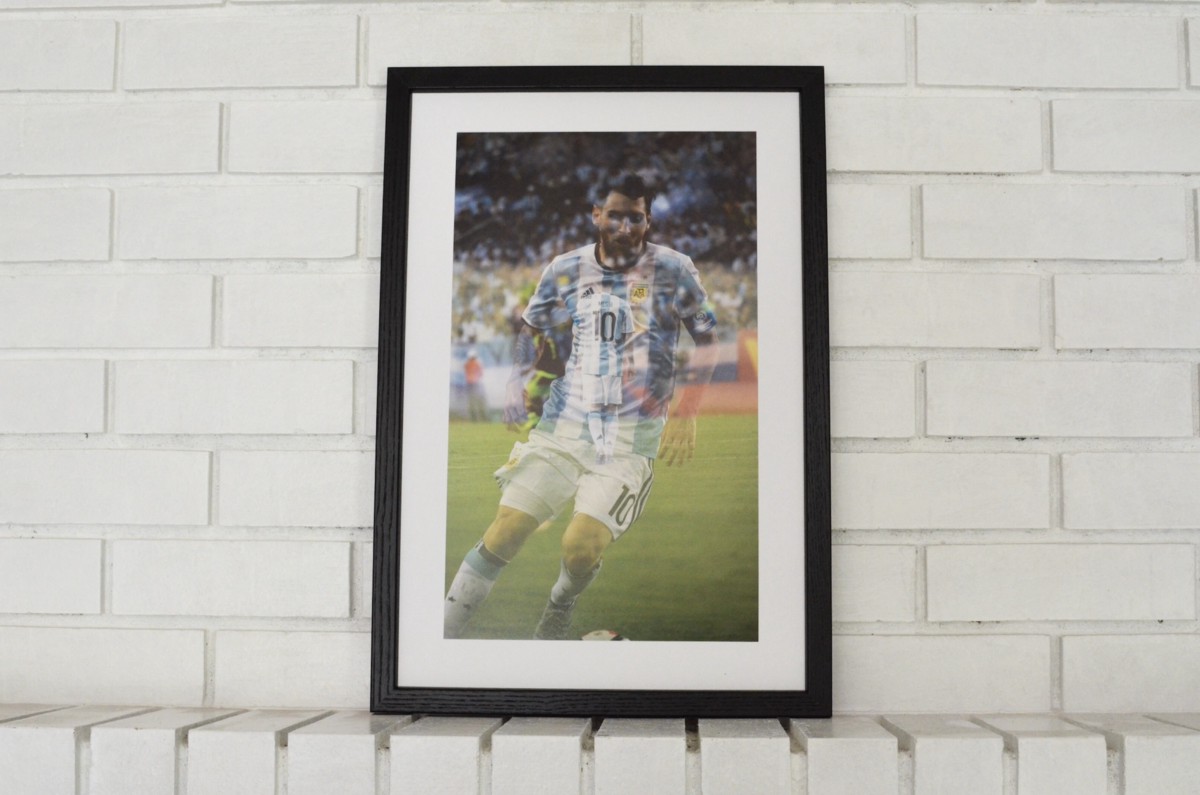 Futchi Rebounder
For the person who wants a lawn game as addictive as bocce. [Futchi; save $20 on a set with the promo code HOWLER]
https://www.instagram.com/p/BFOyHm7RIZM/?taken-by=playfutchi

Asbury Park FC touchline polo
For the person who really likes clubs we've never heard of. [Asbury Park FC]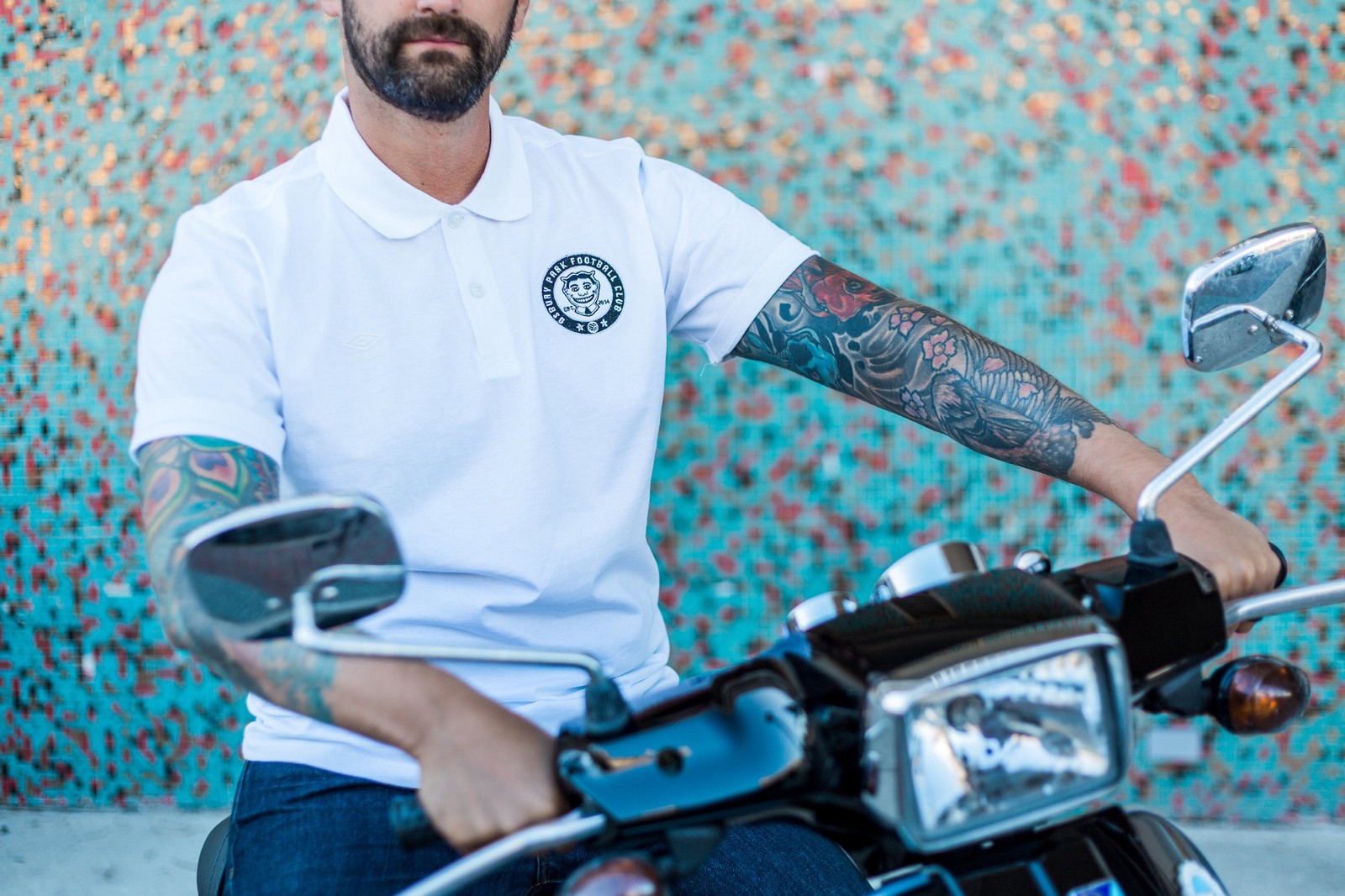 LBF Maestro set
For the person who likes to look like a maestro while they train. [Live Breathe Futbol]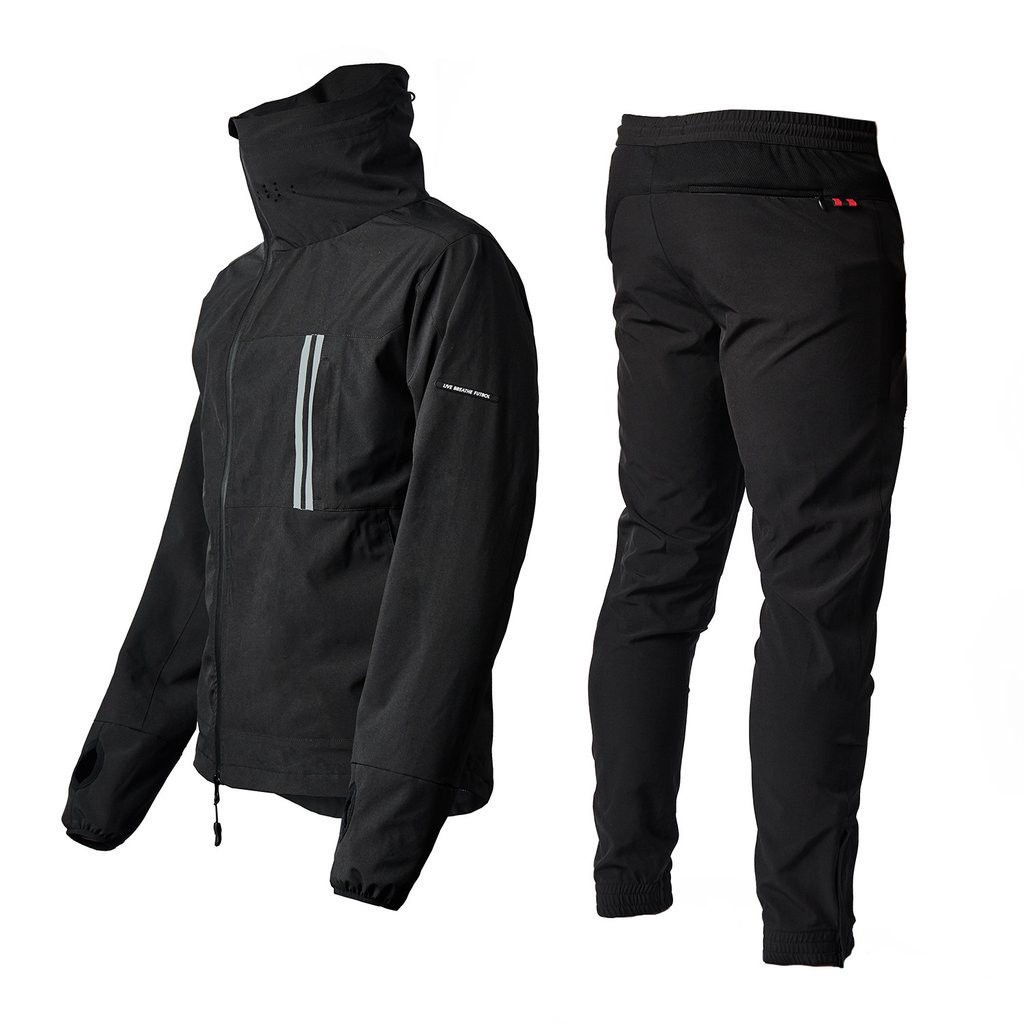 Adidas Women's ACE and X Boots
For the woman who wants a boot made specifically for her. [Adidas]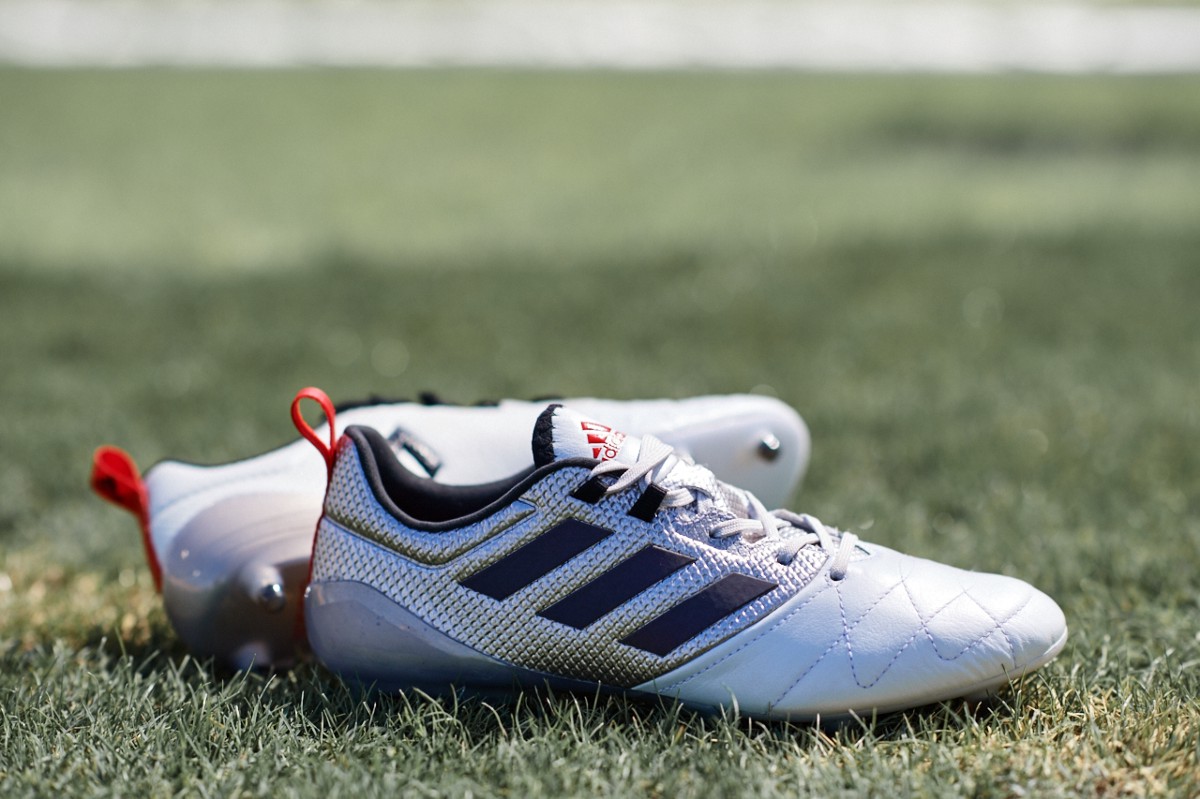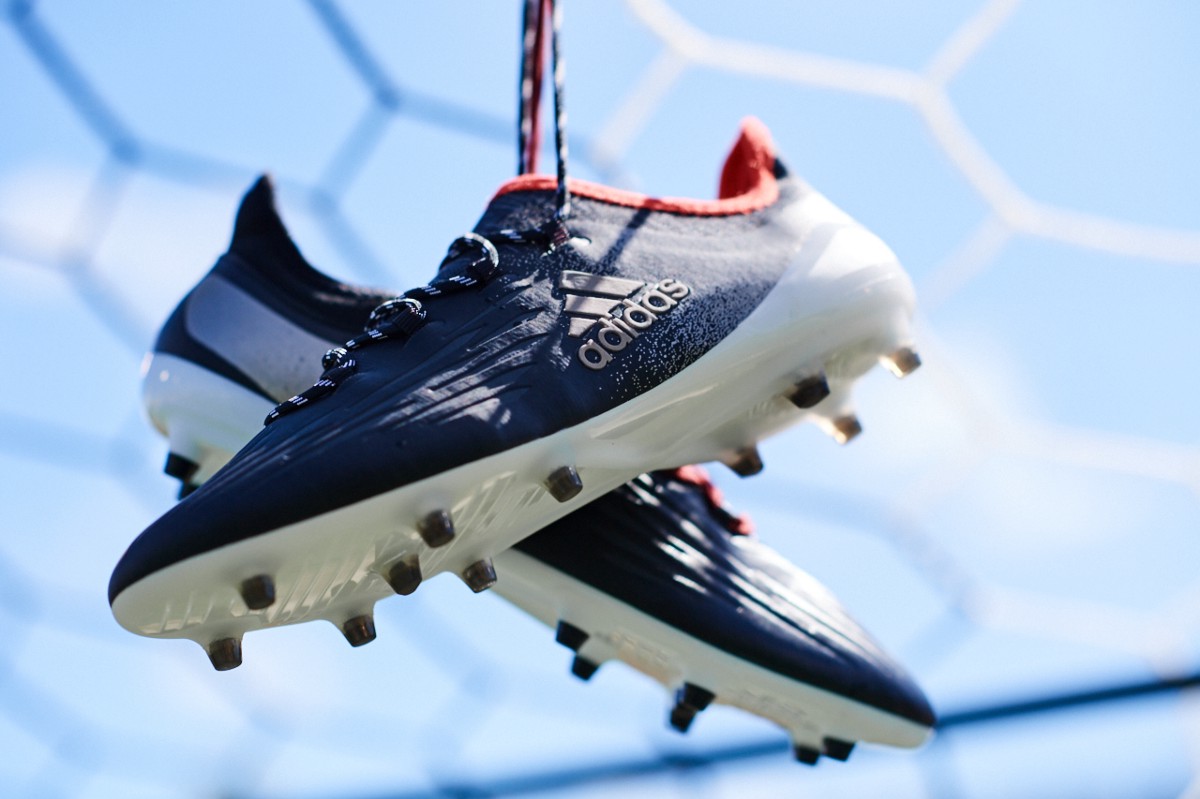 COPA Football — Inter & Roma Retro Collections
For the person who reminisces over the glory years even though they were born in the '90s. [COPA Football]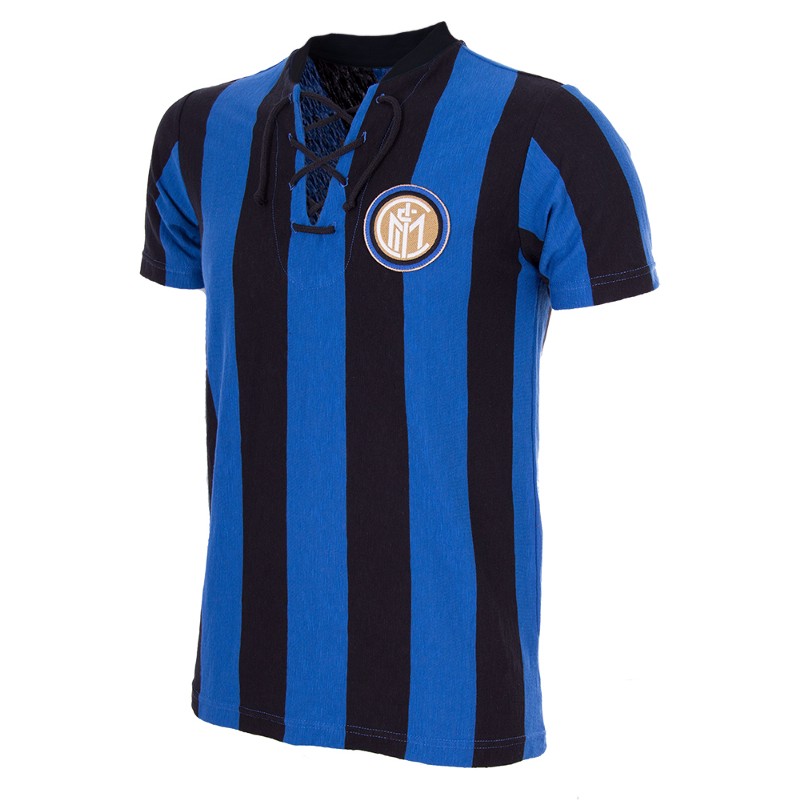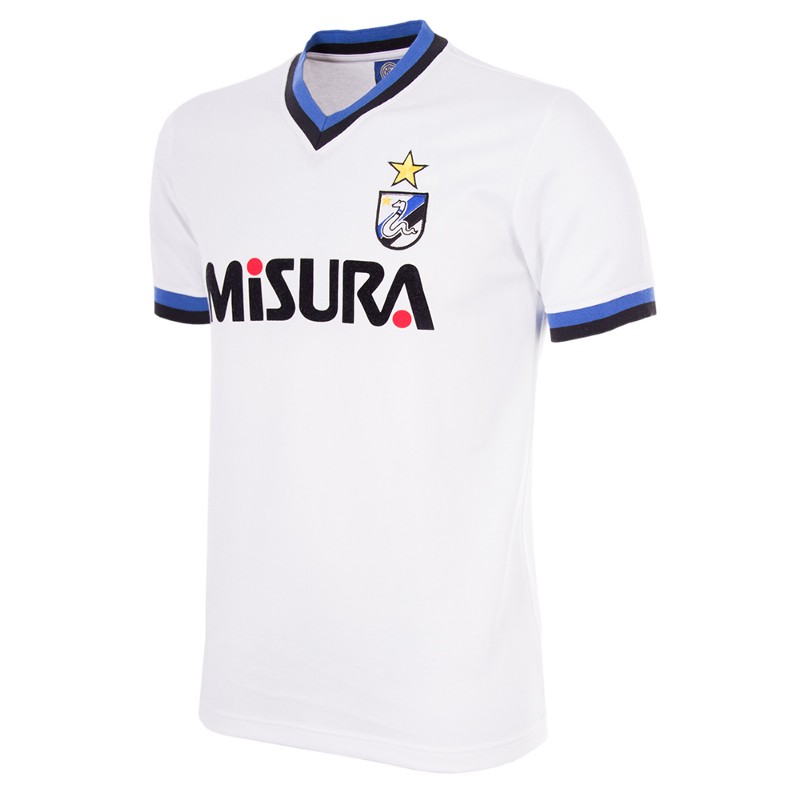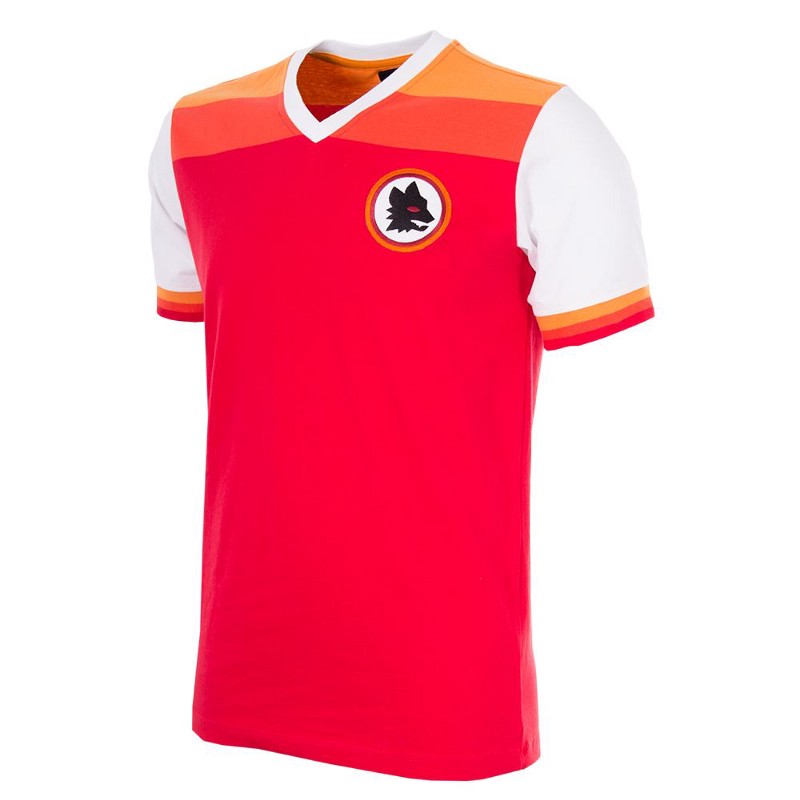 Good reads
For the person who appreciates a good book club.
The United States of Soccer: MLS and the Rise of American Soccer Fandom by (Howler's own) Phil West [Amazon]
Red or Dead: A Novel by David Peace [Amazon]
American Huckster: How Chuck Blazer Got Rich From-and Sold Out-the Most Powerful Cabal in World Sports by Mary Papenfuss and Teri Thompson [Amazon]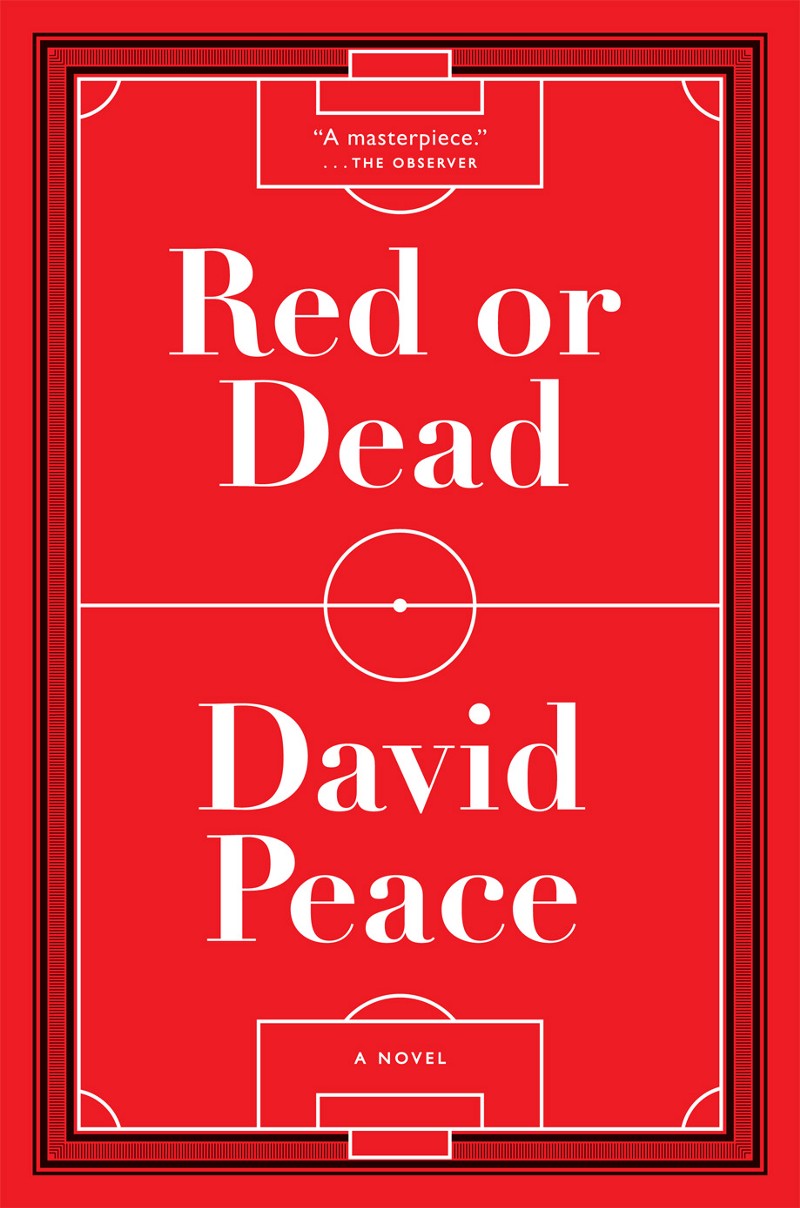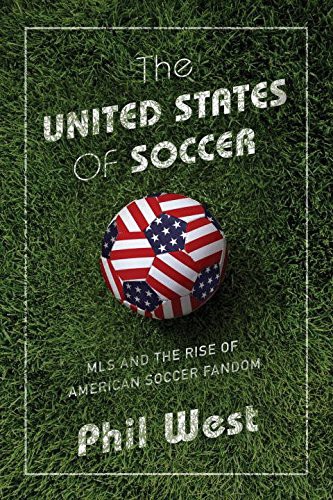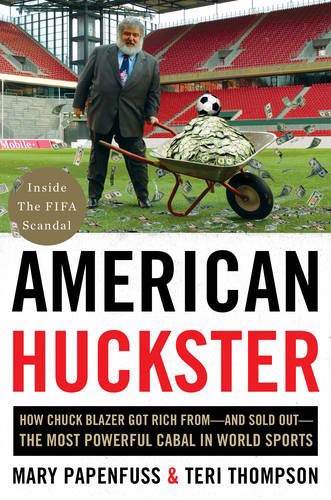 The Age of Innocence: Football in the 1970s by Reuel Golden [Amazon]
Das Reboot: How German Soccer Reinvented Itself and Conquered the World by Raphael Honigstein [Amazon]
Twelve Yards: The Art and Psychology of the Perfect Penalty Kick by Ben Lyttleton [Amazon]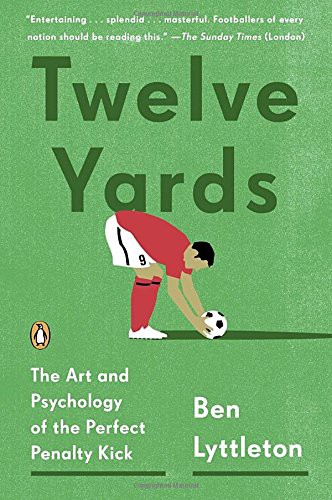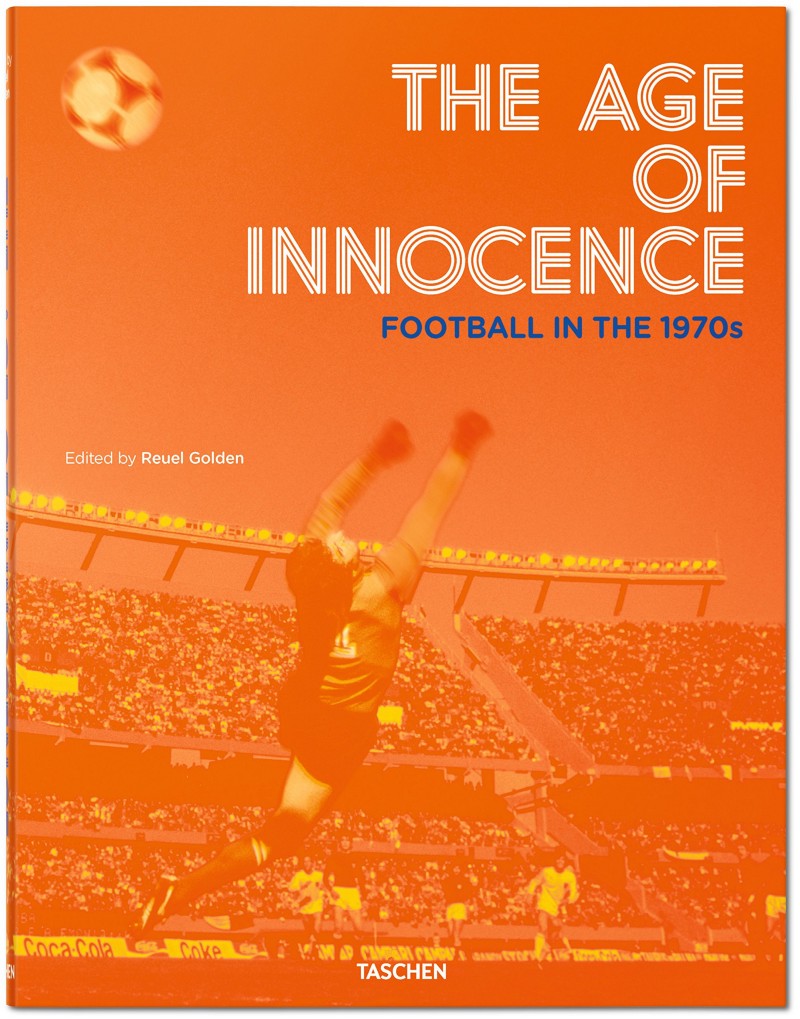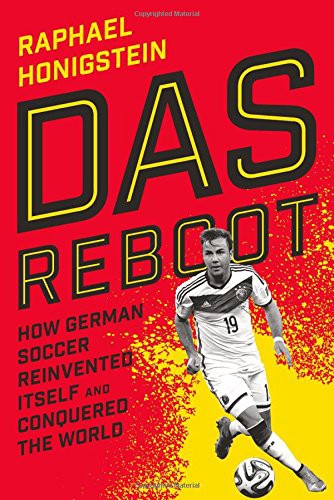 Howler Magazine subscription
For the person who enjoys a beautifully produced quarterly mag, created by yours truly. And just for making it this far, we'll give you 10% off with the promo code ZLATANRIDESAGAIN. [Howler Magazine]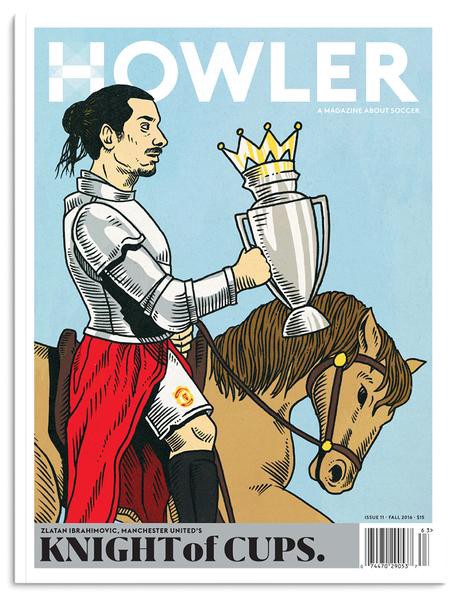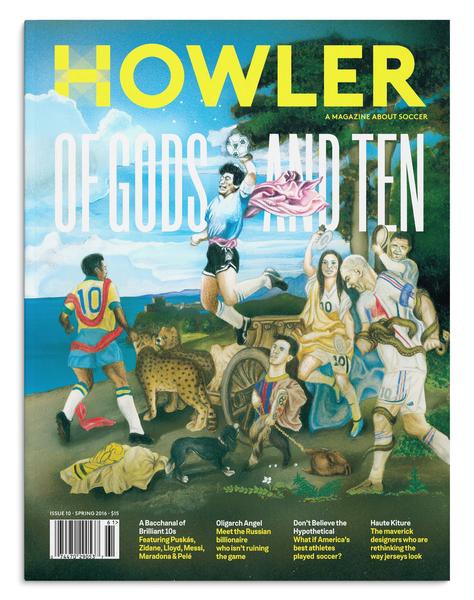 Contributors
Howler
TAGS
WELL, IT DEPENDS ON WHAT YOU MEAN BY "FREE."
Enter your best email for full access to the site.