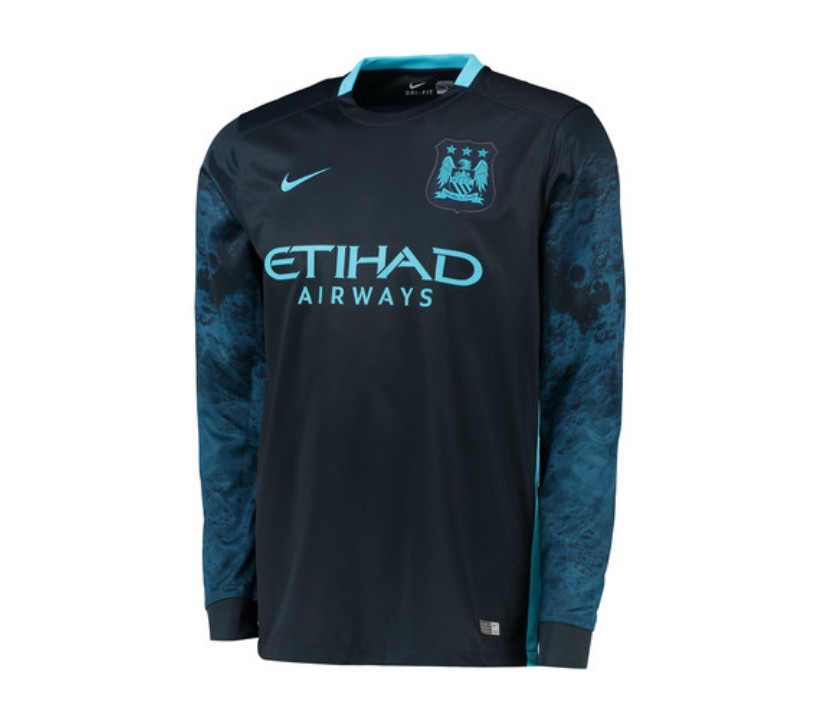 MOON SLEEVES! Man City's new away shirt features a "lunar print" on the sleeves inspired by "Blue Moon," the club's anthem. There isn't really much more one can say about it, other than, well…moon sleeves.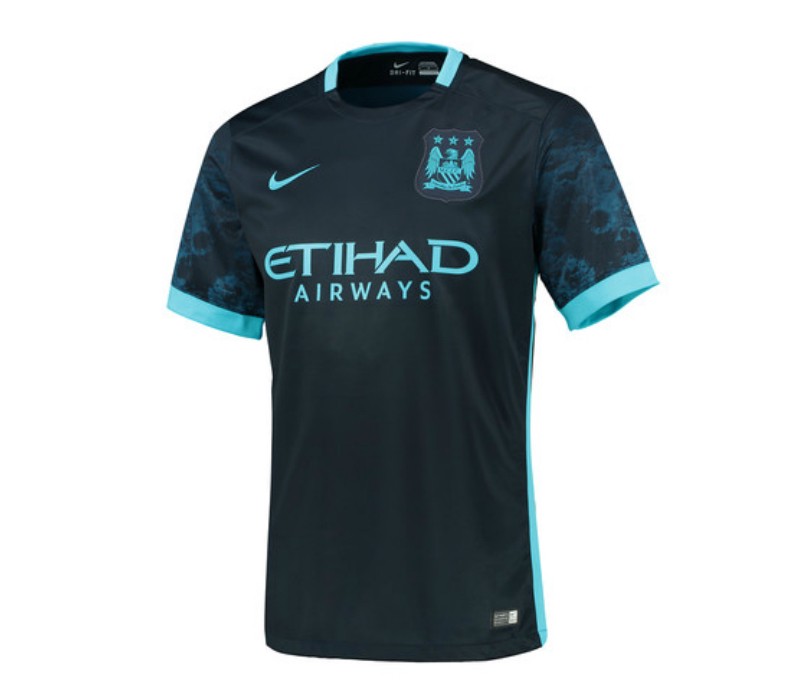 But if that's not enough lunar print for you, there's also the moon jacket.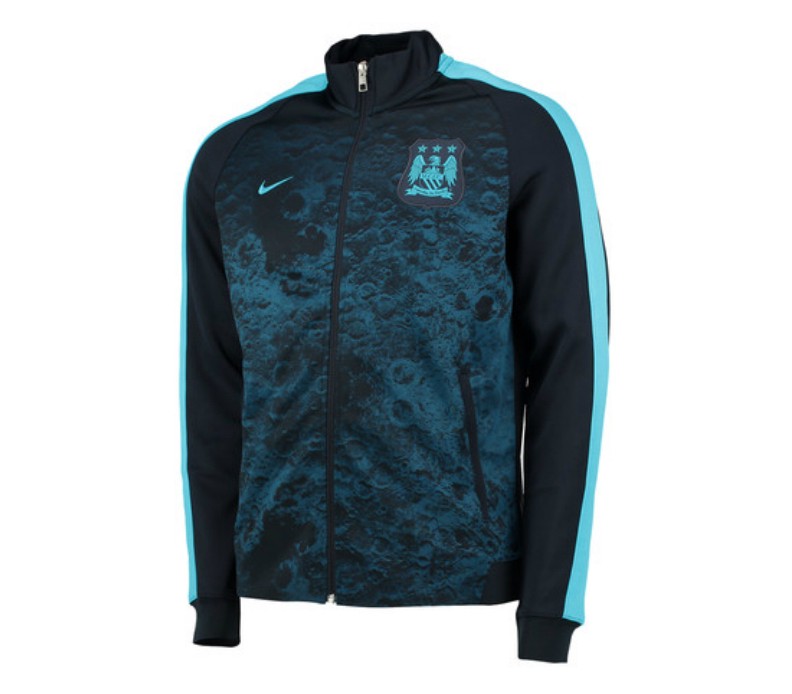 Coincidentally, Celtic have gone with a "surface of the sun" print for their new third shirt.