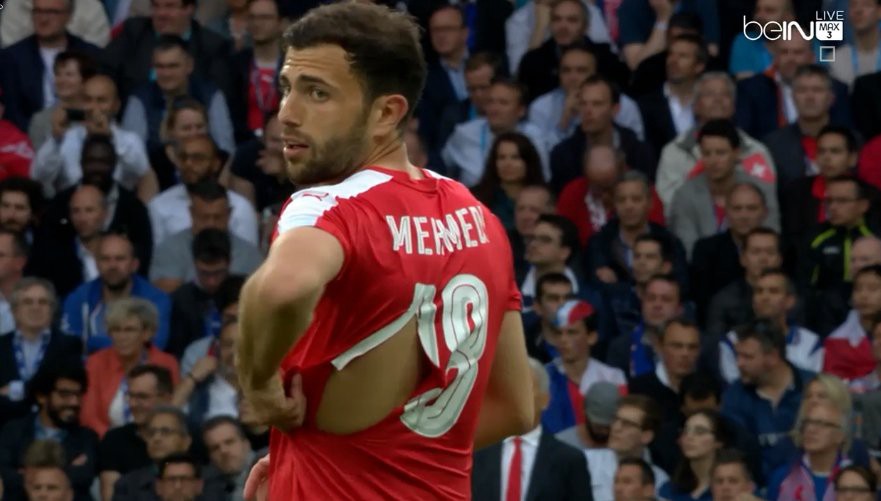 The first half of Switzerland's final Euro 2016 group-stage match against France was a nervy one, as their chances of advancing to the knockout stage hung in the balance. But no one had it tougher than Switzerland's kitman.
During the first 45 minutes alone, Swiss playes suffered massive rips in their shirts not once, not twice, but three times. First it was Admir Mehmedi (above). Then Paul Pogba nearly pulled Granit Xhaka's shirt off his back.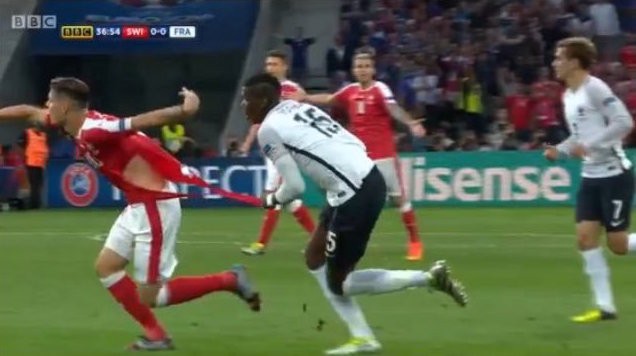 Then Xhaka had ANOTHER shirt rip.
https://www.gettyimages.com/detail/photo/541404190
And Blerim Dzemaili.
https://www.gettyimages.com/detail/photo/541357390
And finally, Breel Embolo lost a chunk of his shirt, as well.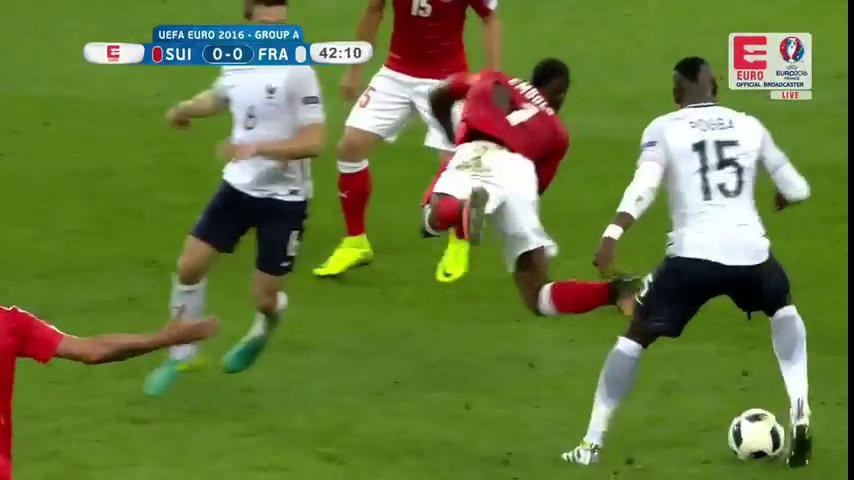 I don't know what Puma is making their super tight tops out of, but it might be time to invest in a stronger material. Like those suits that are resistant to shark bites. (Switzerland's Xherdan Shaqiri later said "I hope Puma does not produce condoms.")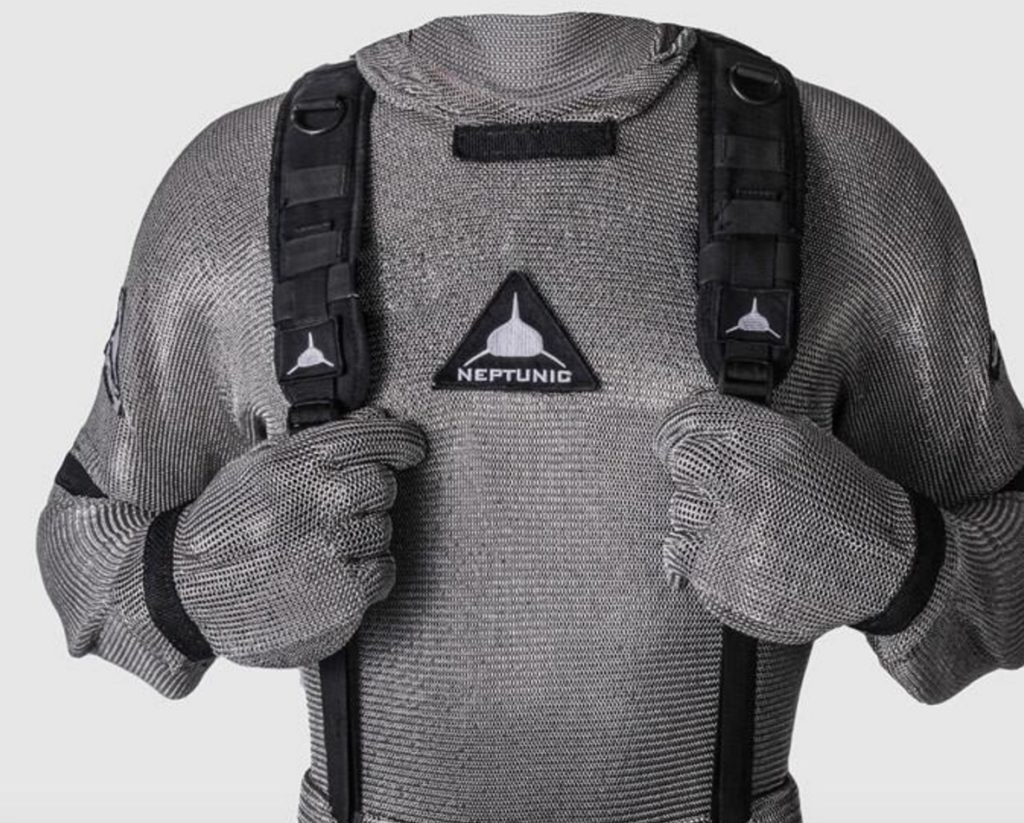 UPDATE: And in the second half, the (Adidas) ball popped. Shoddy materials being used all over Euro 2016.
https://vine.co/v/5Bm2tTU2nH1/embed/simple
UPDATE II: Puma has released a statement/apology explaining "Our analysis of the Swiss Home jersey from Sunday's game shows that there was one batch of material, where yarns had been damaged during the production process, leading to a weakening in the final garment."