Adidas is letting fans create and submit third kit designs for Real Madrid, Bayern Munich, Flamengo, Juventus, Milan, and Man United. Anytime you ask people on the internet to design something and then publish the results on your site, you're asking for trouble and this is no different. Man United's template seems to be getting the most prank submissions, with dozens of Harambe designs in the gallery (a few of them pictured above), but there are so many more — including one featuring a picture of a guy's ballsack (which is definitely not pictured here). A sampling…
The Rooney/Shrek comparison third kit: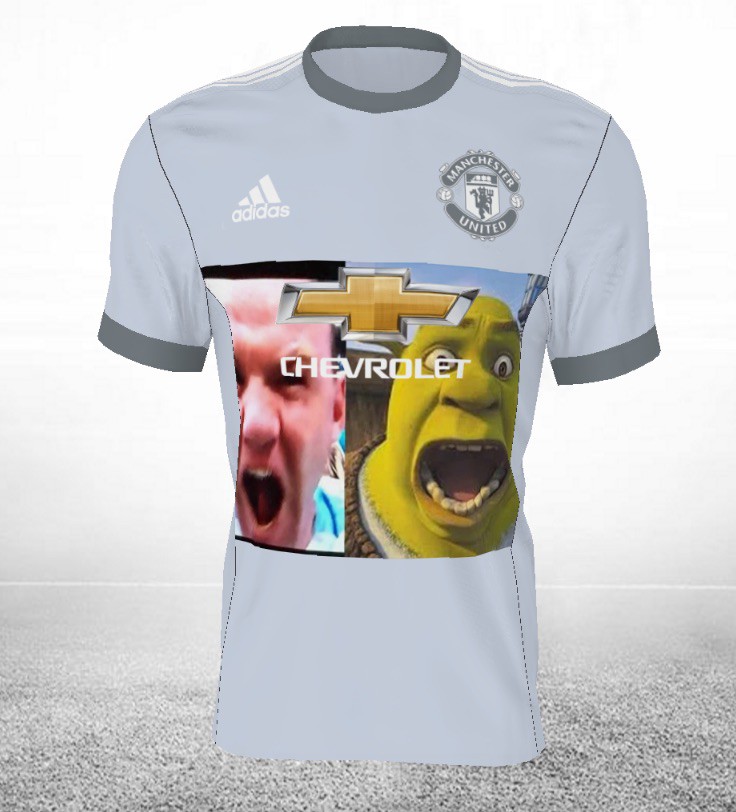 The "Lol Schweini" third kit (designed by "Jose Mourinho"):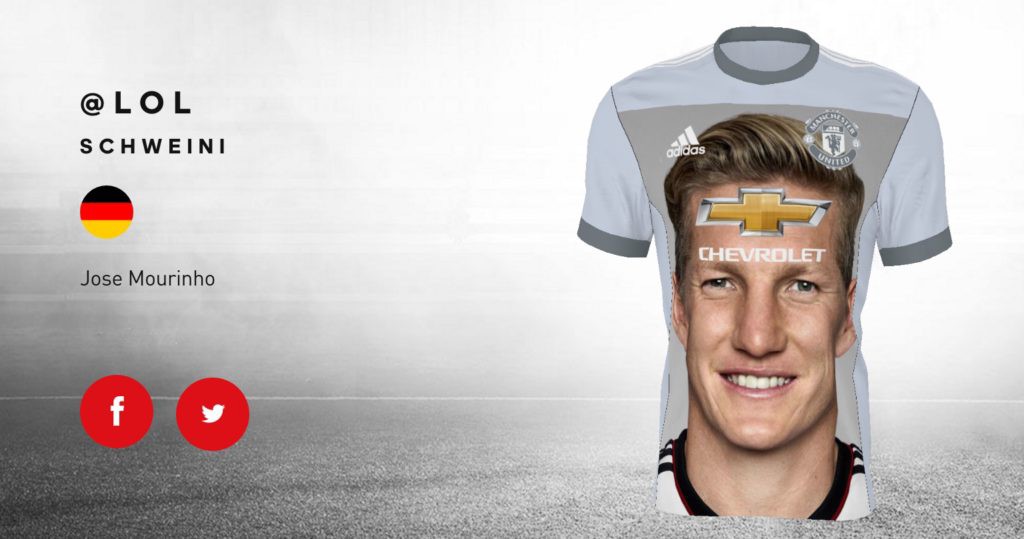 The Michael Jackson third kit(?):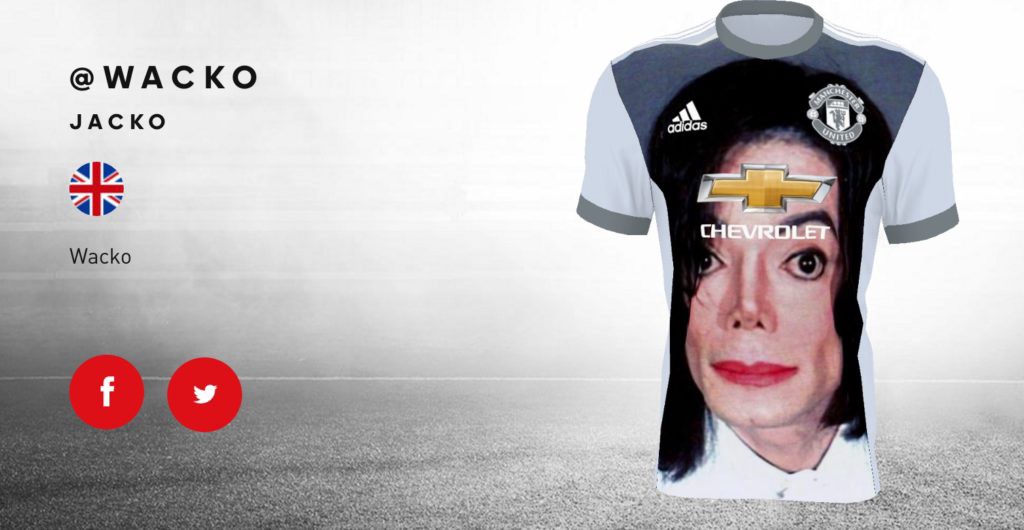 This one seems especially unlikely to be used: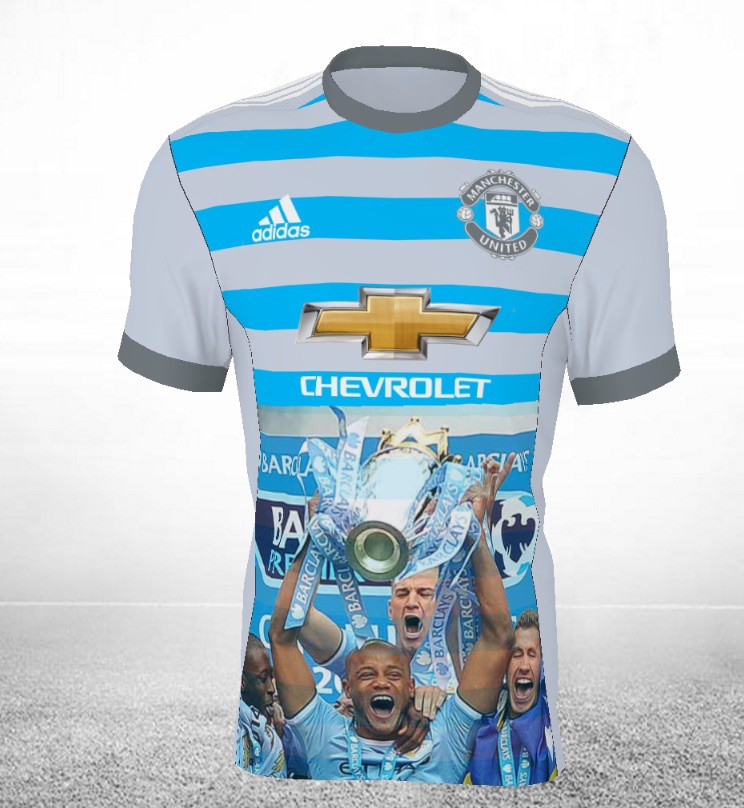 The Mr. Bean third kit: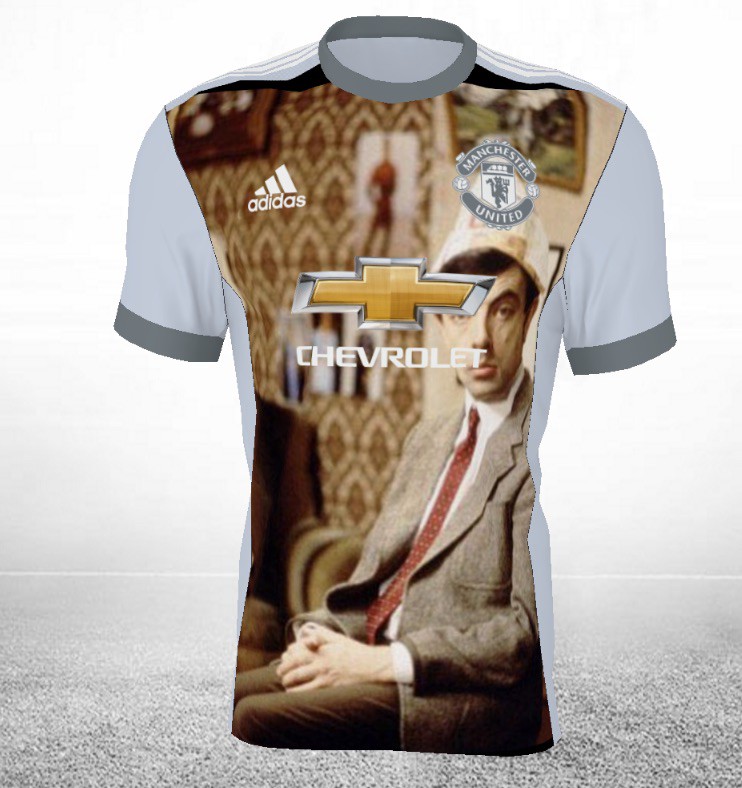 The Phil Jones kit: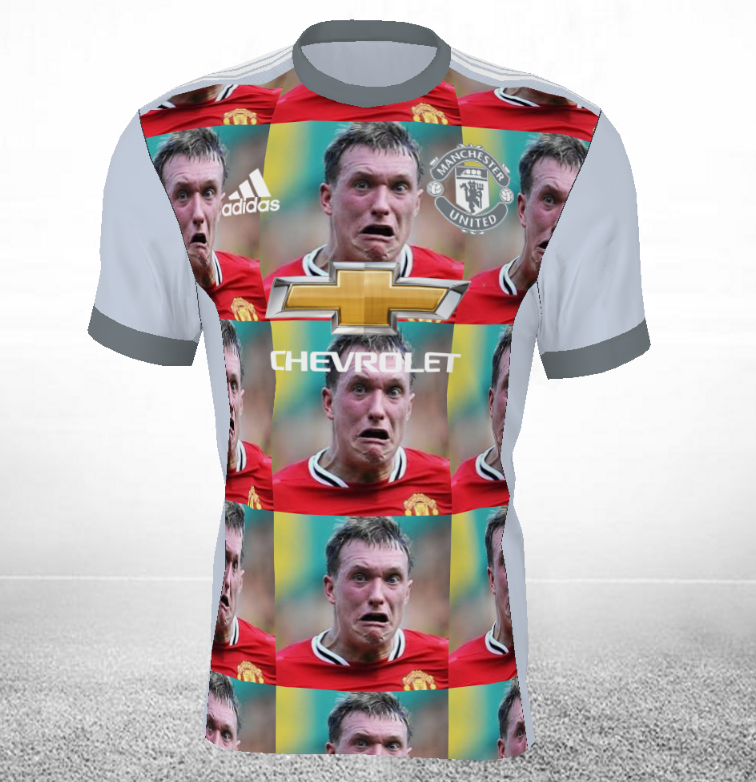 And the Eric Cantona kung fu kit (which definitely should be the winner):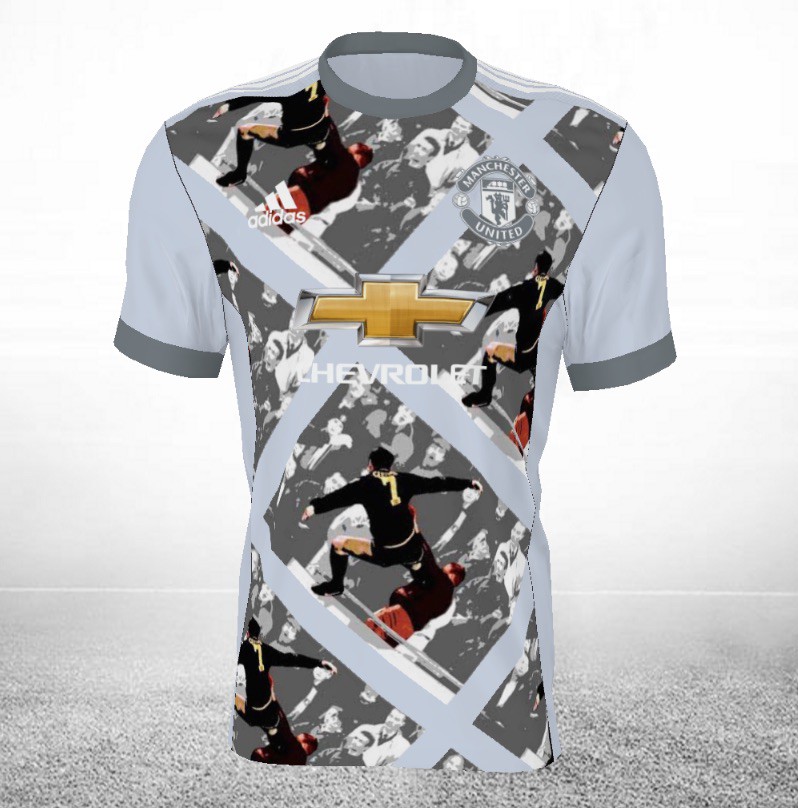 Of course, there are also thousands of serious attempts at designing a Man United third kit, but they're not as exciting.