Clever promotion in the Spanish second division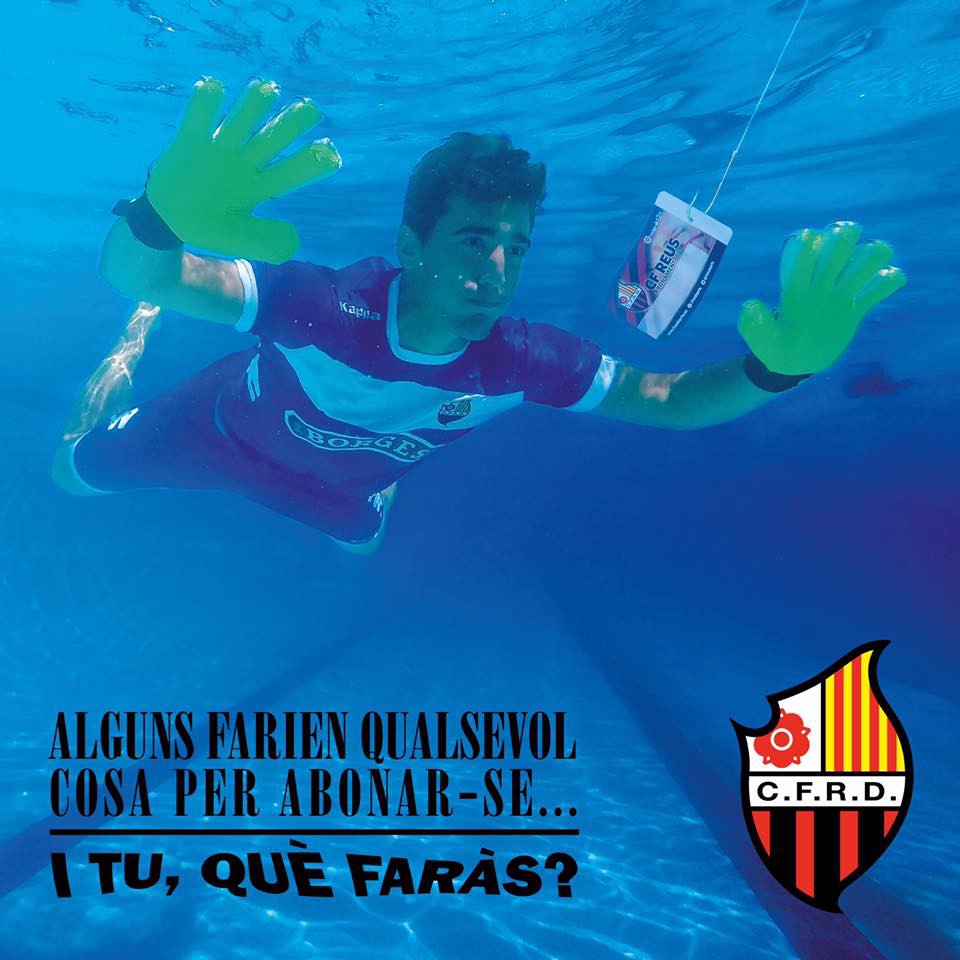 Newly promoted Segunda Division club CF Reus has decided to make their presence known in their new league by having their players recreate famous album covers to promote their matches. And the results have been brilliant.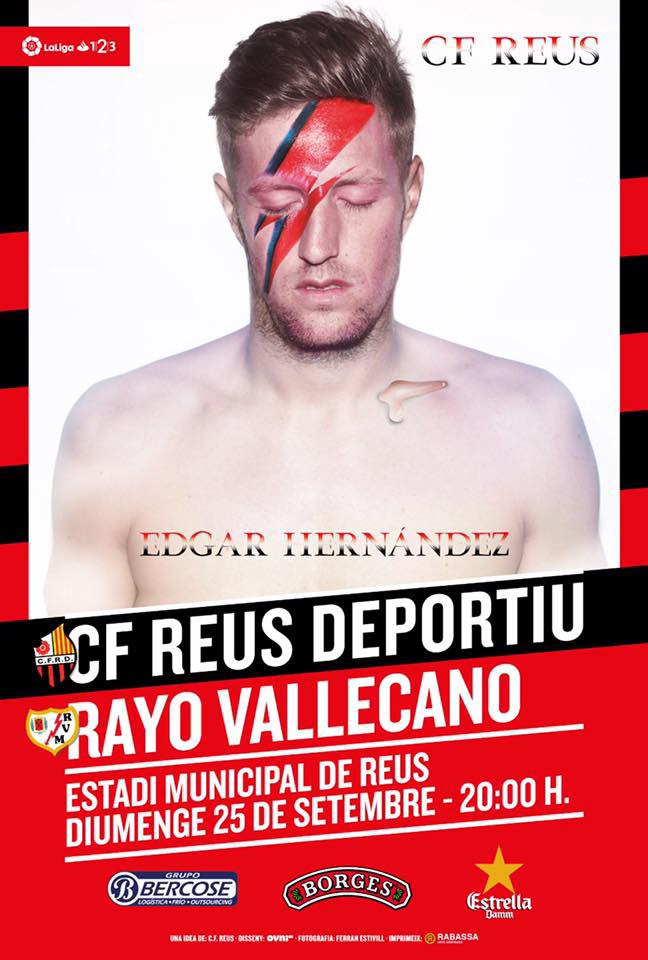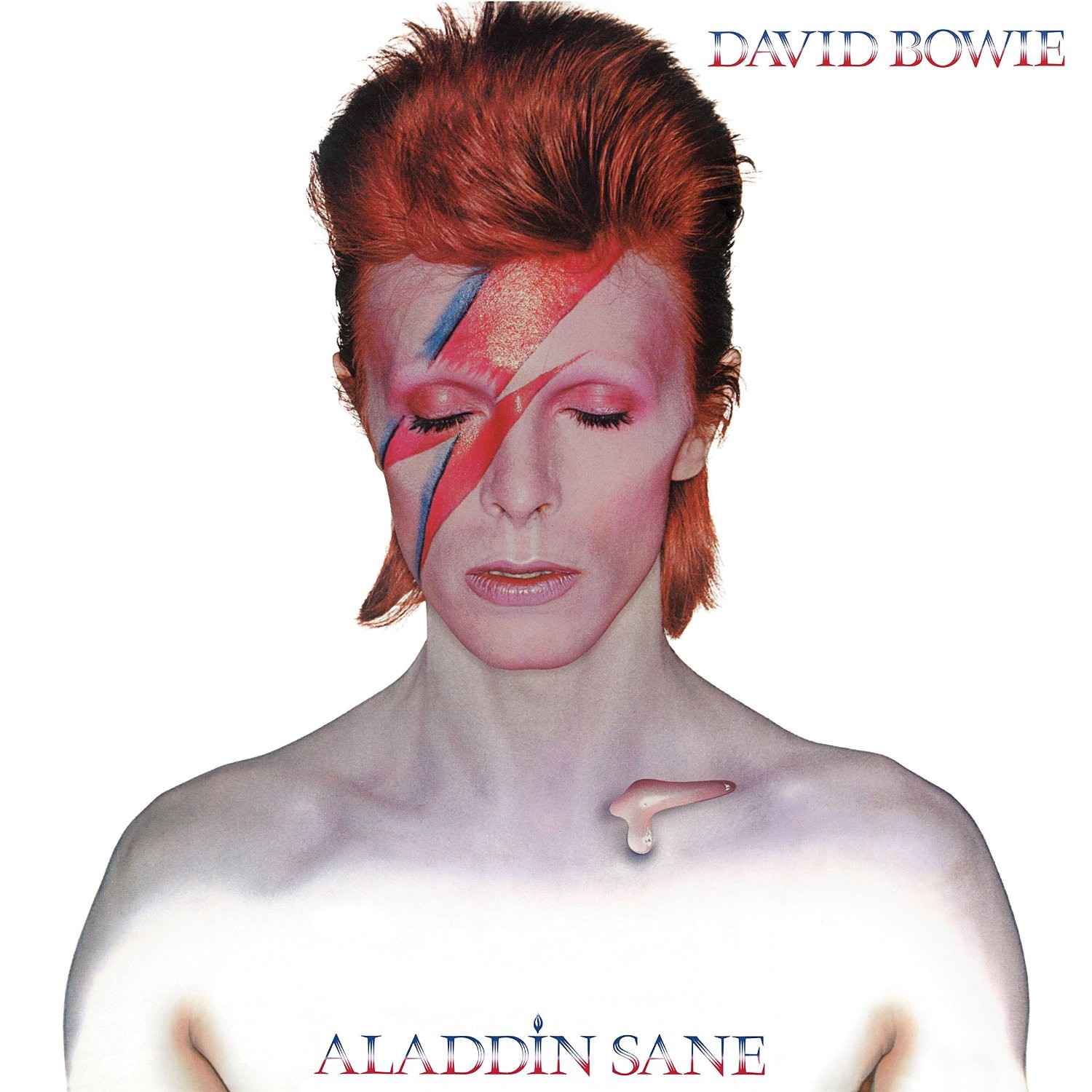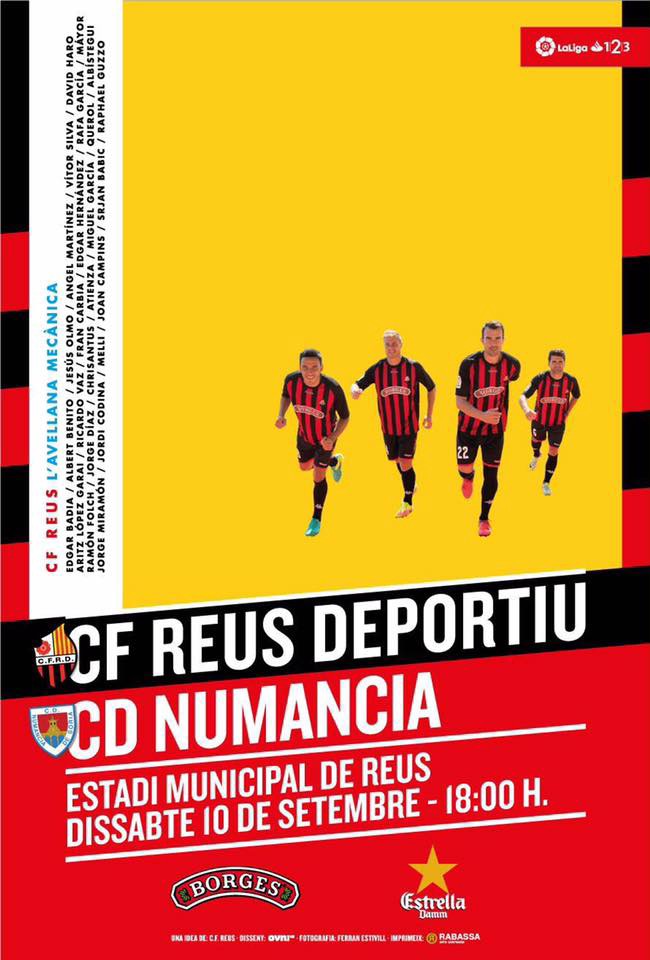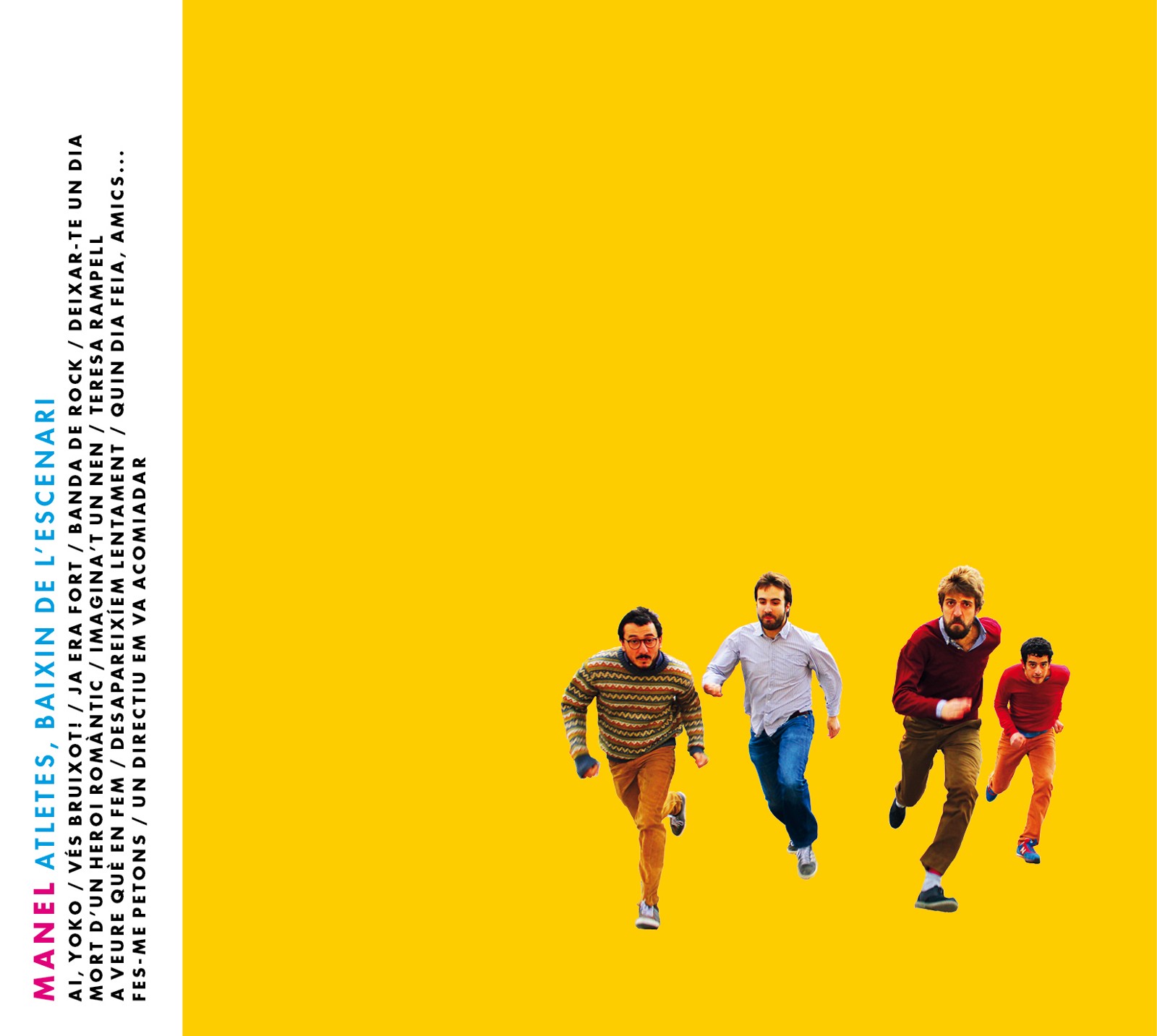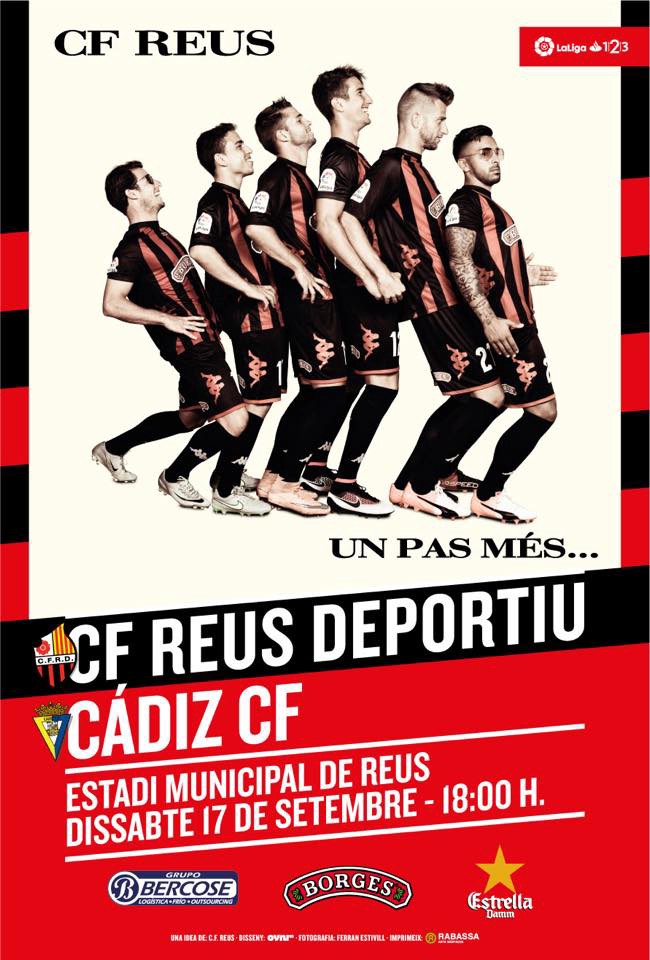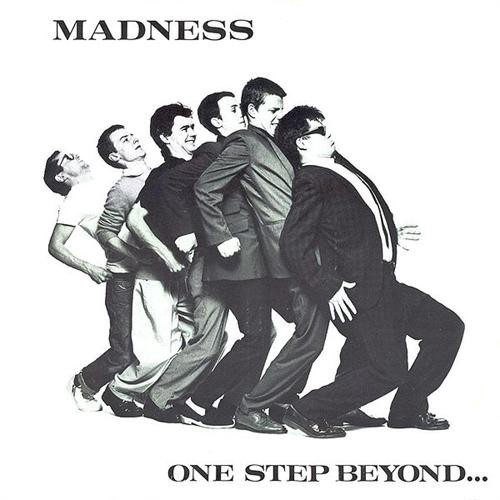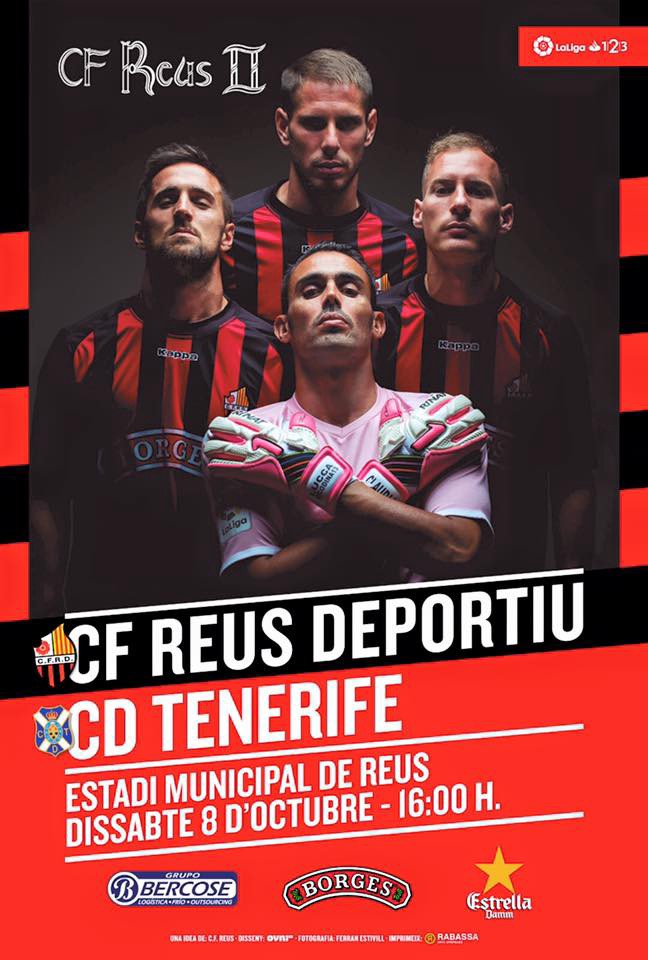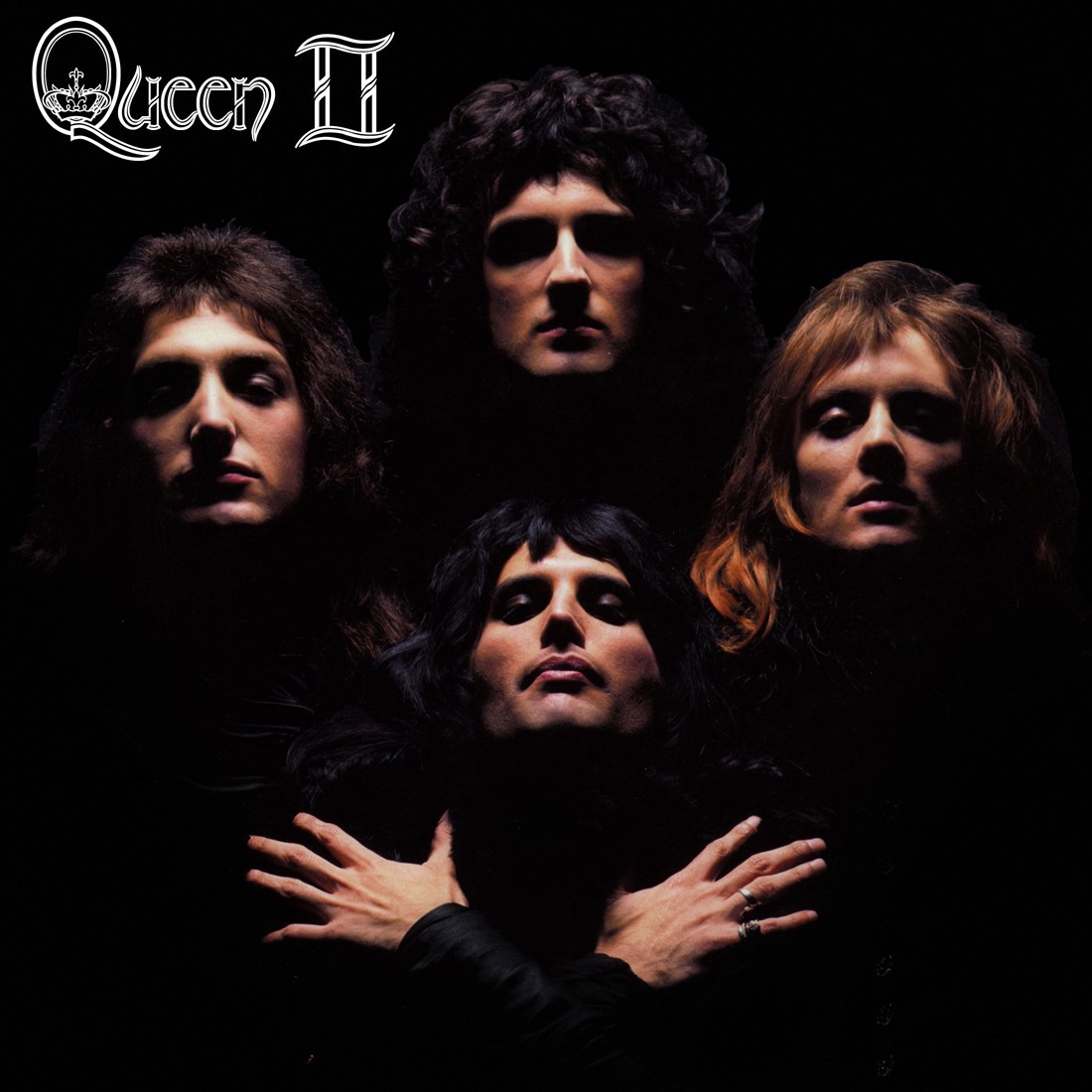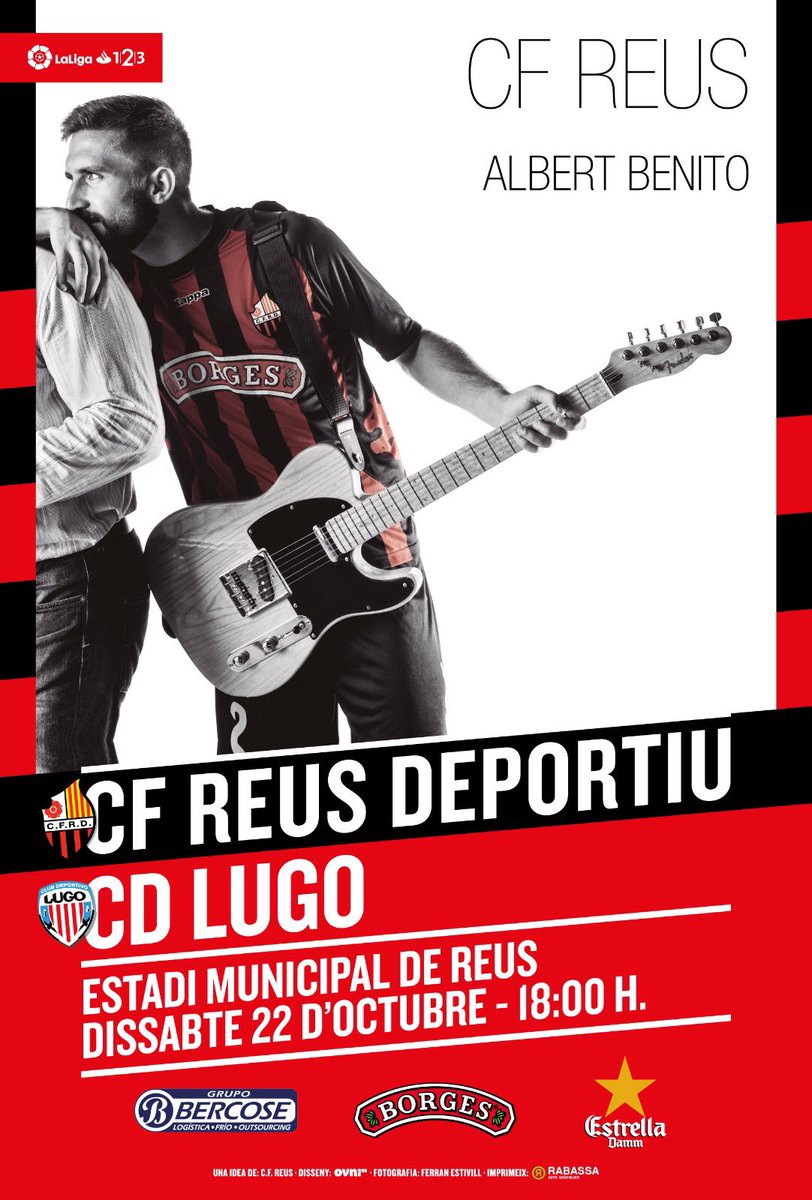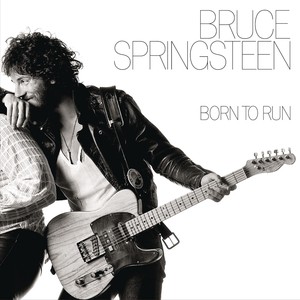 The attention to detail is pretty impressive. What album cover should they do next?