What's old is new again in MLS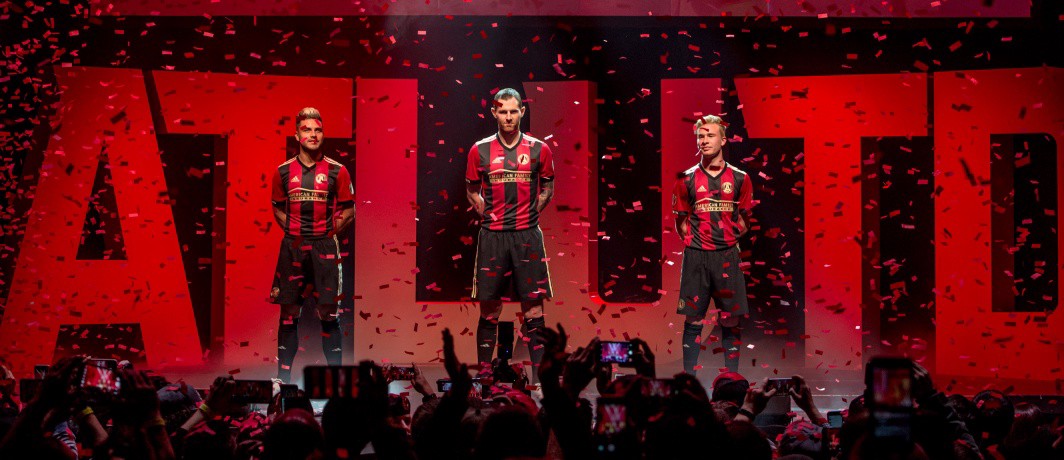 Atlanta United will join MLS next season (along with Minnesota United), which means they'll need something to wear. So on Tuesday night, they unveiled their first ever home kit. And it looks rather familiar.
Here's Atlanta's new kit…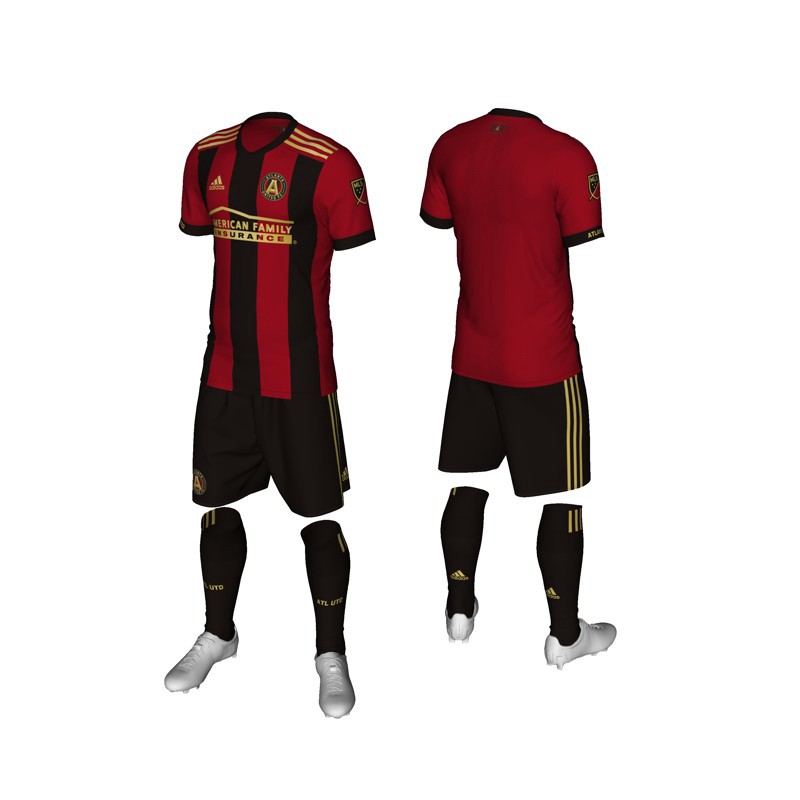 And here are a couple of kits worn by the MetroStars (now the New York Red Bulls)…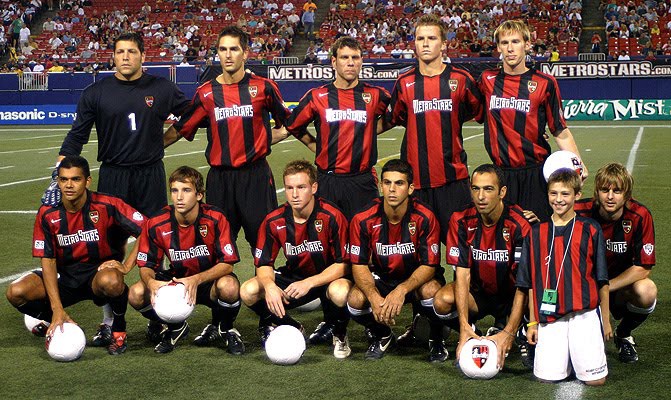 Of course, there's also a distinct similarity to the Milan's famous home kit. That's not to say that any of these comparisons are a bad thing. It's an attractive enough design. But Atlanta will surely hope to have more success in their kit than the MetroStars did.