The Man City boss reveals his sex positivity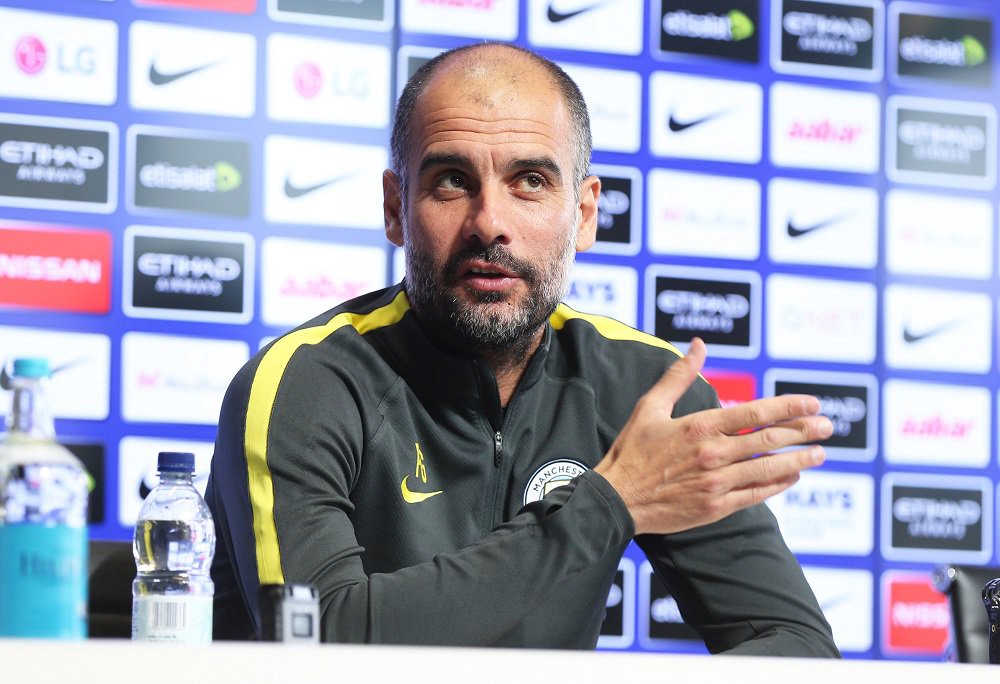 Earlier this week, Samir Nasri made the harshest claim of all against the man who loaned him out to Sevilla: that he restricts when his players are allowed to have sex. But now, Pep Guardiola has declared his belief that sex helps footballers perform at their highest level.
"It's impossible to play good football if you don't make sex with your partner," Guardiola told journalists at his Friday press conference (I would like to have this quote on a mug, please).
Guardiola then added that he wouldn't ban his players from having sex. "They have to do that. [The more they] do it, better players."
Nasri didn't say that Guardiola institutes a full ban, though. Just a curfew, which Guardiola didn't address. So both men could be technically right.
With this now established, we must wait for David Moyes to confirm whether masturbating with your own tears as lubrication improves performance, too.