Amateur footballer is the latest in grand tradition of players relieving themselves during a match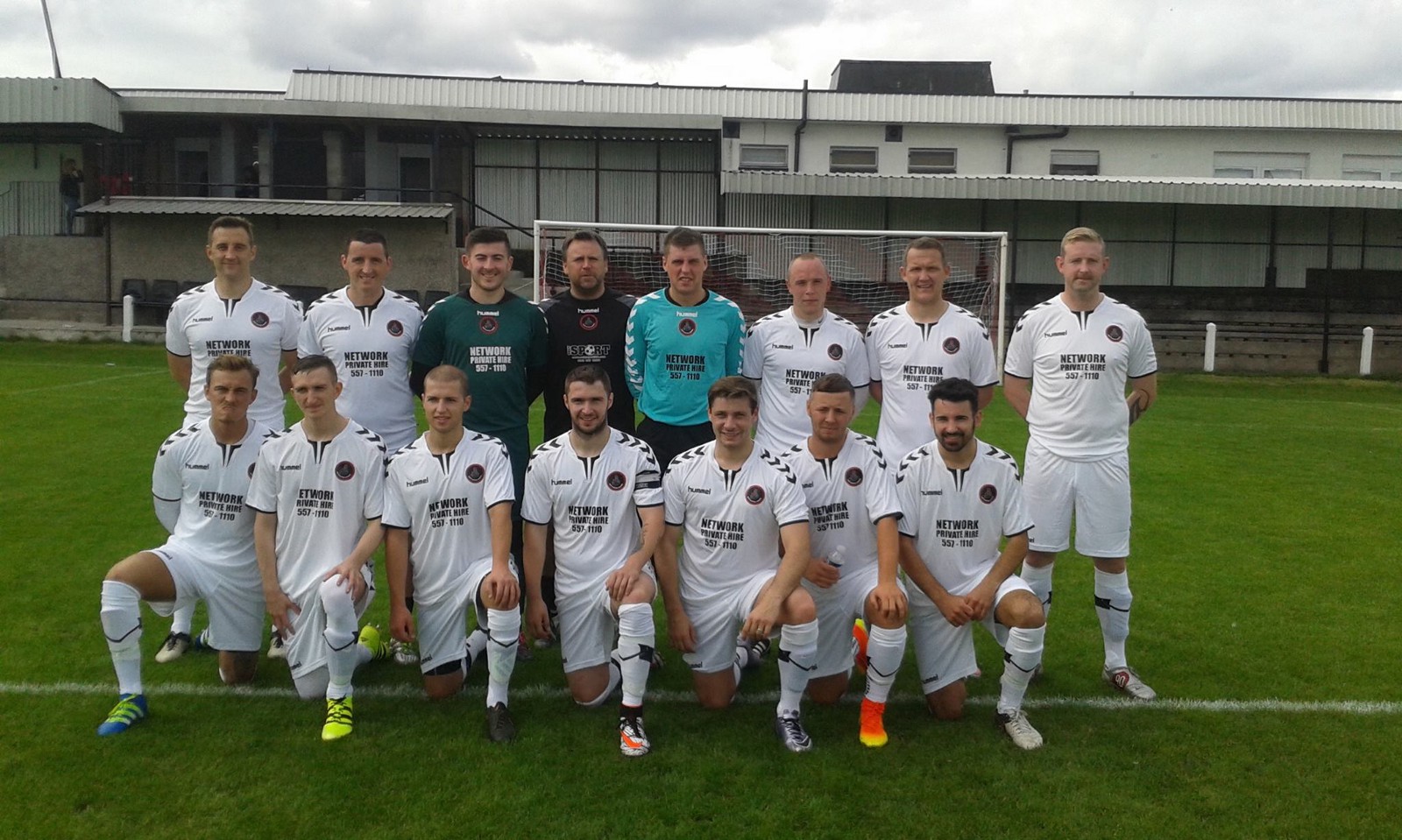 Shettleston Juniors FC goalkeeper Gary Whyte was shown a red card in his side's 1–0 win against Shotts Bon Accord in the Scottish amateur ranks on Saturday.
The reason?
For taking a leak behind his own net during the match.
Whyte later explained his situation to the Sunday Post:
"The second half started and I was bursting," Gary told The Sunday Post.
"The ball went out for a kick. I shouted at the linesman and he shook his head. I told him I needed a pee but he was not going to stop the game.
"I jumped the fence behind my goal and went to the wall.
"I told them to stop the clock — I was bursting, I had to. I was away for about two minutes.
"The crowd were laughing. I thought the ref would see the funny side but he didn't."
According to Whyte, it's the first red card he's ever received in his life.
Although this incident seems completely absurd, it is not the first time a footballer has relieved themselves on the pitch.
On December 10, 2009, Stuttgart goalkeeper Jens Lehmann urinated in the middle of a Champions League game against Unirea Urziceni.
During the match, Lehmann hopped over the advertising boards and took a pee until he was rudely interrupted by a Romanian counter-attack.
https://www.youtube.com/watch?v=Okany0L6e50
Luckily for the former Germany and Arsenal goalkeeper, the referee did not see the incident, preventing him from being booked.
Stuttgart's sporting director, Horst Heldt, applauded the goalkeeper after the match, stating that he had handled the situation "very expertly."
"It was a tricky situation. He could hardly run into the dressing room while play was going on and it reminded me of the Tour de France — sometimes there are simply no options."
https://www.theguardian.com/football/2009/dec/10/jens-lehmann-urinate-relief
But former England and current Match of the Day star Gary Lineker one-upped Lehmann and Whyte. After enjoying himself a half-time snack in a 1990 World Cup match, Lineker had a rumbling tummy.
What followed was something very dirty. Lineker pooed himself—or in his words, he had "relaxed myself, and…erm…"
"I was very fortunate it rained that night…it was messy," told the BBC.
In the video, the striker seems to attempt to fix his 'situation,' but if you have to go, you have to go. There is no way around it. At least DeMarcus Beasley had the decency to pee on the sideline (NSFW video).
At the end of the day, the worst part is that these players never even washed their hands.
https://www.theguardian.com/football/2009/dec/10/jens-lehmann-urinate-relief