This day in football history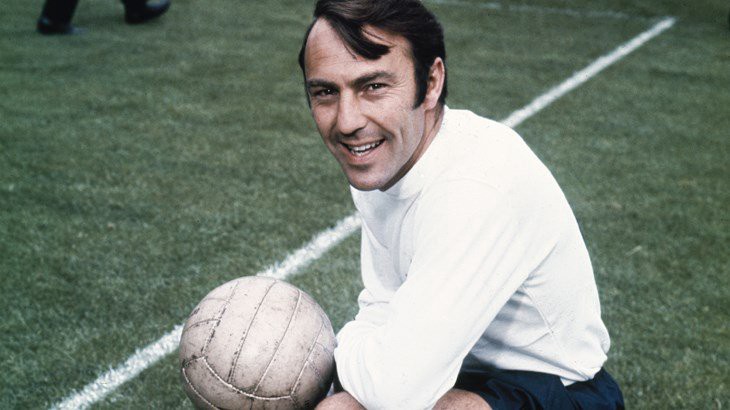 On 20 February 1940, Jimmy Greaves was born in the London's East Ham district. He would go on to become the greatest goalscorer in the history of the English top flight.
He got off to a great start, scoring on his professional debut with Chelsea in 1957. In four seasons at Stamford Bridge, he scored a total of 132 goals in all competitions, making 169 appearances. While there, he twice finished as the First Division's top scorer, including a 41-goal league tally in 1960–61 that remains a club record (as does his all-competition total of 43 the same season).
After a brief unhappy period with AC Milan, he returned to England with Tottenham Hotspur, where he stayed for nine seasons. It was one of Spurs' most successful periods, as they won the 1963 European Cup Winner's Cup and two FA Cups (1962, 1967). During his time with Spurs, Greaves was a member of England's 1966 World Cup-winning side, but was injured in their last group stage match. Because he missed the remainder of the tournament, including the Final, he did not receive a winner's medal at the time. But after an FA campaign, he received his medal in 2009.
After leaving Tottenham, Greaves played briefly for West Ham, making 40 appearances between 1969 and 1971, when he retired. In all, he scored a record 357 goals in 516 English top flight appearances. Afterward, he became a television pundit famous for his catch-phrase, "It's a funny old game."