How's he supposed to leave when all of his cars are destroyed?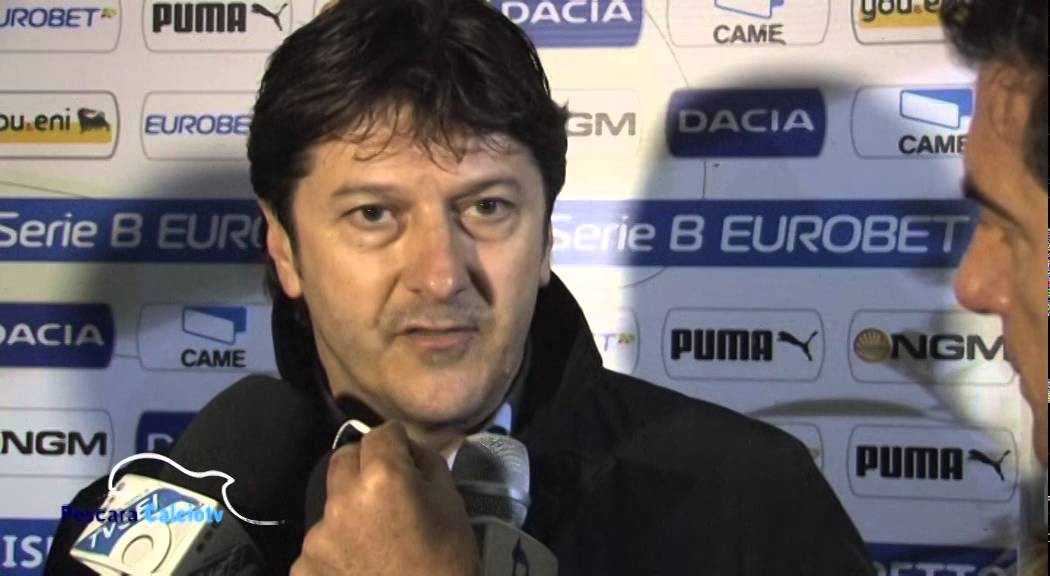 Pescara sit dead last in the Serie A table with just nine points and one win (given to them because Sassuolo fielded an ineligible player) to their credit. Though the club only finished fourth in Serie B last season and won promotion through the six-team playoff, some supporters expected more of this season and they're blaming club president Daniele Sebastiani. And so they went to his house in the middle of the night and set two of his cars on fire. As you do.
It seems the arson has had it's desired effect, too. From the AP:
Sebastiani told regional daily Il Centro: "I'm outraged, at the end of the year I'm leaving the club."
This comes after fans jeered players as their arrived for their annual holiday party back in December, which came shortly after a loss to Crotone. According to ESPNFC, the supporters spat and kicked at players' cars, prompting Sebastiani to say "Football is not war, it's a game." It seems he underestimated their fury.