Sampling a new culture can be intimidating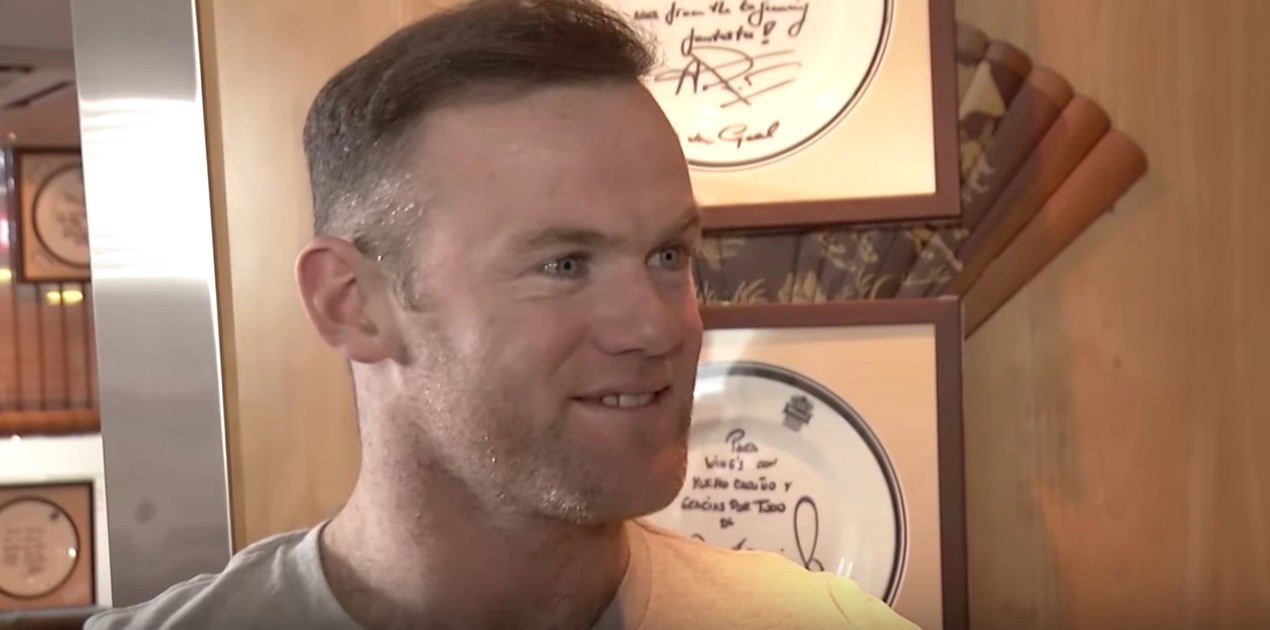 After several days of intensified rumors that he could leave Man United for the Chinese Super League as soon as this month, Wayne Rooney has announced that he's staying put. Rooney took the unusual step of making an official statement through Man United's website that reads as follows:
"Despite the interest which has been shown from other clubs, for which I'm grateful, I want to end recent speculation and say that I am staying at Manchester United," declared the Reds' record goalscorer.
"I hope I will play a full part in helping the team in its fight for success on four fronts.
"It's an exciting time at the club and I want to remain a part of it."
So what convinced Rooney to stay? Well, this video of him celebrating the Chinese New Year at famed Manchester restaurant Wings could hold the answer.
Since Wayne doesn't have a very good poker face, we're able to pinpoint his exact thoughts throughout the making of this video.
0:16—"I'd have to learn a new calendar?"
1:10—"There's paper cutting involved?"
2:35—"These questions are just as bad as the ones from the English press."
4:58—"Did someone slip LSD in my drink?"
5:21—"That lion spat lettuce on me."
5:30—"I'm never leaving the house again, let alone going to China."