This just isn't fair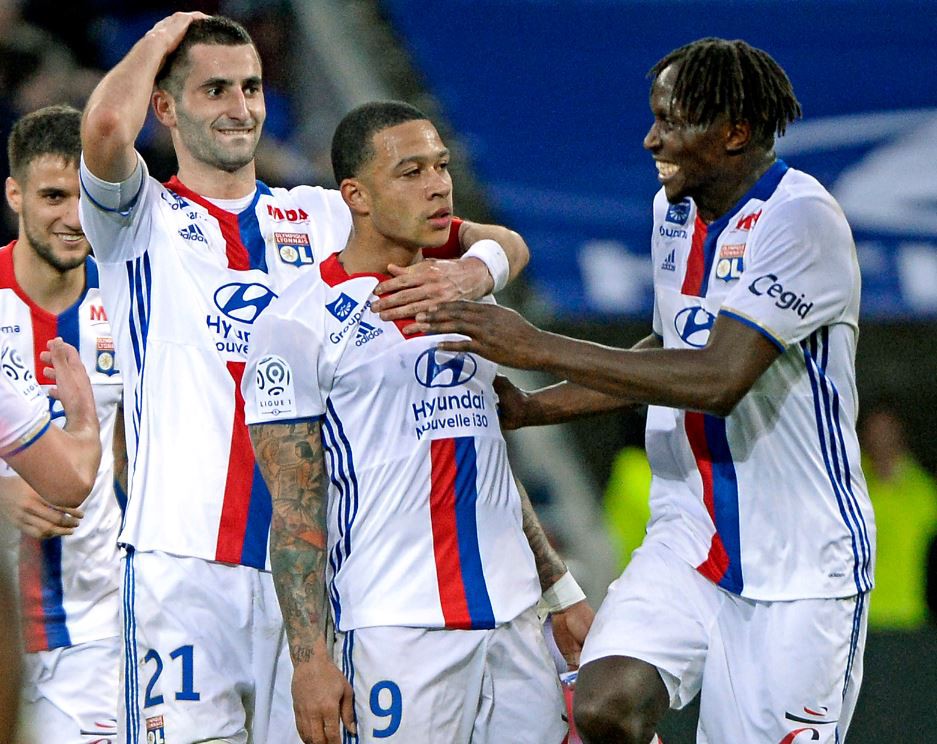 You know when you're playing FIFA 17 and you accidentally hit the shoot button in some random part of the pitch and immediately think "Well, that was a waste"? That's what Memphis Depay did to Lyon in real life against Toulouse, but he actually scored with his absurd shot.
After spinning around with the ball near the halfway line, Memphis launched a no-look shot up into the sky and when it came down, it was in the back of the net.
Here's another angle:
That's just cruel. Especially since Lyon won 4–0, with Memphis scoring twice. That goalkeeper has a family, man.