Devoting time to an actual challenge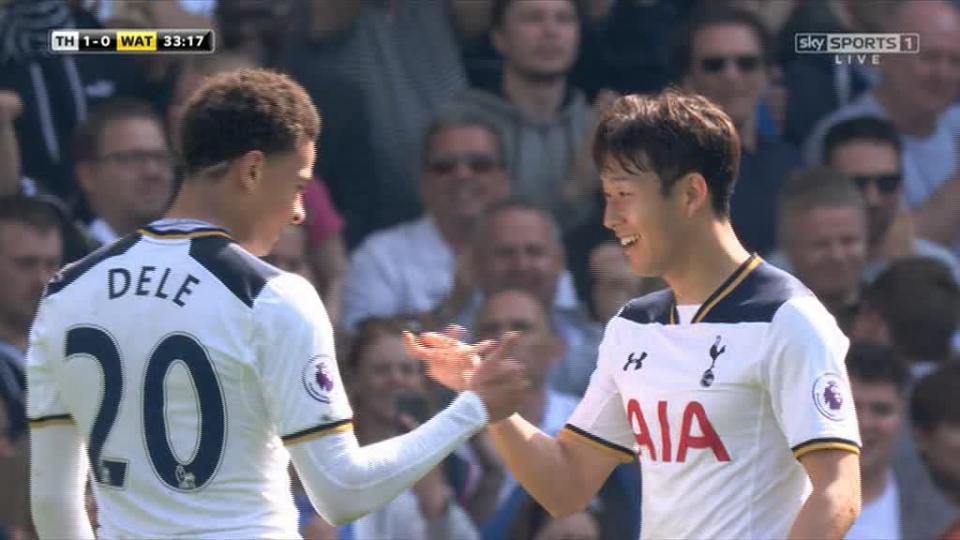 Dele Alli opened the scoring in Spurs' 4–0 win over Watford and he celebrated by carrying out an absurdly intricate handshake with Son Heung-Min, who went on to have a brace of his own.
Alli also has a different, yet equally absurd handshake with Harry Kane.
And yes, this is something these guys work on during training.
Some buzzkills might say that investing time in learning such an elaborate handshake is irresponsible, but what else is Alli supposed to do? Work on his shooting? He won last season's PFA Young Player of the Year award and now has 16 goals in 30 Premier League appearances this season. And he's still just 20 years old. Clearly, Dele Alli has this football business figured out. So why spend time on something that's actually a challenge like these handshakes?
Maybe if Leo Messi was better at football he'd have time to come up with fun handshakes, too.