This day in football history
On 22 November 1877, Barcelona founder, player and president Hans-Max Gamper was born in Winterthur, Switzerland.
An avid sportsman, Gamper grew up in Zürich, where he helped found and played for both FC Excelsior and FC Zürich. He also played for FC Basel.
In 1899, he moved to Barcelona and, on 22 October, placed an ad in Los Deportes calling for people interested in forming a club. Several people responded and, on 29 November, they founded FC Barcelona. Gamper reportedly chose the club colors of red and blue, based on Basel's colors. He made 48 appearances for Barça between 1899 and 1903 and helped them claim their first silverware, the 1902 Copa Macaya.
By 1908, the club's fortunes had begun to fade. With membership declining, it appeared that Barça was on the verge of shutting down. Gamper volunteered to serve as president. He rejuvenated the membership and guided the club to an undefeated season and the 1908–09 Catalan Championship.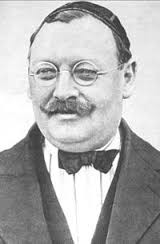 He stepped down as president after that season, but later served four more terms when called upon (1910–13, 1917–19, 1921–23, and 1924–25). His last term ended on 17 December 1925 when the Spanish government, in a crackdown on Catalan independence, deposed the entire board and closed the club's doors for six months.
Gamper, who by then went by "Joan," the Catalan version of his name, returned to Switzerland. He subsequently became depressed over personal and financial problems and committed suicide on 30 July 1930.
In 1966, Barça established the Joan Gamper Trophy, an annual preseason friendly, in his honor.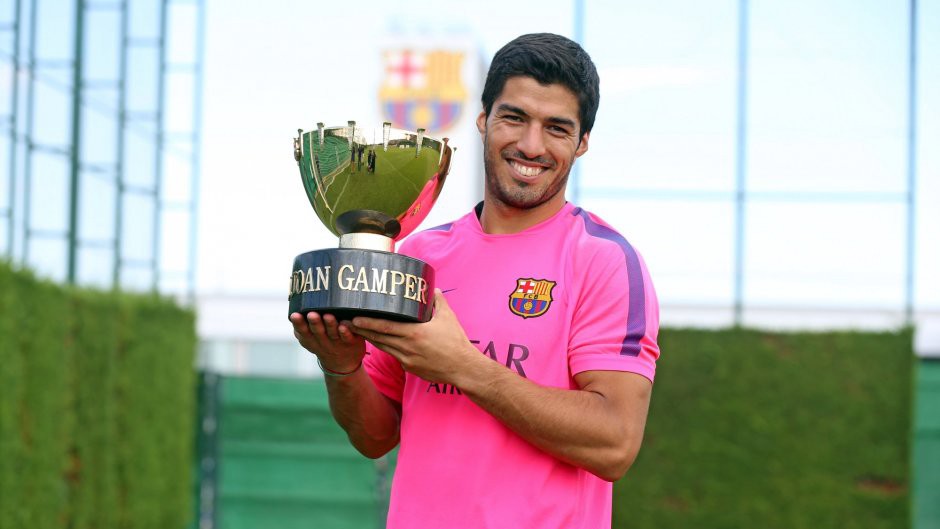 Contributors
Howler
TAGS
WELL, IT DEPENDS ON WHAT YOU MEAN BY "FREE."
Enter your best email for full access to the site.