Blaming a nation's improving domestic league for failures at the international level is fundamentally flawed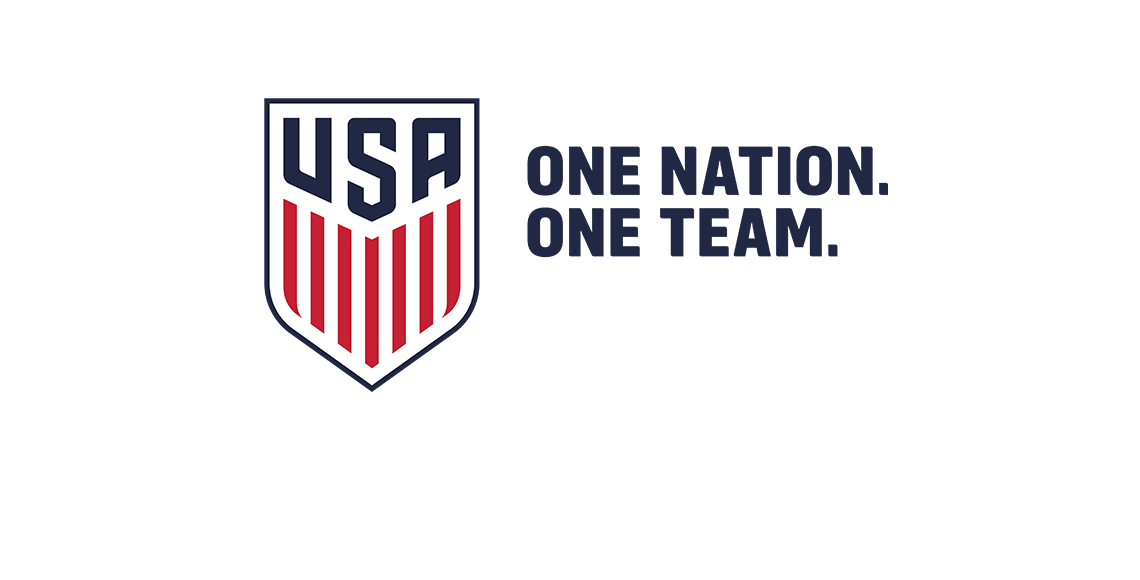 The failure to qualify for a World Cup can bring a national crisis, with supporters, players, and officials all trying to figure out why it happened. The more opinions that are shared, the more questionable ones end up out there, with the domestic league structure, and the foreign players that ply their trade in these leagues being frequent targets.
The argument, as Sassuolo defender Paolo Cannavaro wrote in an Instagram post, is a bit like this: A country, in this case speaking about his native Italy, allows "flops from every area of the world to unfairly steal places from our lads," the academy products of said country. These foreigners take "glory and fame" from those for whom it is earmarked, the homegrown talent. That argument, though, is incredibly flawed.
Directly, Cannavaro is arguing that Serie A does not see that much Italian talent, when that is not the case. Italy's U-20 team went to the semifinals of the World Cup this year, and their U-21 side did the same thing at this year's European Championships. A majority of those players have starting roles in Serie A, which makes Cannavaro's argument invalid on a small level.
The argument, besides just being a place to show off one's xenophobic feelings, also misunderstands the relationship between a national team and the nation's leagues. The two have some goals in common, and together can make for a very strong soccer nation, but the two are genuinely separate entities.
One thing a nation's team and a league can have in common is youth development. This is a priority for a national program, and it needs the clubs in the league structure to aid in the process with their academies. Leagues can focus on playing homegrown talent, and in Serie A, among other leagues, that has been the case.
Other than that, the ambitions of the national team and the country's leagues do not really correspond. A national team's immediate concern is competing with other national teams and plucking talent from clubs. If a national team wants to find its players in the domestic top flight, that can prove tricky. Other than the top flights in Spain, England, and Germany (the countries with the top UEFA coefficients at the end of the 2016-17), a national team's top talents should be aiming to ply their club trade away from their home nation if they are not already doing so. Of course, the above three include the notoriously underperforming England and a Spain team that's best days are behind them, but neither side is actually bad. Additionally, a nation like Italy does not need to scoff at its own league, as Serie A is still host to a number of entertaining and talented sides. Other nations might find it harder to do that, though.
In a nation like the United States, for example, that is the case. Major League Soccer has seen an influx of American talent either return from journeys in Europe or stick around for larger paychecks, but whether or not this trend has benefitted the league or the national team is up for debate. Some teams in MLS have seen improved results on the pitch from the choices of these American players, but it's hard to say if the recent US team regulars in MLS have had an impact on getting more people in stadium seats.
The Seattle Sounders' average league attendance had already hit the 40,000 mark the year before Clint Dempsey joined the team, and this year's average attendance was just over 43,000. Though the sample size is small, the Colorado Rapids' attendance has actually gone down in Tim Howard's first season, though only by 1,000, as they finished second to last in the Western Conference. Toronto FC have seen a dramatic change with the additions of Jozy Altidore and Michael Bradley, going from attendances in the 20,000 range to pushing 30,000, but a makeover of the team identity, including the signings of Jermain Defoe (who only lasted one season) and Sebastian Giovinco certainly played a large part in that, as well. With those being a few priorities of a league, MLS—and other leagues like it—have had to bring in talent from elsewhere to aid their efforts.
The nature of the dynamics in soccer make the inclusion of foreigners in leagues a natural and necessary process. Domestic player pools are limited, and the international market is virtually unlimited. Foreign players have oftentimes made MLS better. A signing like David Villa, for example, shines more attention on the league and his club, New York City FC, while an addition like Diego Valeri has added silverware to the Portland Timbers' trophy cabinet, while earning him league MVP honors in 2017.
Some say, though, that MLS has perhaps done a disservice to the US team by helping develop the player pools of other CONCACAF nations. However, it is not the fault of the league if American players and coaches cannot compete against  foreign born players given the same base opportunity either on the club or international stage, despite now having more scouting resources available.
Another target must be found for the national crisis of a team not participating in the festivities in Russia this summer, because a league's incorporation of players from other nations simply is not the right one.
---
Follow Pardeep on Twitter @pcattry. 
WELL, IT DEPENDS ON WHAT YOU MEAN BY "FREE."
Enter your best email for full access to the site.