Home
Dirty Tackle
Southampton launch new kit with cartoon that pits team against diabolical former manager
Southampton launch new kit with cartoon that pits team against diabolical former manager
June 16, 2017
A unique kit launch with a few cheeky digs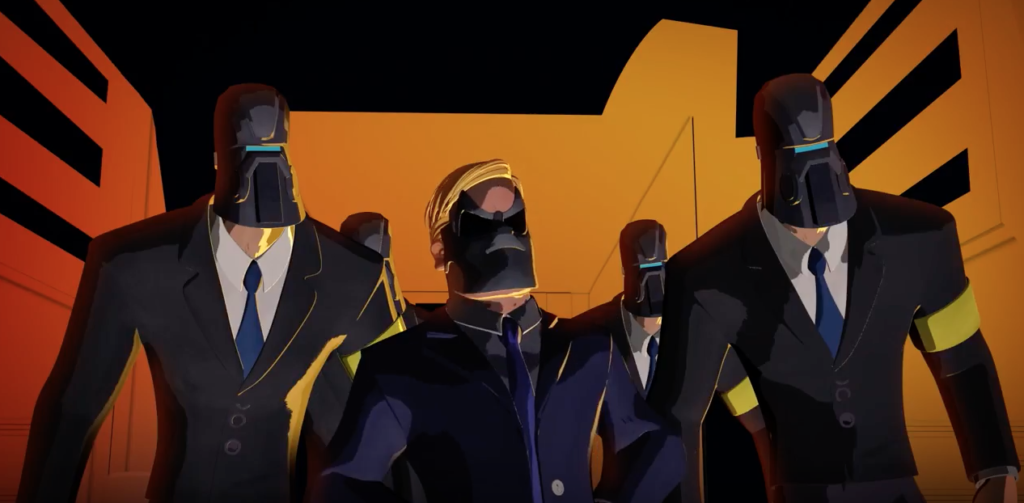 With so many new kits released every single year, it's hard to come up with a launch that is genuinely unique and entertaining in itself, but Southampton have managed to do just that.
In the first part of their #MadeForHeroes campaign, cartoon Ryan Bertrand introduces us to some kind of Southampton space station and several of his teammates (including Maya Yoshida drawing a Liverpool simulation offside…more on them later). But their new kit design has been stolen, and Bertrand thinks he knows who did it…
In part two, the evil mastermind is introduced. And it's someone with blond hair and a Dutch accent who looks and sounds an awful lot like former Southampton and current Everton manager Ronald Koeman. He leads a shadowy cabal of representatives from London, Liverpool (the Saints aren't bitter about the Reds luring away many of their players in recent years, are they?), Milan, and old rival Portsmouth.
But the Southampton players battle Koeman's forces and they save the day by kicking the Dutchman in the face, then abandoning him in some kind of lava pit (all the Southampton supporters who consider Koeman to be a greedy snake are going to love this). The new kit design is saved and unveiled, albeit in cartoon form. Here are the home and away shirts in real life, though: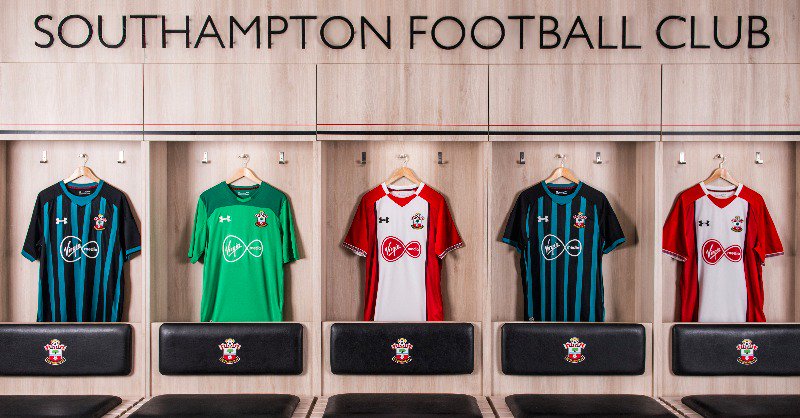 This cartoon series needs to continue, hopefully revealing that Koeman is but a henchman for their true nemesis: Jurgen Klopp.

Contributors
Howler
TAGS
WELL, IT DEPENDS ON WHAT YOU MEAN BY "FREE."
Enter your best email for full access to the site.