The normally quiet January window was anything but that in 2018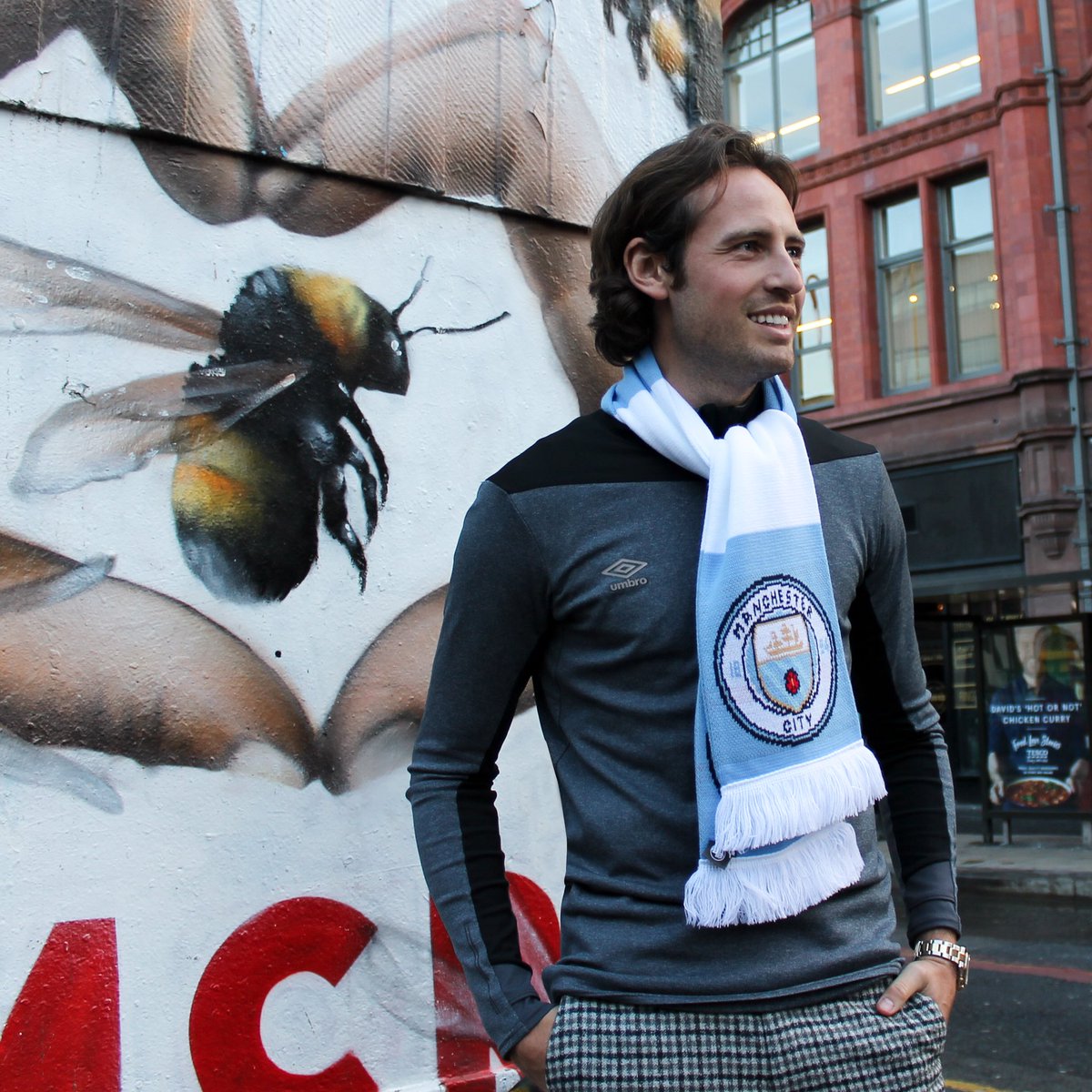 Four days before the new year, Liverpool made an announcement. Finally, after months of effort and $100 million, Virgil van Dijk was holding a Liverpool jersey.
The move did not come without its criticisms. Paying a club record fee for a defender is always a controversial move, particularly unusual for the January transfer window. The Reds would have to make that money back at some point, as well, though that could probably wait until the transfer of Philippe Coutinho to Barcelona. That would probably happen in the summer, many thought. It would not make sense for the Brazilian to go now, since the player is cup-tied in the Champions League. Waiting was probably best.
Patience was no longer a virtue of Premier League players, though.
Liverpool's purchase of van Dijk and subsequent selling of Coutinho for more than $200 million set the tone for the January transfer window. Instead of the sport's flashiest signings coming in the summer break, players had decided now, not later, would be the time they got what they wanted.
Coutinho, who temporarily forced himself out of Liverpool's squad at the end of the summer, had finally made his way to dream club Barcelona. The same was true for van Dijk, who was, at one point, exiled at Southampton. Joining them in one of the biggest deals of the window was Alexis Sánchez, who finally left Arsenal for Manchester United, where he is now the Premier League's highest paid player. Even Chelsea's Michy Batshuayi ended up with a desirable move to Borussia Dortmund, even if it only keeps him away from Stamford Bridge for only a few months. The battle between players desperate to leave and clubs determined to keep them around just a little while longer was over, and the players had won.
With players recording victories, that leaves the clubs to accept defeat, and they did so in many formats. The amount of money teams spend has again come under fire, though that set of questions hardly impacts the self-value of a soccer team. Manchester City accepted a specific defeat of their own, when their attempt to sign Sánchez was interrupted by United's richer offer despite the fact that the Chilean almost joined Pep Guardiola's squad in August.
The most common defeat of the club was that of their own making. For a few, the attempt to perfect their squads ranged from comical to poorly executed. Chelsea provided a fascinating story throughout the first month of 2018 in their search for a striker. A link to Andy Carroll is how the saga began, and once Carroll's ankle injury ruled him out of contention, the story got out of control. Peter Crouch, Ashley Barnes, Marko Arnautovic, and Fernando Llorente were all name-dropped in the news, though not one of them had more than six goals this season. Fortunately for the Premier League's reigning champions, they seemingly ran out of choices that would be a source of horror and amusement for the varying groups, they finally ended up with capable striker Olivier Giroud, with a link to Edin Džeko in between.
Arsenal and United, meanwhile, have just managed to build their squads poorly. Pierre-Emerick Aubameyang and Henrikh Mkhitaryan, Arsenal's newest additions, have performed at top levels, as has Sánchez. All three signings, though, add to the imbalance of their respective squads. Attacking talent is always in store, but defensive options pale in comparison. Though Manchester City have caught flack for their own spending in recent years, their spending is balanced. They may have dropped almost $650 million in the Pep Guardiola era, but more than $400 million was spent on defenders. Adding the likes of Kyle Walker over the summer and $82 million signing Aymeric Laporte this winter have made City one of the Premier League's best ever sides.
The only major story of a player recording a loss comes at the expense of Riyad Mahrez. The Algerian continues his stay at Leicester City despite putting in a transfer request on January 30 and ditching his Leicester responsibilities as Deadline Day doubled as match day. The desired move to Man City never panned out; Guardiola's team were not willing to meet the financial demands of the Foxes.
However, in a transfer window where even Mix Diskerud can score a Manchester City contract, players clearly have reigned supreme. Players have begun to take advantage of the seemingly endless piles of money being thrown at clubs. If they push hard enough, the club of their choice will find the money. This unique blend of events has created the most entertaining January transfer window in recent memory. The success of the deals is yet to be seen, but they will not soon be forgotten.
---
Follow Pardeep on Twitter @pcattry. 
Contributors
Pardeep Cattry
WELL, IT DEPENDS ON WHAT YOU MEAN BY "FREE."
Enter your best email for full access to the site.