Vote Striker the World Cup Pup for USSF president
February 9, 2018
An 11th-hour addition to the race for US Soccer Federation president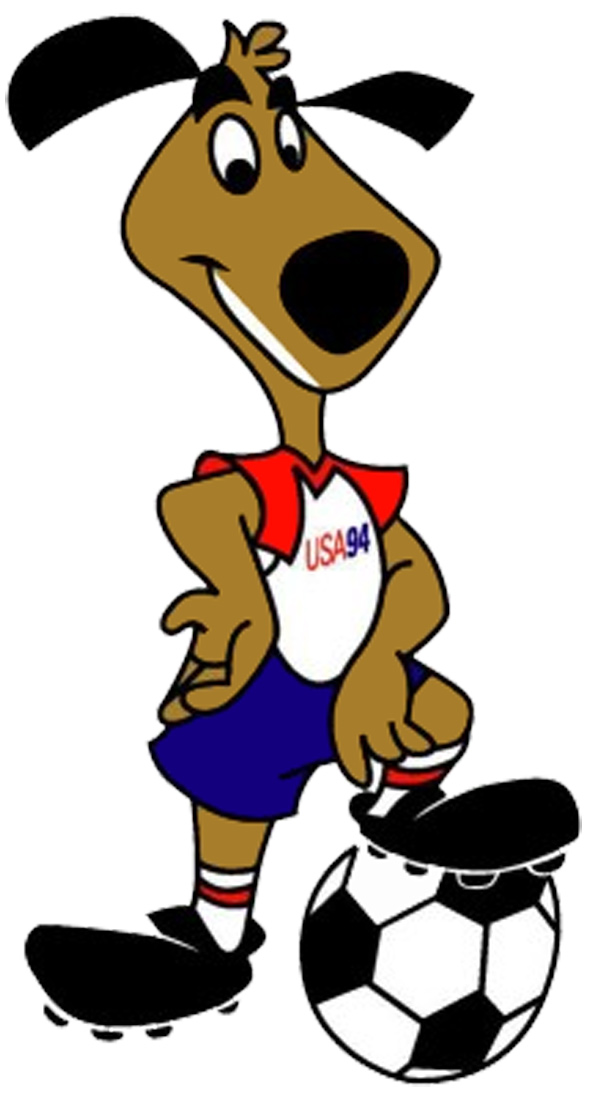 Dear soccer supporters of America,
The past months have been trying for fans of the beautiful game in this great country. After the tragedy of October 10th, many fans finally woke up and shouted "We Need Change!" Change may now come in the shape of a new USSF President. Candidates from all walks have entered their names into the fray. Each brings a different perspective to the position. Unfortunately, they all lack one very important trait. None of them have any raditude.
That is why I, Striker the World Cup Pup, am running for USSF President. We need to get this sport back to the glory of the '90s. A time when everything was better and way more dope. After the '94 World Cup, soccer players were rock stars. Alexi Lalas was ACTUALLY a rock star (according to him). The sport was so popular Oprah showed up to some games. Yes, THE Oprah. Now, you'll be lucky to get Gayle at a Chicago Fire match. Maybe a Stedman at the most. Man, the '90s were cool. I once got Lisa Bonet's phone number. She didn't pick up, but still—that's pretty cool. Anyways, I hope I can be your next USSF president. If elected, I promise to reinstate the 35-yard, five-second shootout. I promise to make the kits so baggy that you can't tell where the top starts and the shorts begin. Under my leadership, all American soccer players will play in denim, as God intended. And finally, I promise a Surge soda in every youth player's hand.
US Soccer delegates, when you cast your very important vote, I want you to remember which candidate still messages you on AIM. The one who tirelessly tries to find a buyer for your pog collection. The one pup willing to take care of your Tamagotchi during 5th period trig. A vote for anyone else would be like a Diana Ross penalty kick.
Together, let's make 2018 more like 1998 (sure, we lost every World Cup match we played in '98, but at least we played some).
Yours truly,
Striker the World Cup Pup
A New Breed of Soccer in America
---
Follow Julien on Twitter @JulienLlerena.
WELL, IT DEPENDS ON WHAT YOU MEAN BY "FREE."
Enter your best email for full access to the site.