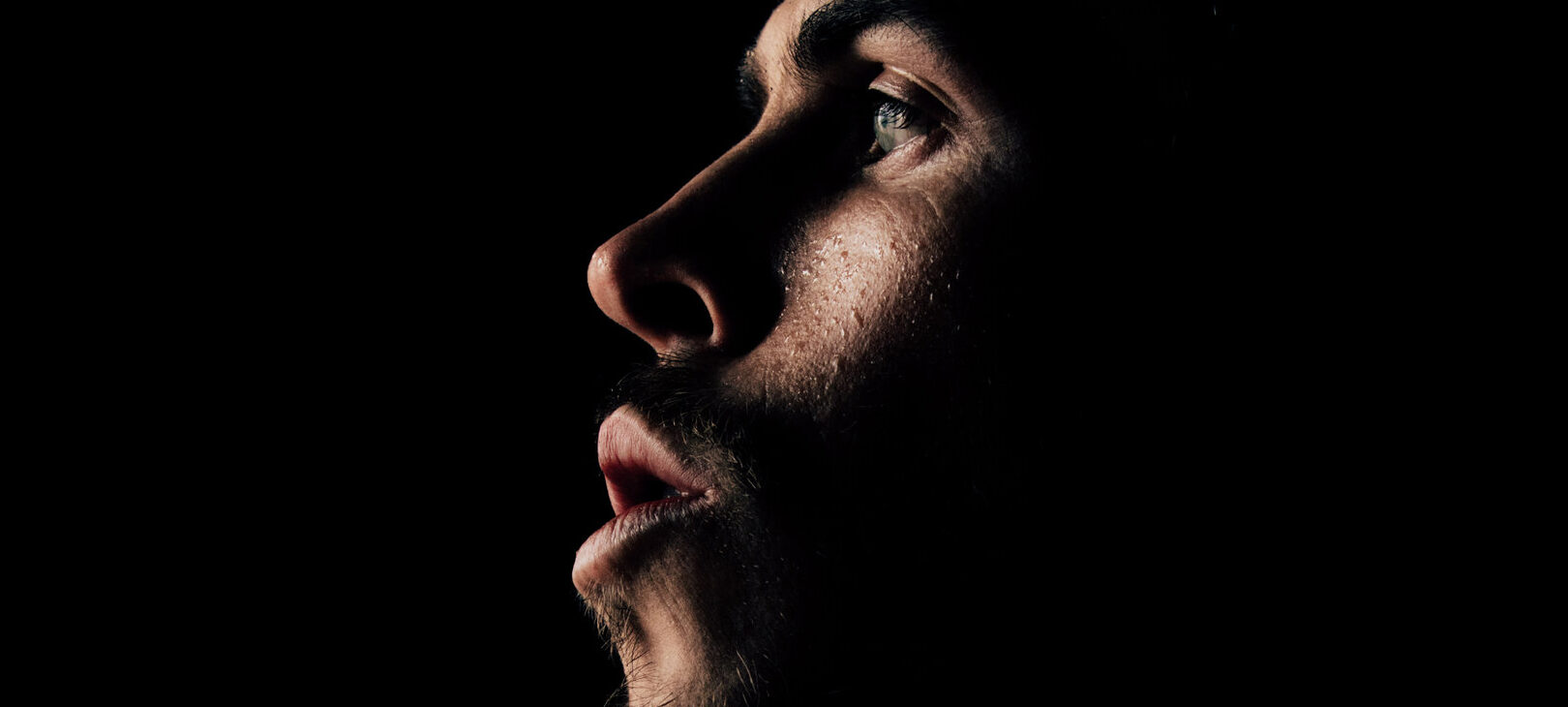 A Welsh Bro In Los Angeles
July 22, 2022
It's October 2022. Jack Nicholson arrives at the Staples Center (real ones will never call it the Crypto.com Arena or whatnot) for the Lakers opening game of the 2022-2023 NBA season.
He makes his way to his courtside seat where he is greeted by a new face. This new guy smiles and asks for a selfie for himself and his two buddies next to him. The trio are in the prime of their bromance triangle and are taking in the spectacle of the Lakeshow pregame. It's Gareth Bale and to his left are Carlos Vela and Giorgio Chiellini.

Chances are likely that this won't happen, but all things being Los Angeles, it may. Part of the allure of seeing a high-profile athlete join a professional team in LA is the near-infinite possibilities of seeing them in settings equally random and spectacular. Such is obviously the case of Bale's recent signing with LAFC.

The suits at LAFC will hope that life in LA won't be too distracting for Bale. Madrid fans still bristle and froth at the mouth at the thought of "Wales. Golf. Real Madrid"…and there are plenty of golf courses to choose from in Bale's new surroundings. Thankfully, Bale has made it clear he's in town to score some rockets, win trophies and keep his knees oiled and ready for the World Cup.

Besides, Bale won't be playing tourist as he and his family aren't exactly new to the region. They have vacationed here multiple summers in a row while on break from his duties with Real Madrid. He and his wife loved everything Los Angeles had to offer and had dreamed of living there. Meanwhile, their kids fell in love with Disneyland in not-that-far-but-far-enough Anaheim, which leads us to another fun scenario:
Bale behind the steering wheel, his family in tow, checking his options on Google Maps as to whether he should take the 405 south to the 10 to the 5 or head further south on the 405 to the 91 to the 5.
Does Bale like tacos? Word has it he's a strict vegan, which would rule out 79% of the taco spots in LA. Bit of a shame, really, as one easy way to ingratiate himself further with the black-and-gold faithful is to take a page from Latif Blessing's wholesome, off-the-field acts and meet up with some of the fans from the supporter groups of the 3252 cauldron at Mexican food joint El Taurino. Unfortunately, the only options he'd have there would be the meatless tamales and quesadillas.

Still, the image of Bale posing for a photo with the staff beneath the disembodied front torso of a bull that hovers over the center of the restaurant is too good to pass up. And the more we say about the artwork, the better. Yes, Mr. Bale, that is a painting of a wake of a dead bullfighter haunted by the bull that slayed him done in the style of Salvador Dali. What's that painting hanging over the register? Just an imitation of El Greco's style for a portrait of a trio of doctors literally pushing Death away to rescue a freshly gored bullfighter.

But why stop at any Mexican restaurant? Every politician has already made that vain attempt to milk the so-called "Latino vote" with a trip to King Taco and Plaza Olvera. Let's see Bale beat them at their own game with a trip to Pico Rivera Sports Arena for a night at the relocated Ave. 26 Night Market. He can even sneak into a banda/tamborazo competition if he's lucky.

"Gareth Bale in some Cuadras, Chuxx and a Stetson while Vela urges Chiellini to taste some Birria Ramen at one of the food stands? Virgen María, make it happen!"
Contributors
Iván Fernández
Iván Fernández is a writer and photographer in Los Angeles, California. He specializes in coverage of the arts, culture, history, politics and sports with an emphasis on Latin American and its U.S. diaspora. He also publishes under the pen name Afroxander, inspired by his hair.
Neil DaCosta
Editorial and commercial advertising photographer based in Portland, Oregon. Willing to travel. Visit neildacosta.com or on instagram.
Resources
TAGS