This day in football history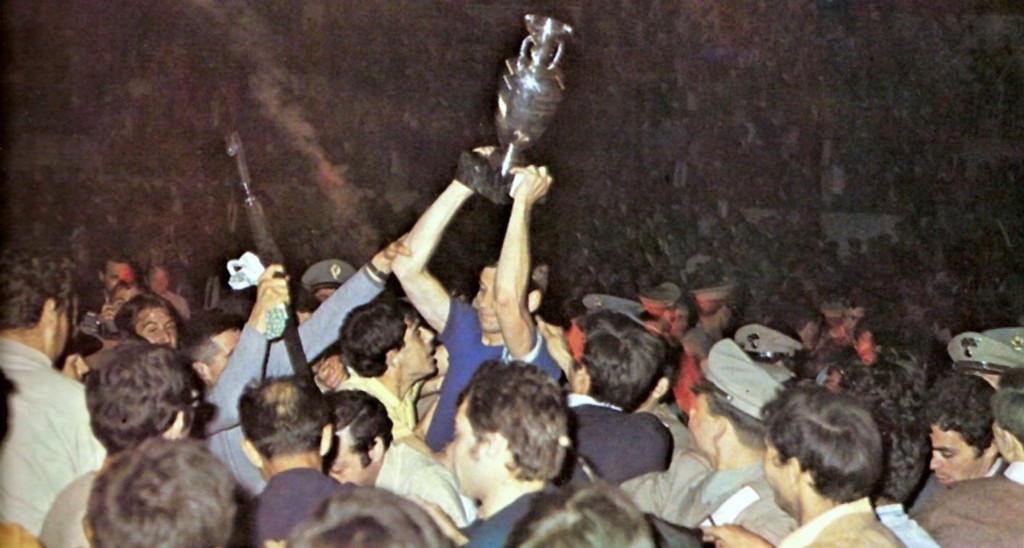 On 5 June 1968, a coin toss sent hosts Italy into the European Championship final over the Soviet Union. Italy went on to win the final in a replay.
Only four teams — Italy, the Soviet Union, England, and Yugoslavia — participated in the tournament. The two semifinal matches were played on the same day, with Italy hosting the USSR in Naples, while England met Yugoslavia in Florence. In the latter, Yugoslavia edged to a 1–0 victory with an 87th-minute goal from Red Star Belgrade winger Dragan Džajić.
The other semifinal was even closer, as Italy and the USSR struggled to a scoreless draw. Under the rules in place at the time, the victor was determined not by a replay, extra time or a penalty shootout, but by a coin toss, which Italy duly won. They advanced to the final, where they played Yugoslavia to a 1–1 draw. For a final draw, the tournament rules required a replay, which Italy also won, 2–0.
It remains Italy's only European Championship. They returned to the final in 2000, where they lost to France, and in 2012, where they lost to Spain.
WELL, IT DEPENDS ON WHAT YOU MEAN BY "FREE."
Enter your best email for full access to the site.