You can't ignore the call when you're wearing all white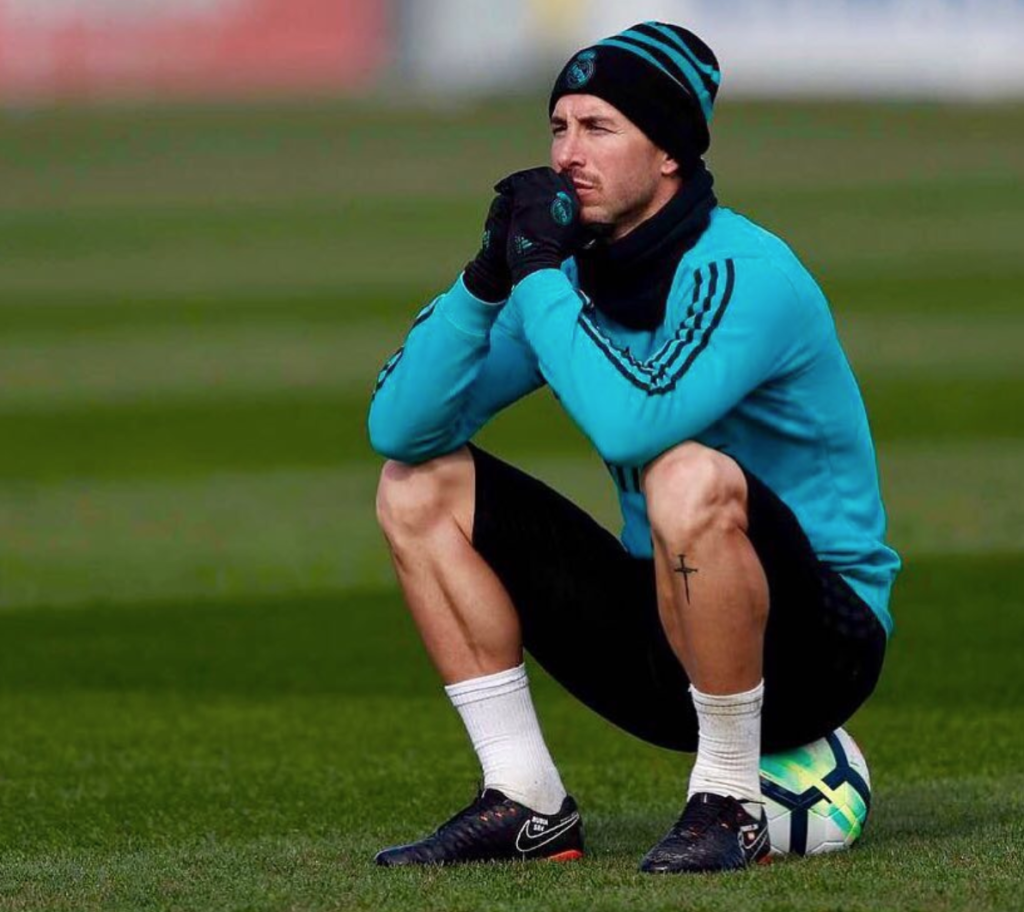 With Real Madrid battling to find a late winner at Eibar, Sergio Ramos jogged off the pitch. At first glance, there was nothing too unusual about this action, but he didn't seem to be hurt and he couldn't be replaced since Zidane had already made all three of his substitutions. After a few minutes of Madrid playing with 10 men, Ramos returned and Cristiano Ronaldo went on to score his second goal of the day to give Los Blancos a 2-1 win.
After the match, Zidane was asked about his captain's disappearance, to which he revealed that Ramos "pooped himself a little and had to go to the bathroom."
Ramos himself confirmed the explanation with a post-match tweet that said "Nature calls. Out & back in."
This all went better than when Gary Lineker felt the grumble during a 1990 World Cup match, but we can only hope Ramos didn't give his shorts away to any fans after the match.
---
Follow Brooks on Twitter @BrooksDT.