Home
Dirty Tackle
Borussia Dortmund players attempt to get fans drunk enough to forget how terrible they are
Borussia Dortmund players attempt to get fans drunk enough to forget how terrible they are
December 3, 2014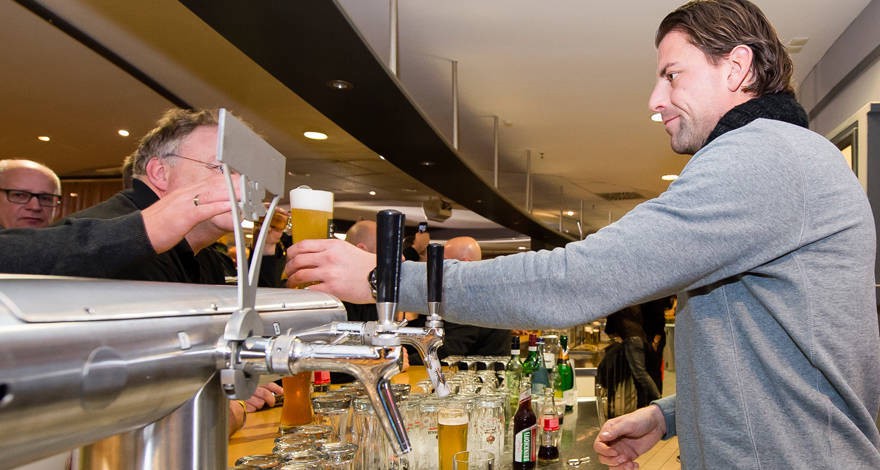 Sitting at the very bottom of the Bundesliga table and getting made fun of by rival clubs on Twitter, Borussia Dortmund held their annual Christmas party with 1,000 fan club representatives on Tuesday. And in an attempt to smooth things over with their guests, several players served up beer in the hopes that they would be less angry about the club's predicament drunk than sober.
From Dortmund's official website:
BVB's players signed autographs for over two and a half hours and finally served behind the bar, another thank you for the fantastic support from the stands during a season that has so far brought little in the way of sporting cheer.
Sadly, many of the BVB supporters left the party early when representatives from Bayern Munich's Christmas party offered them larger beers.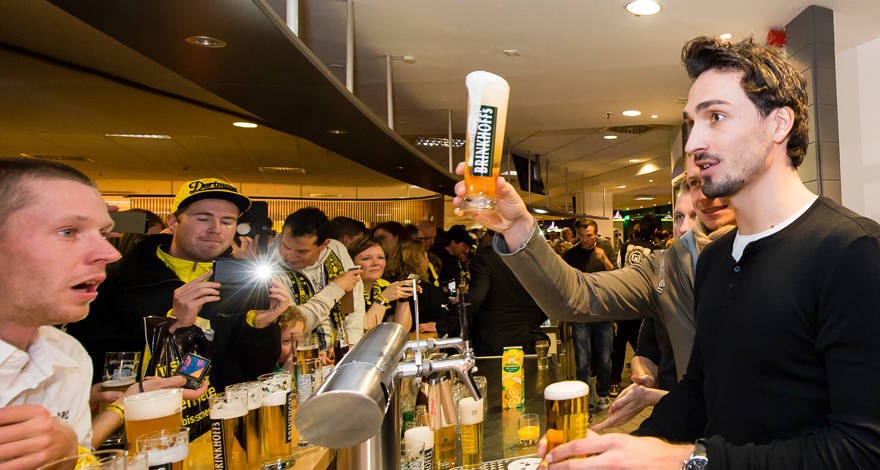 Contributors
Howler
TAGS
WELL, IT DEPENDS ON WHAT YOU MEAN BY "FREE."
Enter your best email for full access to the site.