Home
Dirty Tackle
New Adidas ad lists reasons Luis Suarez is hated, conveniently leaves out biting and racism
New Adidas ad lists reasons Luis Suarez is hated, conveniently leaves out biting and racism
January 19, 2015
https://www.youtube.com/watch?v=UNiGSf2Sy30
Adidas has launched a new campaign entitled "There Will Be Haters" starring Gareth Bale, James Rodriguez, Karim Benzema and Luis Suarez to promote their new collection of boots. Suarez's inclusion is notable since he is the only non-Real Madrid player of the bunch and the company pulled ads featuring him after he bit Italy's Giorgio Chiellini during last summer's World Cup.
Though Bale, Rodriguez and Benzema all have haters of their own, the new campaign seems to be tailored to Suarez's reputation — even though it doesn't fully address how he gained it.
The ad begins by listing why these footballers are hated, slapping the word "#cheat" over Suarez's face, presumably as a reference to his various diving and handball controversies.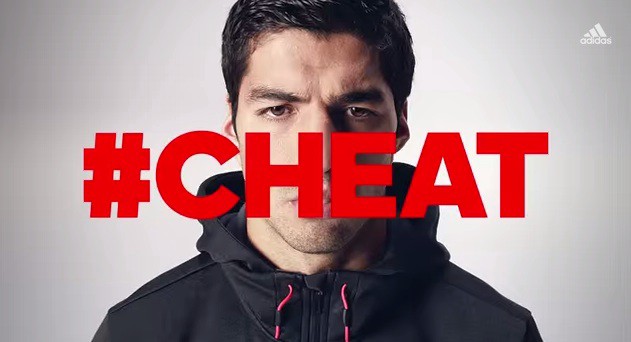 But the only portion of the spot that could be interpreted as a reference to Suarez's biting habit — which earned him a four-month ban from the game last year — appears for a split second when he is seen holding his hand over his mouth and a finger to his head with "#LOL" superimposed over him. His racial abuse of Patrice Evra, meanwhile, goes wholly ignored.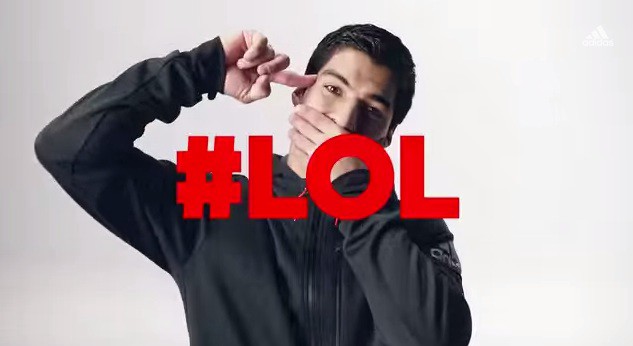 Suarez aside, having Gareth Bale lounge in a heart-shaped pool at a house shaped like his trademarked heart hands goal celebration is a nice touch.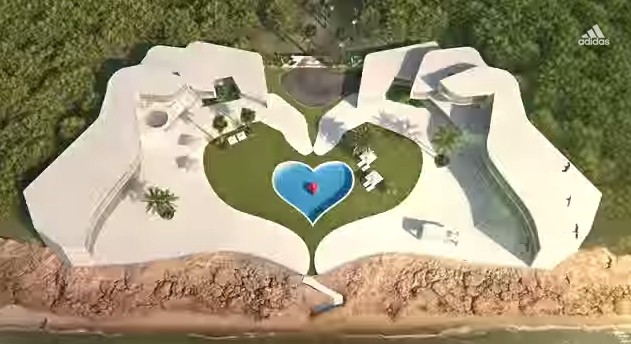 Contributors
Howler
TAGS
WELL, IT DEPENDS ON WHAT YOU MEAN BY "FREE."
Enter your best email for full access to the site.