Stomp or Score: A guide to playing football by Diego Costa
January 27, 2015
https://www.gettyimages.com/
Chelsea striker Diego Costa has proven himself to be a master of infuriating his opponents and he does that with the frequent utilization of two key methods: scoring and stomping. Though he didn't notch a goal in the second leg of Chelsea's successful Capital One Cup semifinal against Liverpool, the Premier League's top scorer was arguably the most impactful player on the pitch, infuriating the Liverpool players with his other tactic: the stomp.
He raised tensions early by retaliating against Emre Can for kicking the ball away from him with a stomp and then did the same later on when Martin Skrtel flailed his legs in the air to thwart a scoring chance.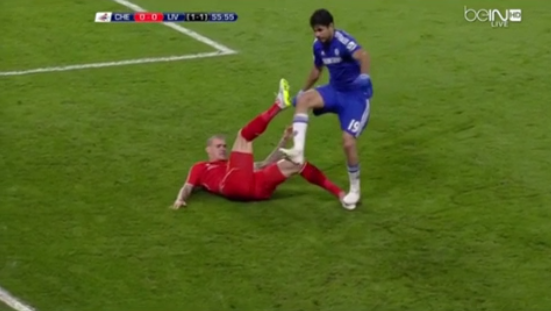 The genius of Costa is that he did both of these stomps on the sly, avoiding the distracted gaze of the officials. Though he was later booked in extra time, he managed to get a yellow for Skrtel at the same time. He also provoked Steven Gerrard into headbutting him.
Clearly this is the work of a man who has fashioned his manic rage into a tool. Calculated aggression that, paired with his scoring prowess, puts him in control of a given match when properly executed. In other words, he's the player Jose Mourinho would've been if he was bigger and had talent as a footballer.
But even with the game boiled down to two effective options, you still need to know when to use them for maximizing success. Here's Costa's simple yet effective guide to playing football…
Is your opponent stopping you from scoring?
Stomp. You can always score on them later.
Do you have a clear shot on goal or have you already overpowered your opponent?
Score. You can alway stomp on them later.
Have you found a way to score and stomp at the same time?
Be still. And let the waves of trascendental euphoria wash over you.
And that's it. If done correctly, you too can be hated and begrudgingly admired just like Diego Costa.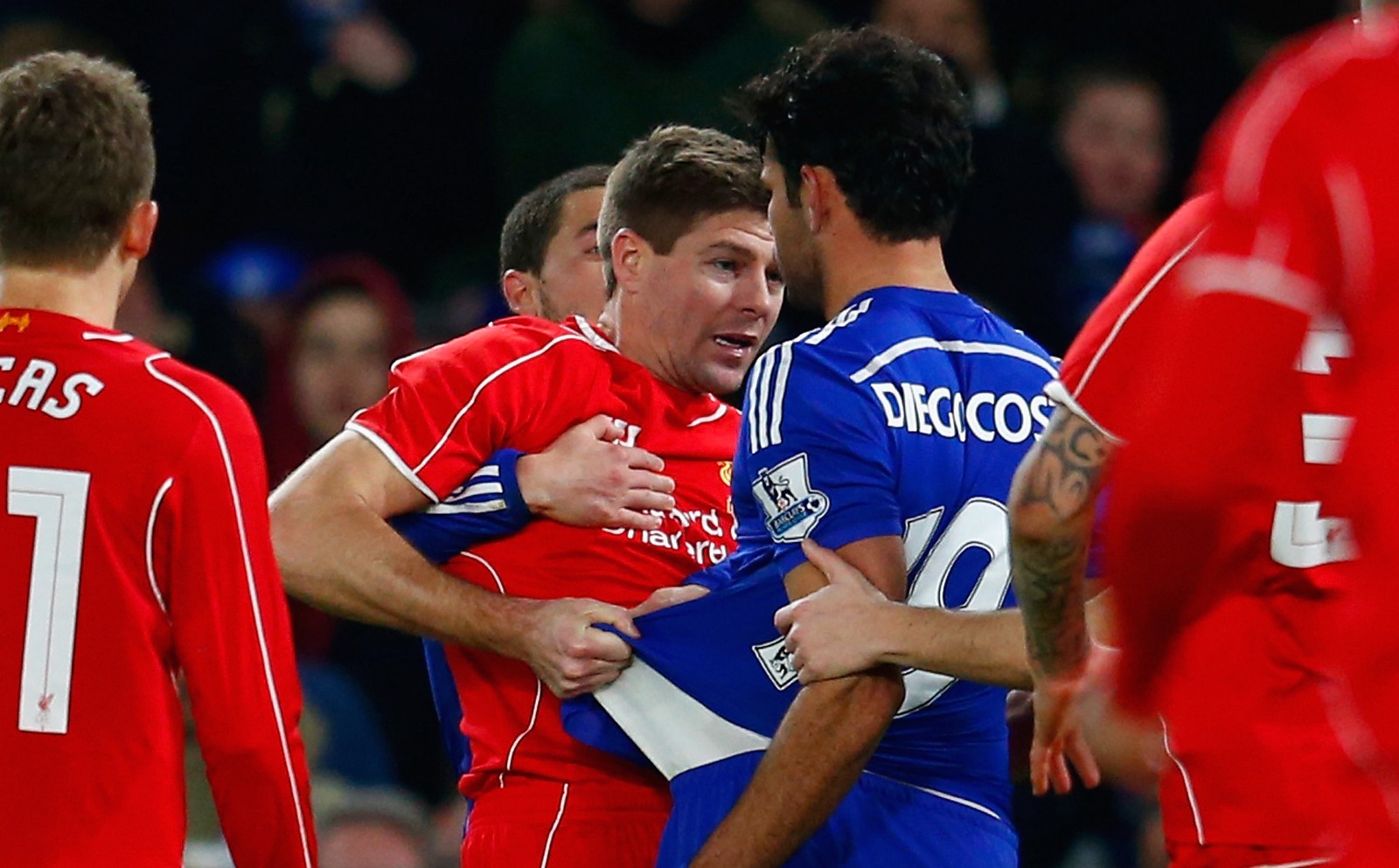 Contributors
Howler
TAGS
WELL, IT DEPENDS ON WHAT YOU MEAN BY "FREE."
Enter your best email for full access to the site.