Choose Jurgen Klopp's next adventure!
April 16, 2015
https://www.youtube.com/embed/z7eWqWgeRvk
Jurgen Klopp has announced that he will leave Borussia Dortmund — where he has spent the last seven years and won two Bundesliga titles — at the end of the season. The two-time German coach of the year managed to pull Dortmund out of the relegation zone and back up to 10th in what has been a horrendous season, but that hasn't changed the fact that he feels it's time to move on.
Klopp will now have his pick from a variety of high-profile jobs, but which to choose? Here are several top options…
Man City
This is the consensus favorite amongst the bookmakers with Paddy Power's odds on Klopp replacing Manuel Pellegrini next season at 15/8 and Betfair at 5/4. But even if it's likely to happen, it would still be weird. Like a punk band writing jingles for McDonald's ads. It might work, it might not, but either way it would probably be interesting.
https://www.youtube.com/embed/Uqdu493fjDI
Real Madrid
Another pick of the bookies. This one seems less likely, then again if Carlo Ancelotti fails to win a trophy this season he could get the boot like Pellegrini. Klopp isn't the type to massage the delicate egos of Real Madrid players, nor would he bite his tongue when their fans jeer the team for only winning by two goals instead of three. This would blow up quickly, but spectacularly so.
Milan
The Rossoneri are in desperate need of a revolution and Klopp is a revolutionary. Would he consider Serie A a step backwards from the Bundesliga, though? Also, he might have a difficult time explaining to Milan fans that this wasn't really him supporting Inter…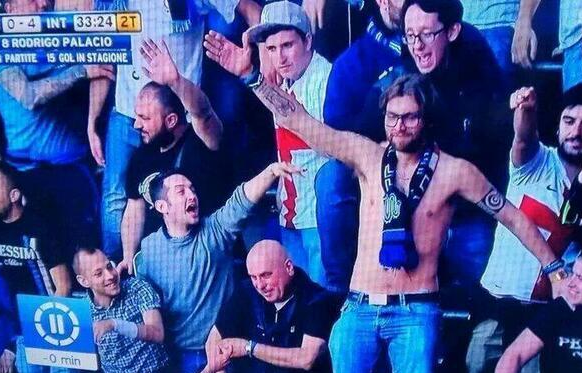 Bayern Munich
Dortmund's best players keep going to Bayern, so it's only logical that their best coaches will follow. Especially if Pep Guardiola ends up going to Man City. This scenario would be a bit like Luke Skywalker putting on the Darth Vader helmet, though. Wrong and depressing.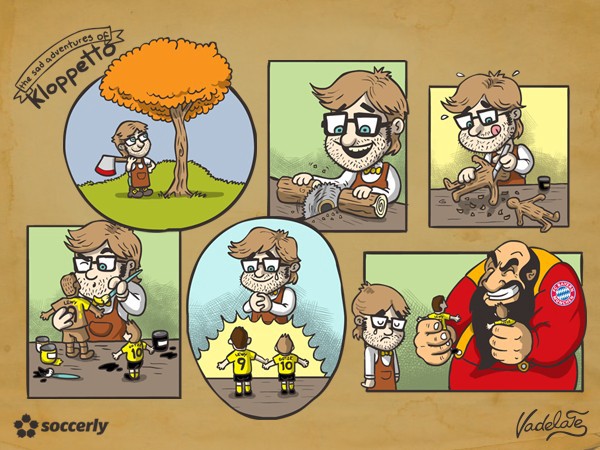 Outdoorsman
Why not take a break from football and enjoy the great outdoors?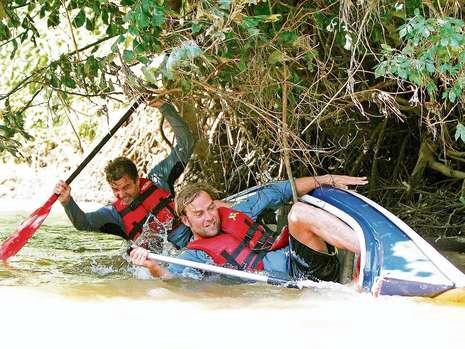 OK, maybe that wouldn't work.
Aerobics instructor
Klopp loves to jump around and act like a maniac with total disregard for the judgmental stares of others. This could be his true calling.
Rockstar
Yes.
Contributors
Howler
TAGS
WELL, IT DEPENDS ON WHAT YOU MEAN BY "FREE."
Enter your best email for full access to the site.