Home
Dirty Tackle
Pep Guardiola, David Moyes, and Jose Mourinho: Three managers who have ripped their pants
Pep Guardiola, David Moyes, and Jose Mourinho: Three managers who have ripped their pants
April 22, 2015
https://www.gettyimages.com/
Pep Guardiola, David Moyes, and Jose Mourinho: three men who have all managed La Liga clubs and three men who have all torn their pants in public.
Guardiola was the most recent, using his trousers to sum up what Bayern did to Porto in the second leg of their Champions League quarterfinal.
He tried to disguise his hip window by sticking his hand in there, but that just made it look more inappropriate.
And when Rafinha started fondling himself too, it all went way too far.
But Guardiola isn't even the first manager this season to tear his pants during a match. That honor went to David Moyes, who suffered an inseam tear during his very first match as Real Sociedad manager.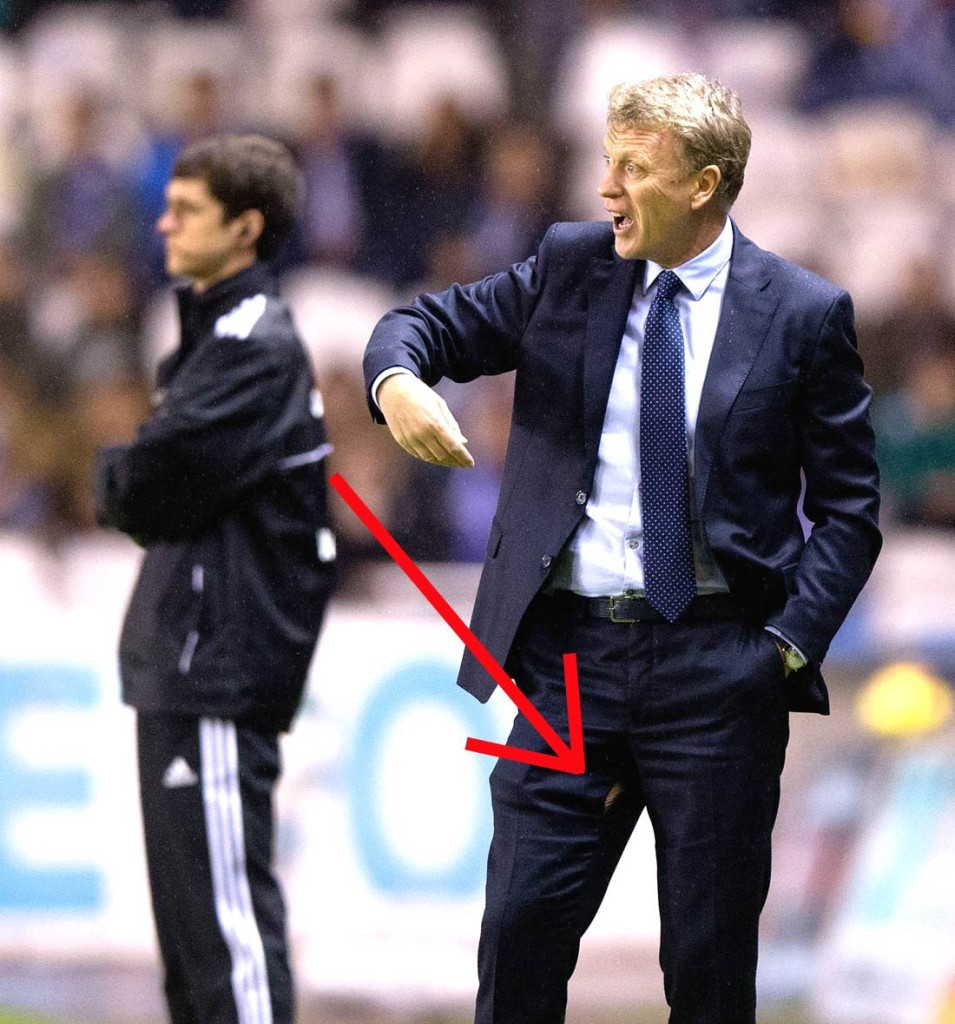 But the greatest managerial pants rip belongs to Jose Mourinho, who split his right up the backside after winning the Champions League final with Inter in 2010.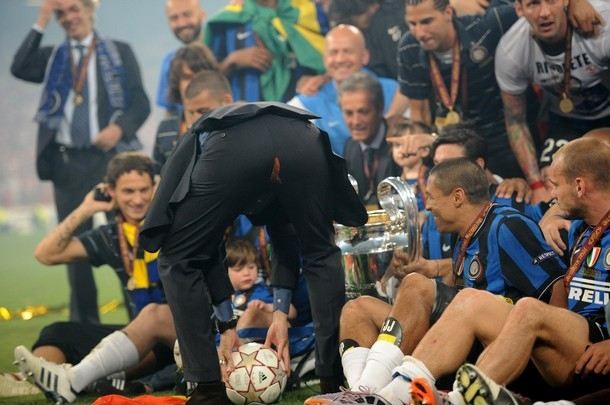 Even in the pants ripping game, Jose Mourinho simply cannot be outdone.
Contributors
Howler
TAGS
WELL, IT DEPENDS ON WHAT YOU MEAN BY "FREE."
Enter your best email for full access to the site.