Zlatan Ibrahimovic is just a bellboy who hit his head
April 13, 2015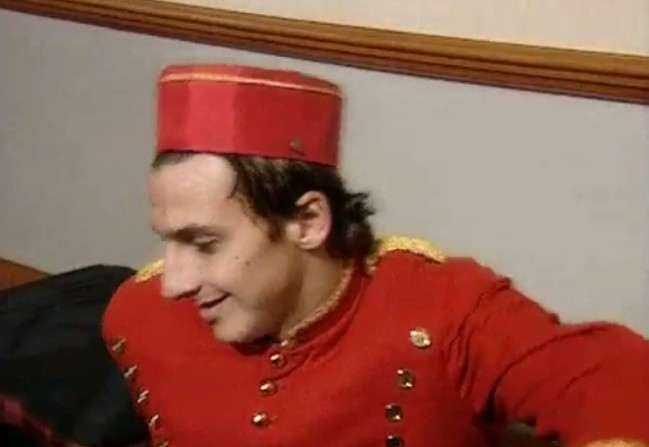 Back in 2002, when Zlatan Ibrahimovic only just began Daring to Zlatan at Ajax, he filmed a sketch that revealed his entire career to be the dream of a concussed bellboy.
According to the clip, the elbow to the head that Zlatan suffered from a Hungarian goalkeeper while scoring for Sweden that year was actually bellhop Zlatan falling down the stairs while trying to carry too many bags
https://www.youtube.com/embed/7-S3eNVlpZ0
We already knew that we were all just a part of Zlatan's world, but this explains a lot.
Contributors
Howler
TAGS
WELL, IT DEPENDS ON WHAT YOU MEAN BY "FREE."
Enter your best email for full access to the site.