Home
Dirty Tackle
Football Shirt Friday: Real Madrid, Arsenal, Porto, and West Ham retro beauty
Football Shirt Friday: Real Madrid, Arsenal, Porto, and West Ham retro beauty
June 19, 2015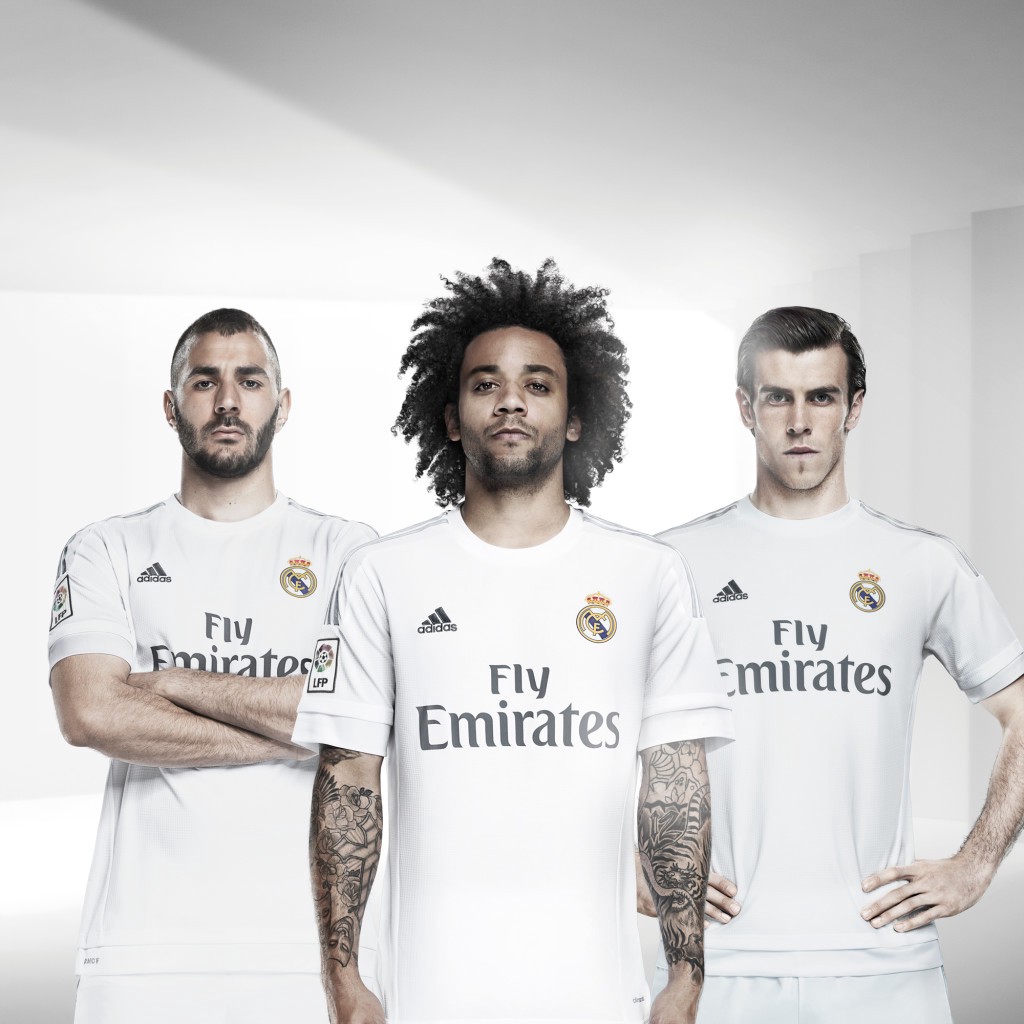 Another week, another batch of new shirts. I'm starting to think they keep releasing them just so we can keep filling this space. Yes, that's definitely it.
Real Madrid home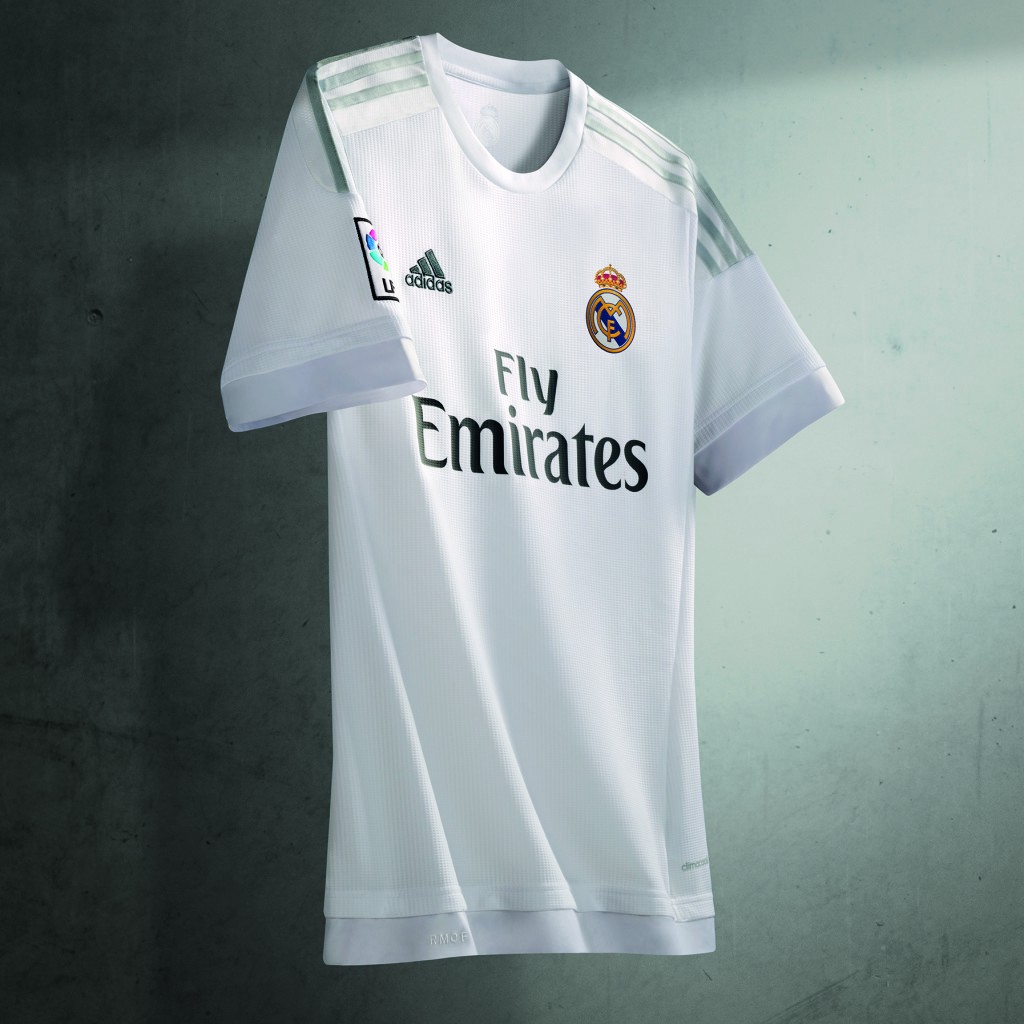 "White symbolizes that each new season is a blank canvas for success," says Adidas. "Past triumphs are history, what matters is the future — winning new victories and being better in every game." In other words, please forget that we didn't win anything last season and then decided that Rafa Benitez is a better manager than Carlo Ancelotti.
Real Madrid away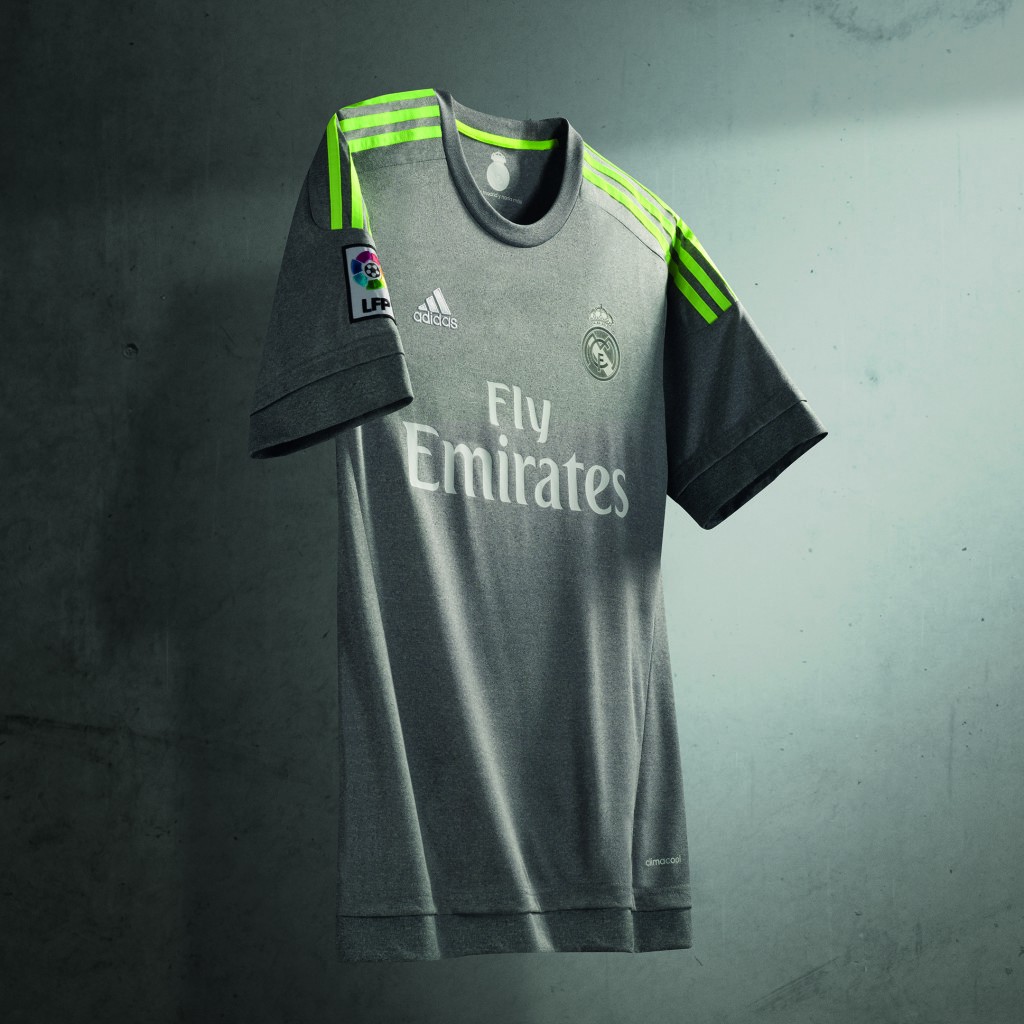 A club's home and away kits getting released at the same time?! Imagine that. The grey is reportedly proving popular already amongst fans, even though it looks more like a training top to me. Adidas explains:
"Grey is a color associated with urban aesthetics, and the metallic tone is a homage to all the trophies that Real Madrid has won throughout its history and all the trophies it still has to win. This color is called Silver Glory and represents all of the trophies that Real Madrid has conquered, woven into a unique and unequalled shirt."
And if that doesn't jinx them this season, nothing will.
Arsenal home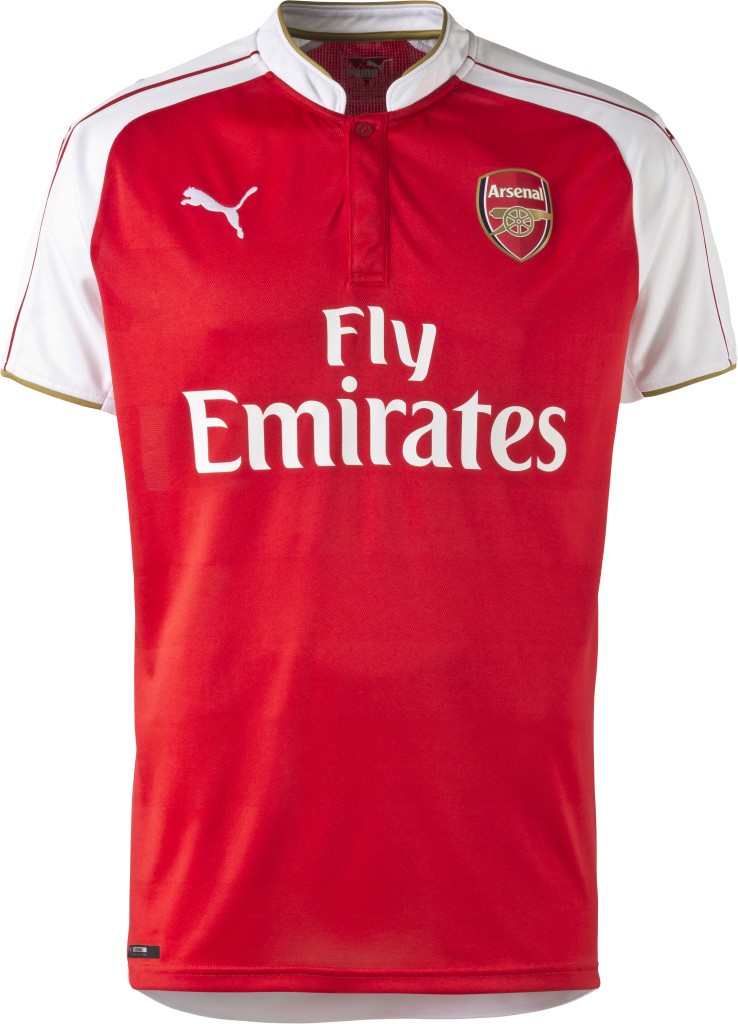 Over 1,000 fans showed up at Emirates Stadium to watch Thierry Henry and the current Arsenal squad unveil the new home kit and, well, just watch (and remember that this was all to look at a kit and then go home)…
https://www.youtube.com/embed/gb65w5NL7Js
Porto home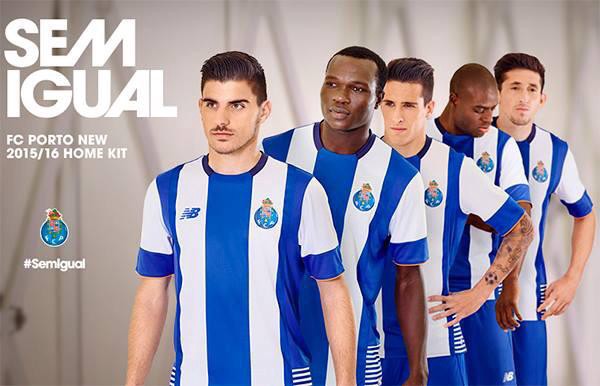 Like Celtic and Liverpool, Porto are wearing New Balance kits for the first time this year and as with Celtic and Liverpool, NB decided to keep the home shirt looking simple and clean. Not bad.
West Ham home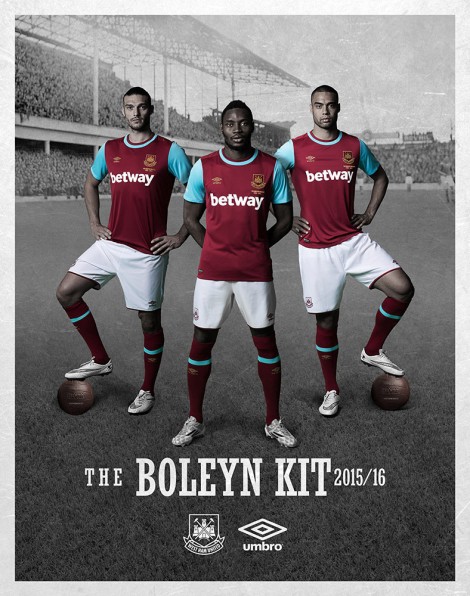 I must be starting to sound like an Umbro shill at this point, but they keep blowing everyone else's attempts at kitmaking away and this is yet another example.
This season will mark West Ham's last at the Boleyn Ground as they prepare to move to the Olympic Stadium, so to commemorate the club's home since 1904, Umbro have produced a throwback kit inspired by the one the Hammers wore 111 years ago. And it's just beautiful.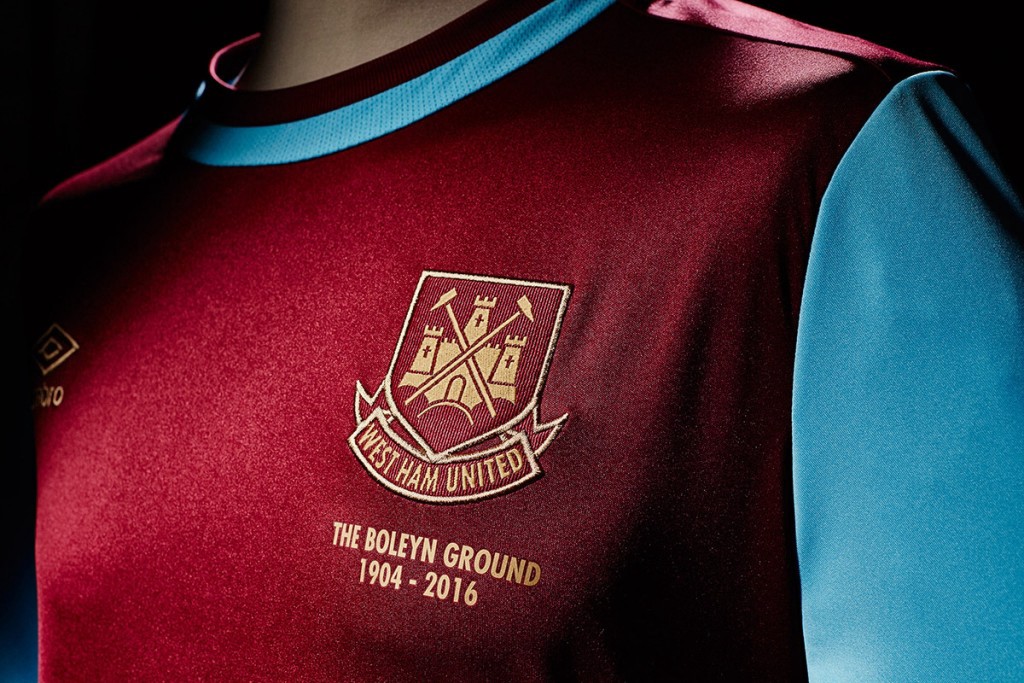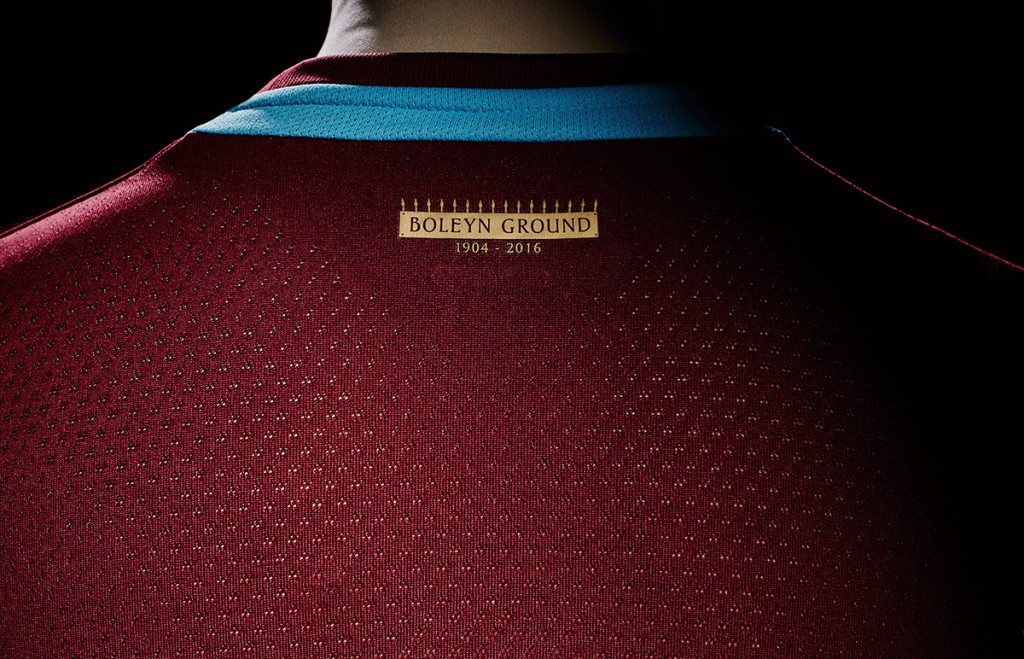 Contributors
Howler
TAGS
WELL, IT DEPENDS ON WHAT YOU MEAN BY "FREE."
Enter your best email for full access to the site.