Home
Dirty Tackle
Italian boy wakes up from coma and immediately asks if Juventus are still in the Champions League
Italian boy wakes up from coma and immediately asks if Juventus are still in the Champions League
May 31, 2015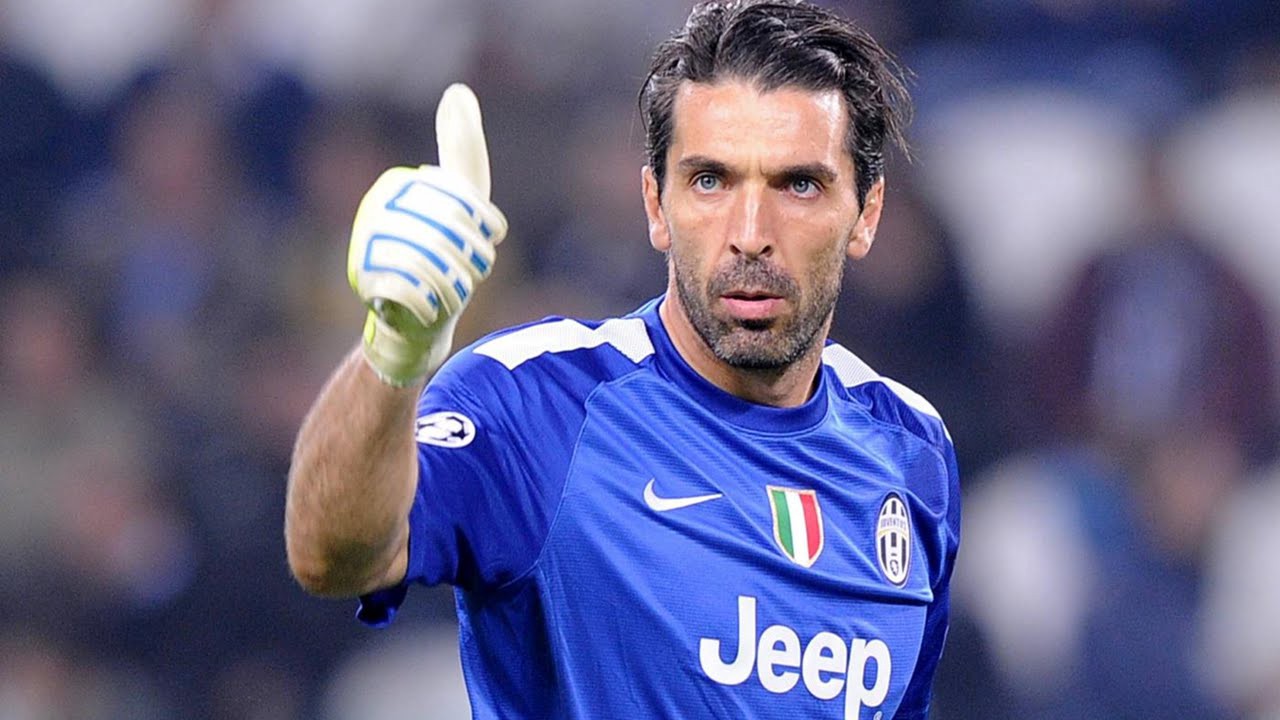 The improbable rescue and resuscitation of a 14-year-old boy who was trapped underwater for 42 minutes in a canal near Milan is being hailed as a scientific marvel, but the boy himself is just concerned as to whether Juventus are still in the Champions League.
From The Times:
The boy, who is half German and has been named only as Michael, jumped from a bridge into the canal on April 24, but remained trapped by an underwater obstacle after his friends surfaced. Fire service divers were eventually able to free him and paramedics arriving on the scene discovered the he had suffered cardiac arrest, but were nevertheless able to restore a faint heartbeat.
Within an hour he had been taken by helicopter to the San Raffaele hospital in Milan where doctors, led by Dr Zangrillo, set about pumping oxygen back into his blood stream.
The team used a technique called extracorporeal membrane oxygenation (ECMO) which extracts oxygen-deprived blood from the body, warms it, inserts oxygen and pumps it back into the body, performing the function normally carried out by the heart.
After a month of being in a medically induced coma and having his right leg amputated below the knee, the boy woke up and asked one very important question.
"The first thing he said was 'ciao' to his parents and asked whether Juventus, his team, was still in the Champions League. He remembers everything and appears to have no brain damage," Dr Zangrillo said.
The good news for Michael, of course, is that Juventus are indeed still in the Champions League, after beating Real Madrid to reach the final for the first time since 2003 (when he was just two years old). And his recovery is well timed, too. The final, which will see Juve face Barcelona in Berlin, is this Saturday.
So well done, Michael. But never do that again.
WELL, IT DEPENDS ON WHAT YOU MEAN BY "FREE."
Enter your best email for full access to the site.